2016 Barry Sheene Festival of Speed – Sunday Update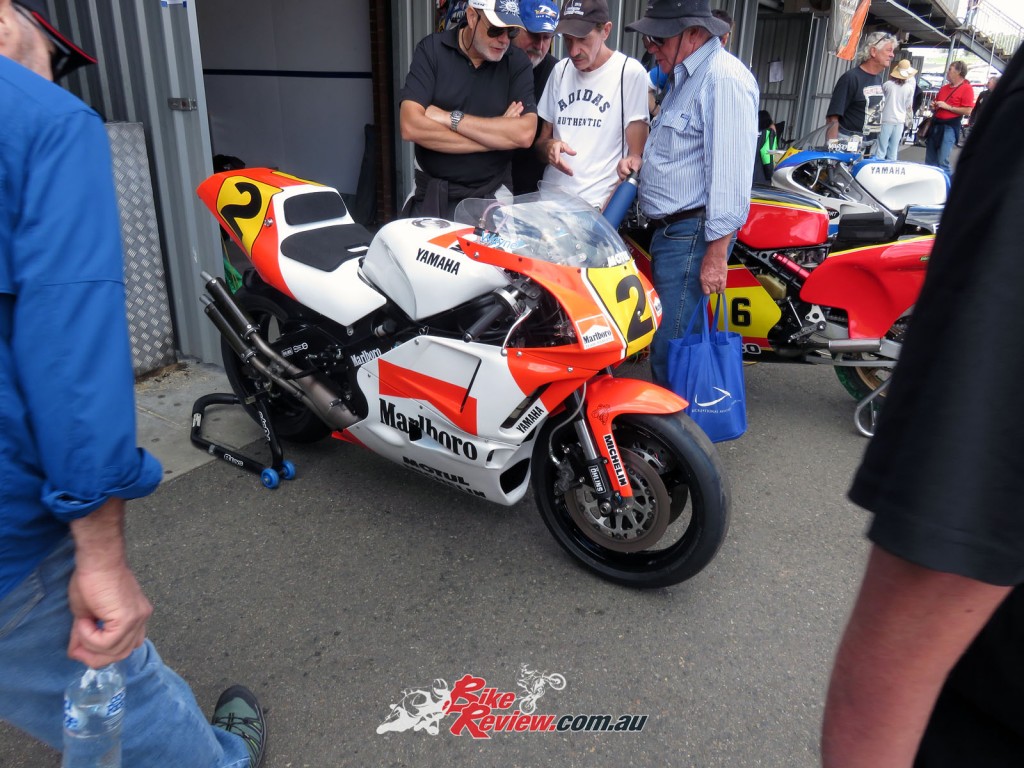 Sunday is proving the day to be at the 2016 Barry Sheene Festival of Speed at Sydney Motorsport Park, with the weather holding out so far, and with great attendance and an amazing atmosphere, with plenty of racing, motorcycles and talent.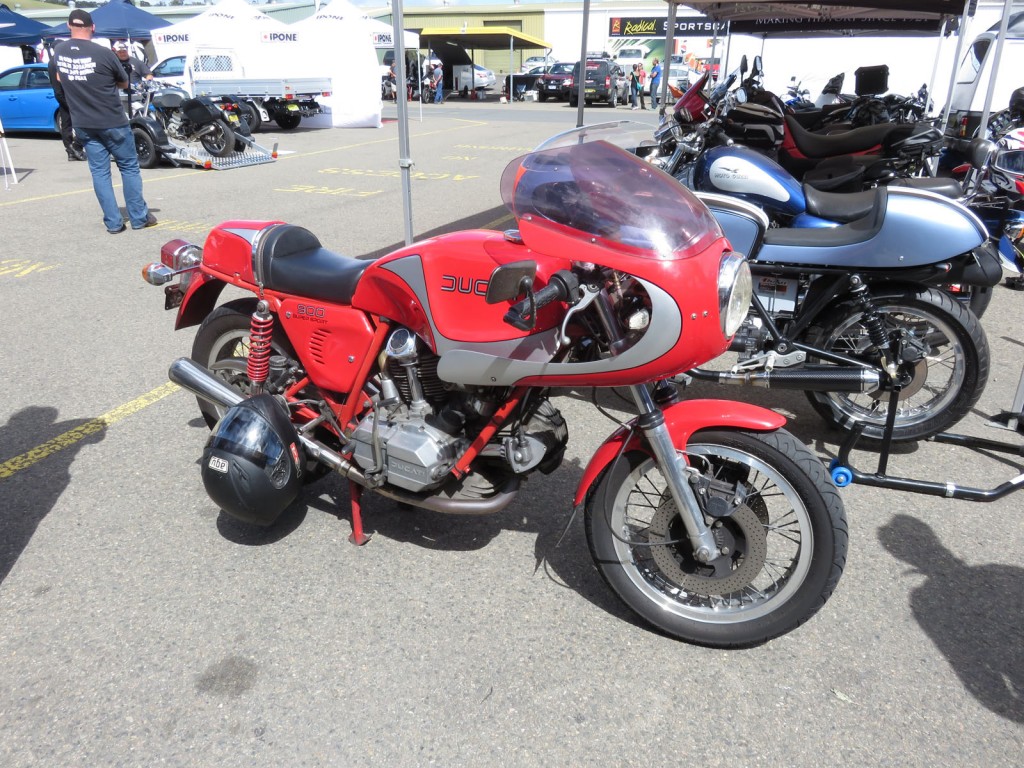 Sunday includes two GP Legends Classes, with famous GP names jumping aboard bikes of the era to duke it out in a very competitive manner.
Plus today holds both the fourth and fifth leg of the Sidecar Trans-Tasman Challenge Legs, as well as the Barry Sheene Top 50 races, Barry Sheene P3 500cc race, Paul Dobbs Challenge, Ken Wootton Challenge; and for those after off track action signing sessions by the GP Legends, as well as a Distinguished Gentlemen's Show & Shine and the HART Parade Lap which was held at lunch.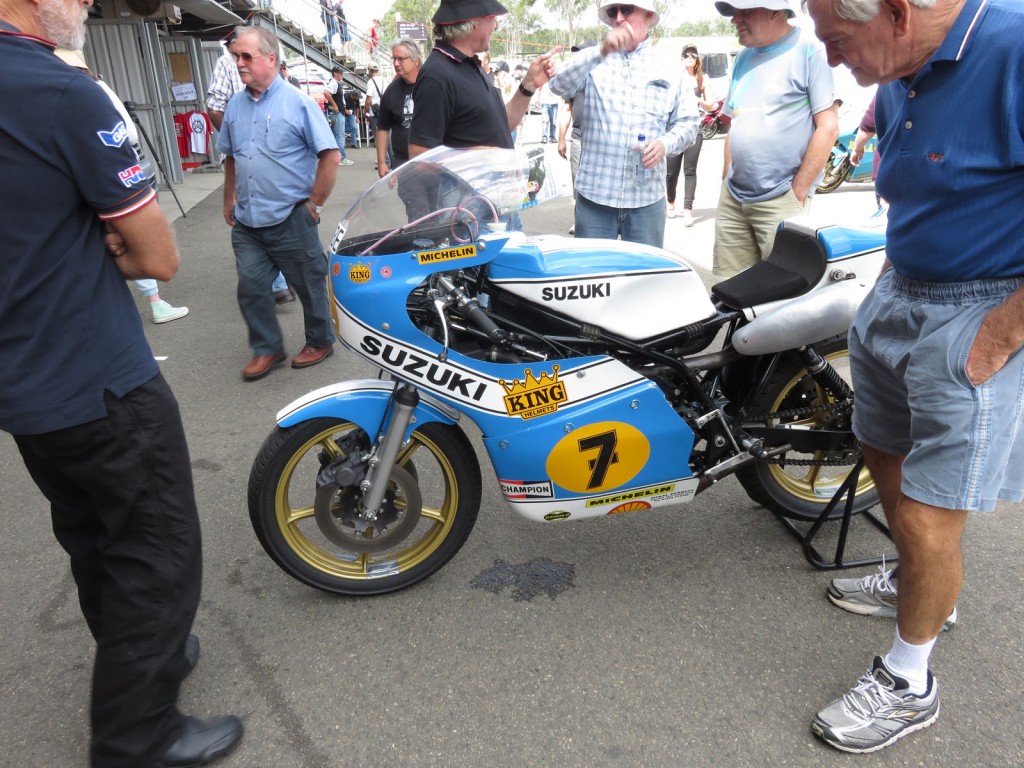 We'll have a full wrap of the weekend and all results soon. Stay tuned.