Craggill making comeback at Island Classic
Craggill making comeback at Island Classic as the Aussies take strong measures to reclaim the International Challenge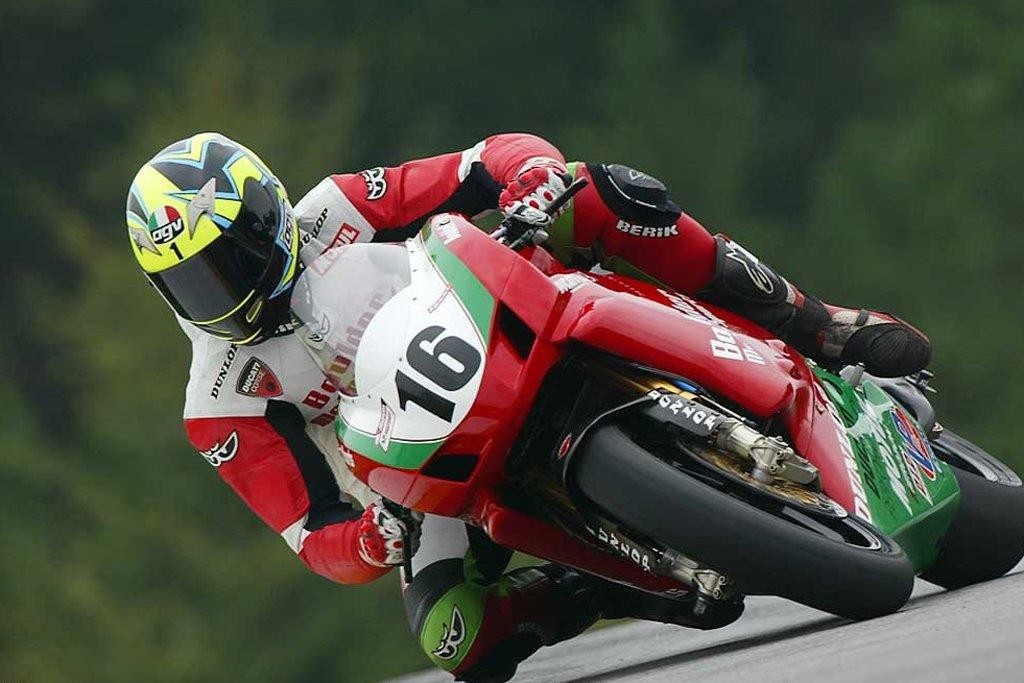 The seemingly irresistible attraction of the AMCN Island Classic at the Phillip Island Grand Prix Circuit has claimed yet another 'victim', with former two-time Australian superbike champion Marty Craggill to snap an eight-year retirement to contest the 2016 event from January 22-24.
Craggill and Queenslander John Allen are the two new additions to the nine-rider Australian squad, which will attempt to reclaim the coveted International Challenge trophy from the Jeremy McWilliams-led United Kingdom team.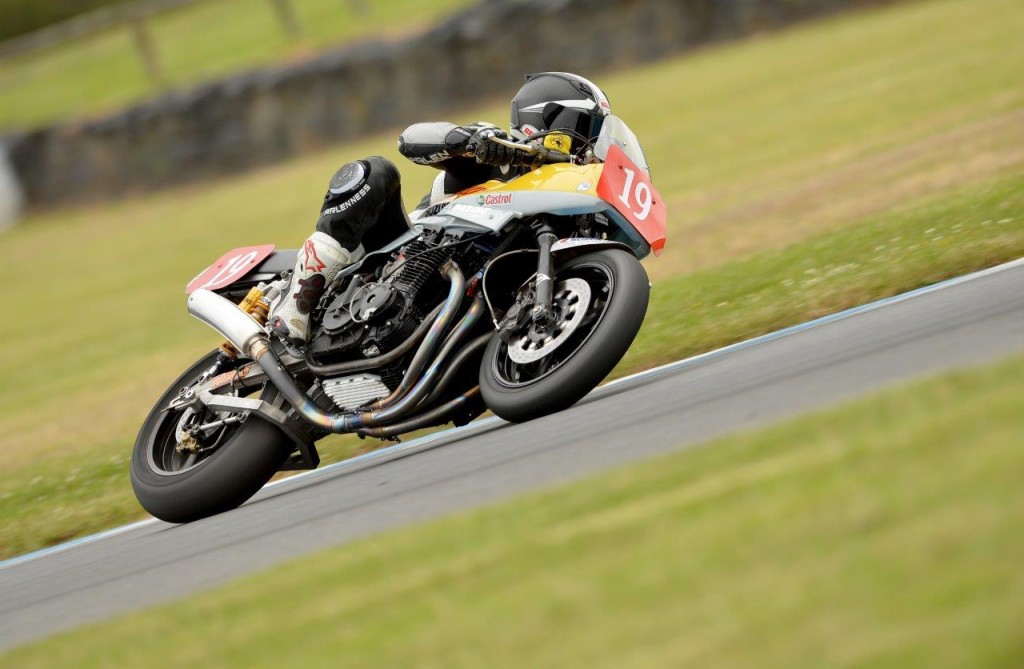 Steve Martin, Shawn Giles, Cameron Donald, Jed Metcher, Paul Young and Beau Beaton are the remaining members of the Rex Wolfenden-captained Australian squad, with only eight riders allowed to compete in each International Challenge race alongside the same number of the competitors from the United Kingdom, New Zealand, America and new entrant, Ireland, to make up the 40-rider grid.
Unlike their teammates, Craggill and Allen will be treading a two-stroke path in the International Challenge, riding extremely potent but mercurial Yamaha TZ750s. Craggill has already tested his machine, owned by Wagga Wagga motorsport enthusiast Phil Andrea, twice in recent weeks.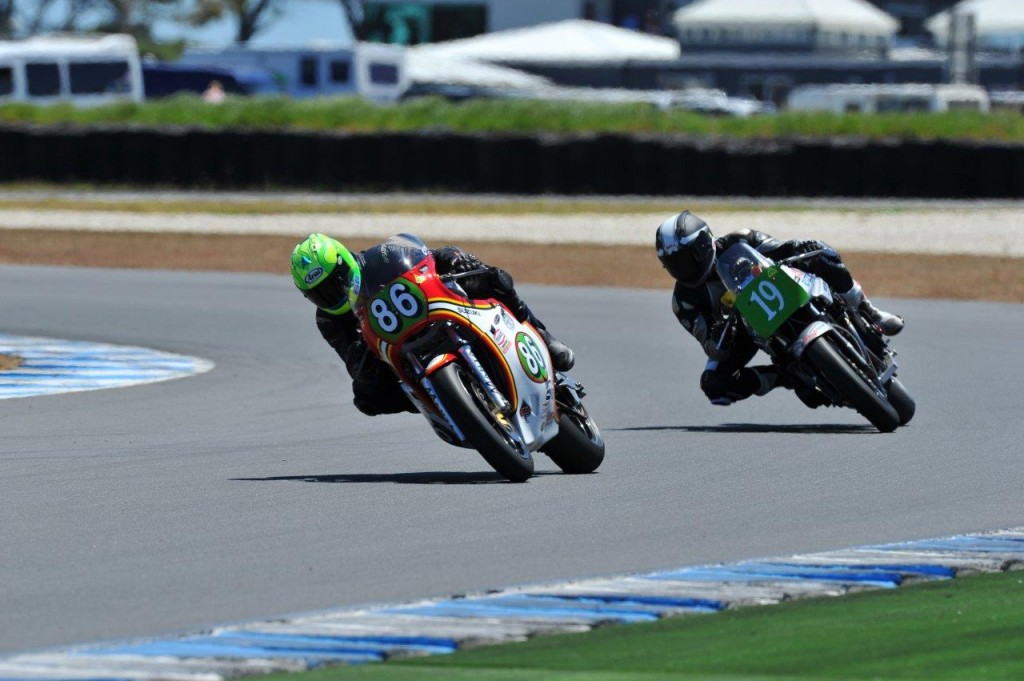 "I have ridden the bike at Broadford and Phillip Island, and we've been working hard on trying to find consistency and reliability but it's been fiddly," said Craggill, who now owns a thriving business performing maintenance for Virgin Australia at its Melbourne base.
"Hopefully we'll get there with the bike, but I'm also really looking forward to the social side of the event as much as anything because I really haven't been around the scene that much since I retired from racing eight years ago."
For well over a decade, Craggill was one of Australia's fastest riders, winning the national superbike title in 1997-1998 riding for Team Kawasaki Australia, and he was also active in world superbike for 44 races before finishing his career in America. His final year of full-time competition was in 2007, but a promised ride in 2008 evaporated when the GFC ravaged motorcycle racing budgets.
Craggill's best world superbike results came in 1997 when he was sixth and ninth at Phillip Island, and he also competed in three world championship grands prix: in 1990 at Phillip Island in the 250cc class and in 1995-1996 at Eastern Creek on a 500cc machine.
The International Challenge squads from New Zealand (captained by Graeme Crosby) and America will be announced shortly.
United Kingdom will return to defend the title and unveiled its line-up last week, with McWilliams to be joined by John McGuinness, Ryan Farquhar, Conor Cummins, Glen Richards and James Hillier.
Ireland is eagerly preparing for its Island Classic debut and their bikes are already being shipped to Australia. The eight man squad has been put together in a matter of months by the enthusiastic Mike Meskell, with an impressive line-up led by Hilton Hincks, Cormac Conroy and Paul Byrne.
The packed Island Classic schedule also includes races for motorcycles and sidecars from 1919 to 1990, across a range of capacities.
For tickets and camping for the 23rd AMCN International Island Classic, visit www.islandclassic.com.au or call the circuit on (03) 5952 2710 on weekdays.