the 2021 VJMC National Rally to be held in Bendigo, Oct 2021
The VJMC National Rally committee has announced that Bendigo Victoria will be chosen as the location for the 2021 VJMC National Rally. Whilst other equally suitable locations were reviewed, Bendigo's supportive group of VJMC members contributed to the decision.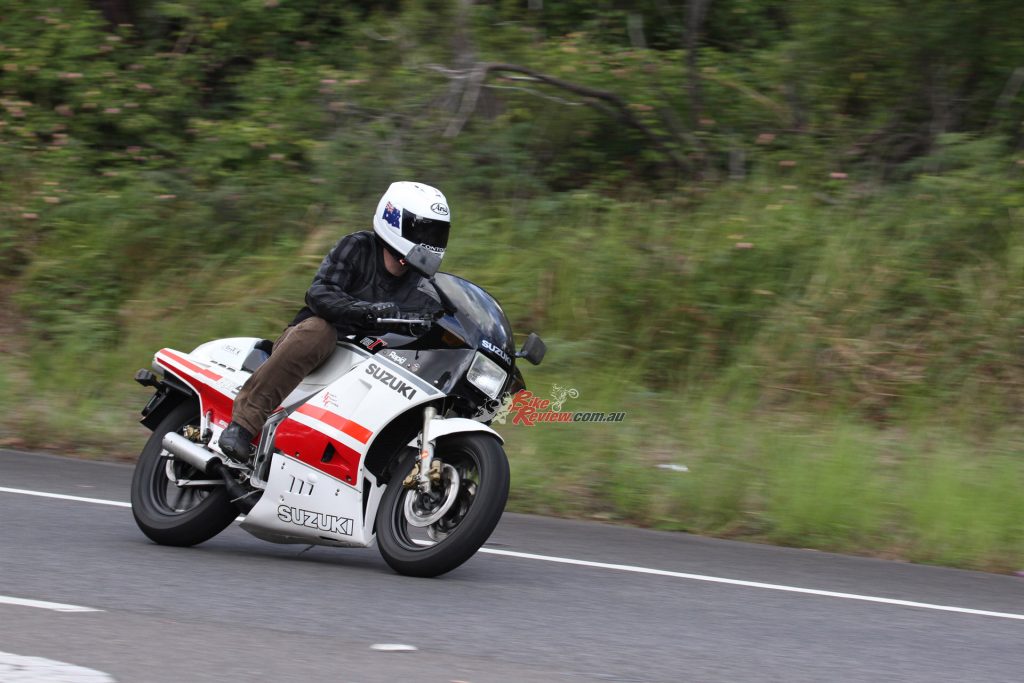 March 2021 was initially chosen as the date but reluctantly the VJMC committee has decided to postpone the rally to October 2021. The committee said that they were excited to get together as early as possible after enduring lockdown in Victoria and other restrictions throughout the country. However, they were also mindful of the cancellation of the 2020 National Rally scheduled for Toowoomba in May 2020 and it was essential that the 2021 Rally went ahead.
The committee members have been working to determine the best tentative date for the rally in late 2021 considering known conflicting announced events like other motor rallies with VJMC member participation, the Australian MotoGP and the Melbourne Cup. The tentative dates for the 2021 VJMC National Rally are 15, 16 and 17 October 2021.
---
---
Communication to members as the plan is refined will be via the VJMC website and broadcast emails as deemed appropriate. Information will be released as early as possible regarding confirmation of the tentative date, program for the rally, accommodation and member registration information. Click here for more membership info.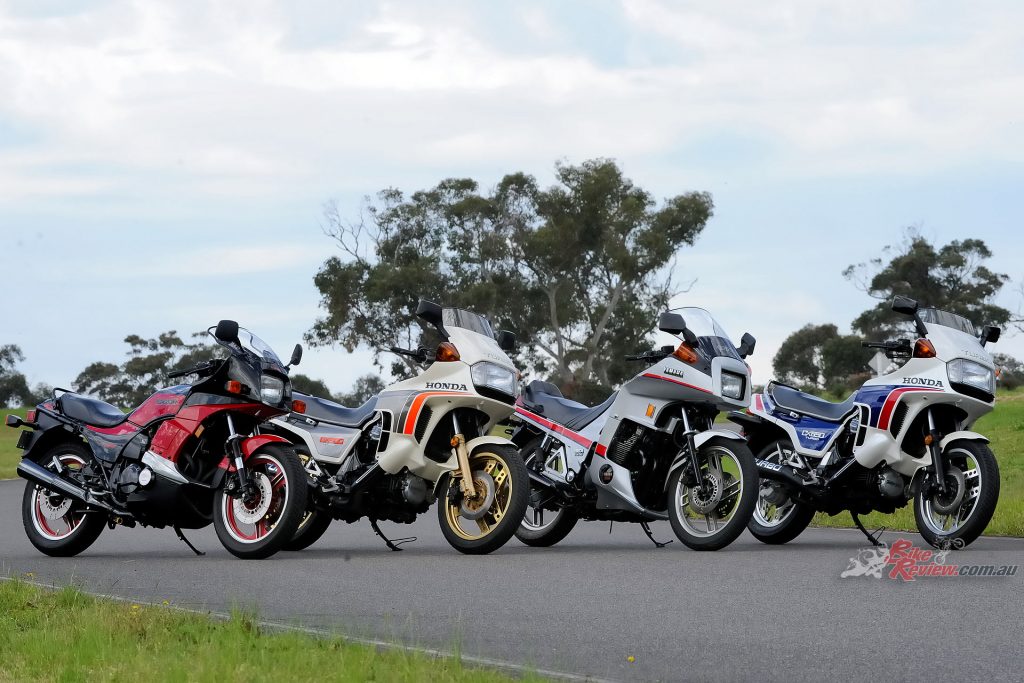 ---
This decision to defer was based on the following criteria
Border restrictions must be lifted allowing free travel throughout Australia.
Victoria's stage 3, 4 restrictions must be lifted allowing free movement within the state.