Wilson and Long to make Crankt Protein Honda Racing Team debut in Horsham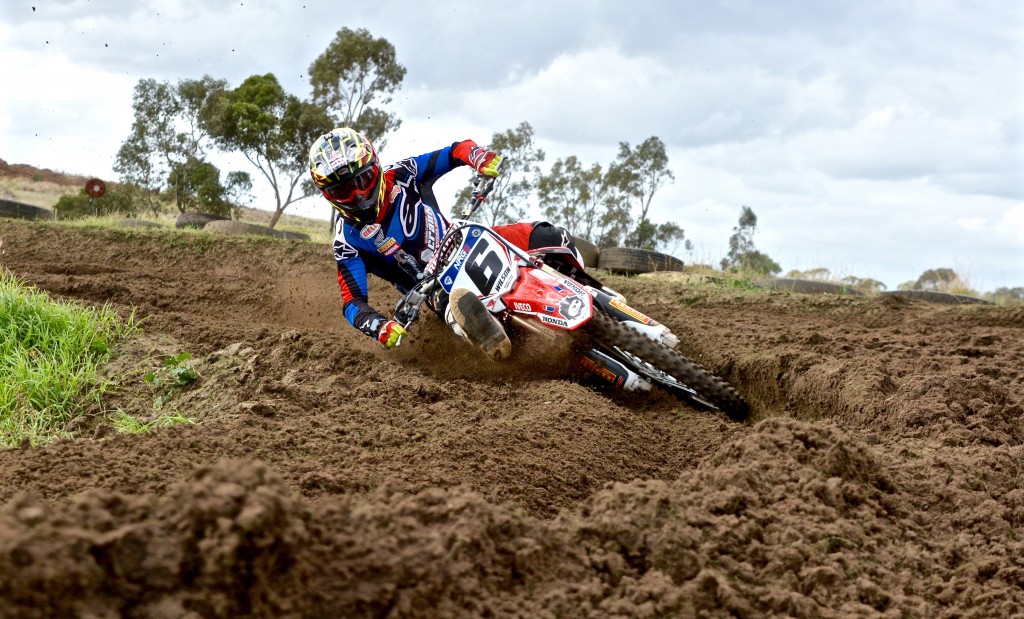 The Crankt Protein Honda Racing Team will make their MX Nationals debut this weekend, when round one of the ten round motocross championship kicks off at the Dooen Recreational Reserve in Horsham, Victoria, on Sunday April 3.
 
After months of testing and developing a fresh new factory team, Crankt Protein Honda Racing has put the finishing touches on it's program, and both MX1 pilots Dylan Long and Jay Wilson are excited to head to round one.
 
Long, who achieved a number of top five results as well as a podium in the MX1 class in 2015, shared that he's looking forward to Horsham now that he's had the opportunity to settle into his CRF450 machine.  
"It's great to have the Honda Team behind me, and to have a team that you have been with for a while, especially heading in the first round that you have been testing and training with," he said.
 
"It should be a good year for us – It awesome to have Pip and Paul around – Paul obviously knows what he is doing with his road race team, and then you have Pip who has years and year of experience and don't even get me started on how much he knows about motorbikes.
 
"I am going to go out there to try and win every race, but obviously the MX1 guys are all awesome riders – staying in the top five will be massive, if not the top three. Everyone can win races but its more about who can be the most consistent out on track for the whole year, so that's the goal."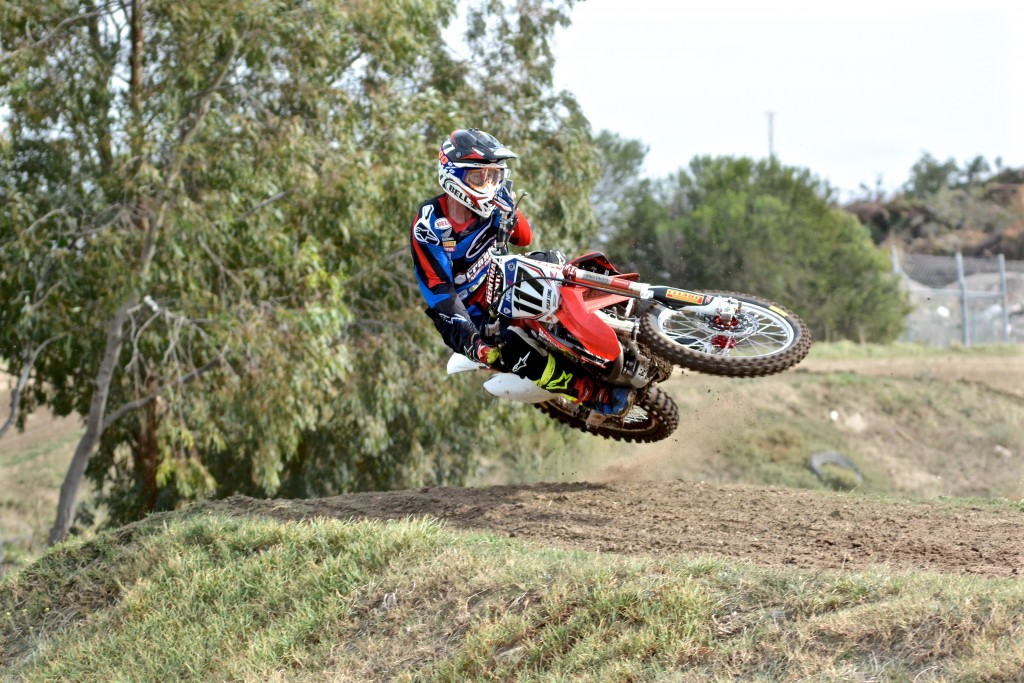 2015 MX2 Champion Jay Wilson also shared that he is excited to make his debut in the MX1 class with the Crankt Protein Honda Racing Team at Horsham this weekend.
"I really can't wait to get to round one this weekend – we have had an awesome pre season with Pip Harrison and the team, and now we are all just looking forward to going racing," he said.
 
"Last year I really didn't have the opportunity to do a lot of testing before round one, but this year it's been a completely different story – we have spent a lot of time perfecting things and as a result we are happy with where the bike and the team is at.
 
"It's great having Paul Free and Pip in my corner for 2016 – both of these guys have had years and years of experience, and it definitely makes a big difference having their expertise being my rookie year in the MX1 class."
Crankt Protein Honda Racing Team Manager Paul Free shared that the team is eager to get Round 1 of the MX Nationals under their belts this weekend.
 
"Jay and Dylan have both put in the training, and their mechanics and Pip are all working well together, so it will be great for them all to get their feet wet this weekend," he said.
 
"We really wanted to put a young dynamic team together for 2016, and I think we have definitely been able to achieve that with Dylan and Jay. Both are talented and mature riders for their age, and we are looking forward developing them both throughout the year.
 
"This will be our first ever MX Nationals as a team, so we are really looking forward to arriving at Horsham and getting round one under our belts, and then growing as a team as the season goes on."
 
The Crankt Protein Honda Racing Team will now head to Horsham, Victoria, for Round 1 of the 2016 MX Nationals on Sunday April 3, 2016.
 
To watch the Crankt Protein Honda Racing Team in action this weekend, you can tune in live from 10:30am on Sunday via www.nrgtv.com.au/live
 
Photos:  Cameron Taylor – DMT Visuals