The 2016 Throttle Roll Street Party was a ripper, with great stands, food and drinks and plenty of entertainment and great bikes... Feature: Kris Hodgson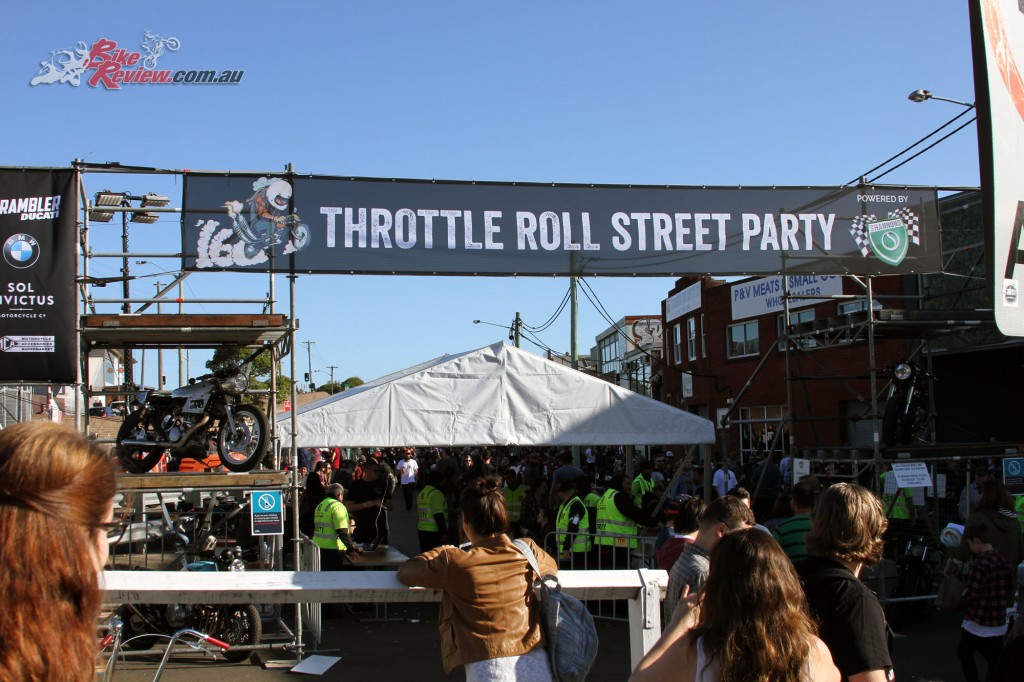 The 2016 Throttle Roll Street Party proved another great success, with 250 bikes on display, stands from Yamaha, Moto Guzzi, Ducati, Royal Enfield, BMW, Invictus Motorcycles, live entertainment and plenty of food and drink. Not to mention an MCA stand and a leather working stand.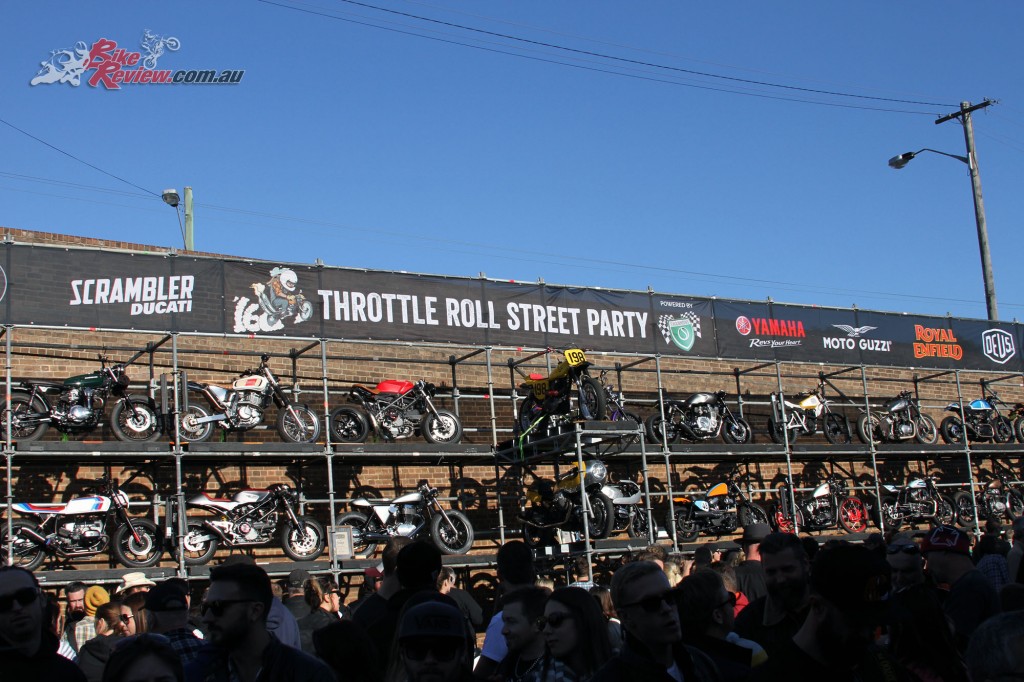 Ensuring a great view of the many custom motorcycles was a lengthy section of multi-tiered scaffolding, with bikes on display three high, with a massive crowd traversing the area, and taking advantage of the display which allowed everyone to get a good look at the machines.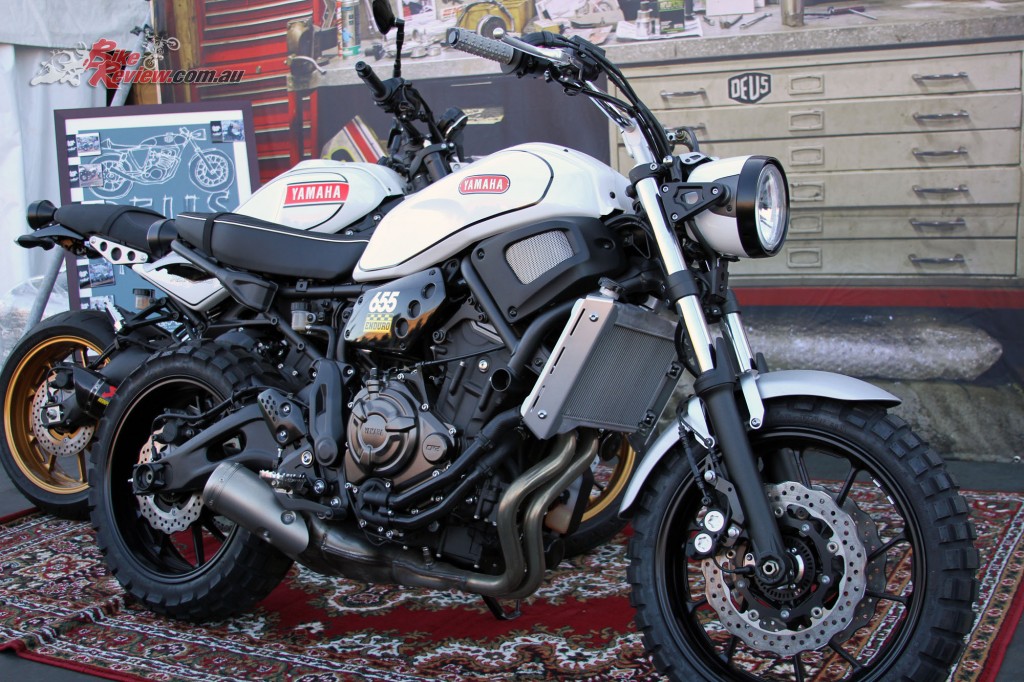 At the Yamaha stand a custom XSR700 and XSR900 were on display, having been customised by Dues, showing some of the potential of the two machines, with punters heading on stage to get pictures on board the bikes.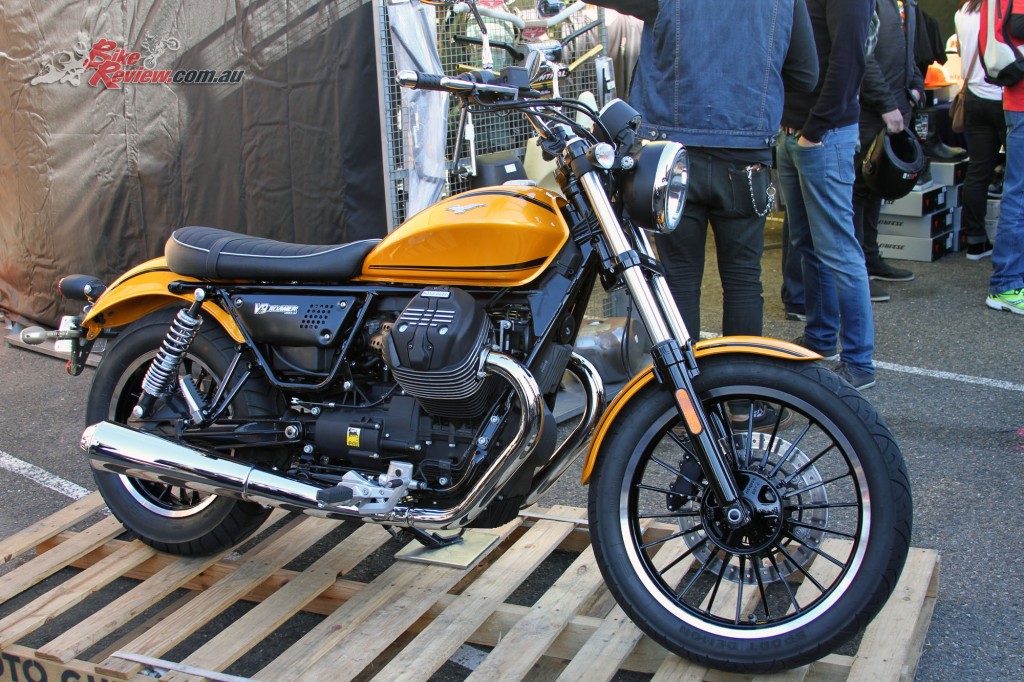 Moto Guzzi also unveiled their two new V9 models, the Roamer and Bobber, attracting plenty of attention throughout the day.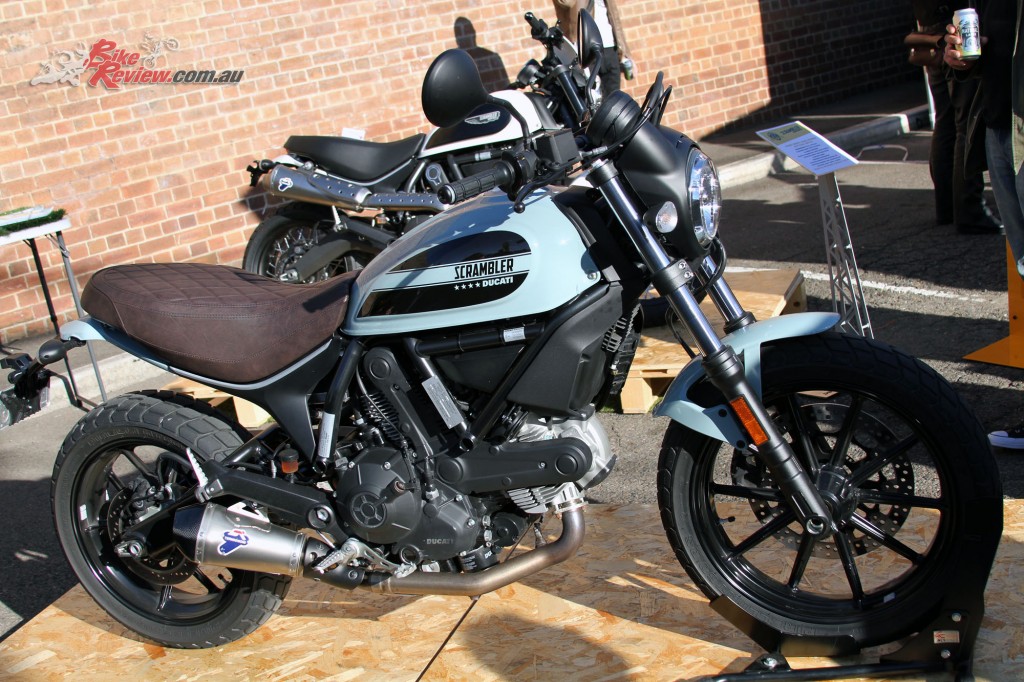 Ducati also had a Scrambler stand, proudly showing off their recently launched LAMS legal Sixty2 model.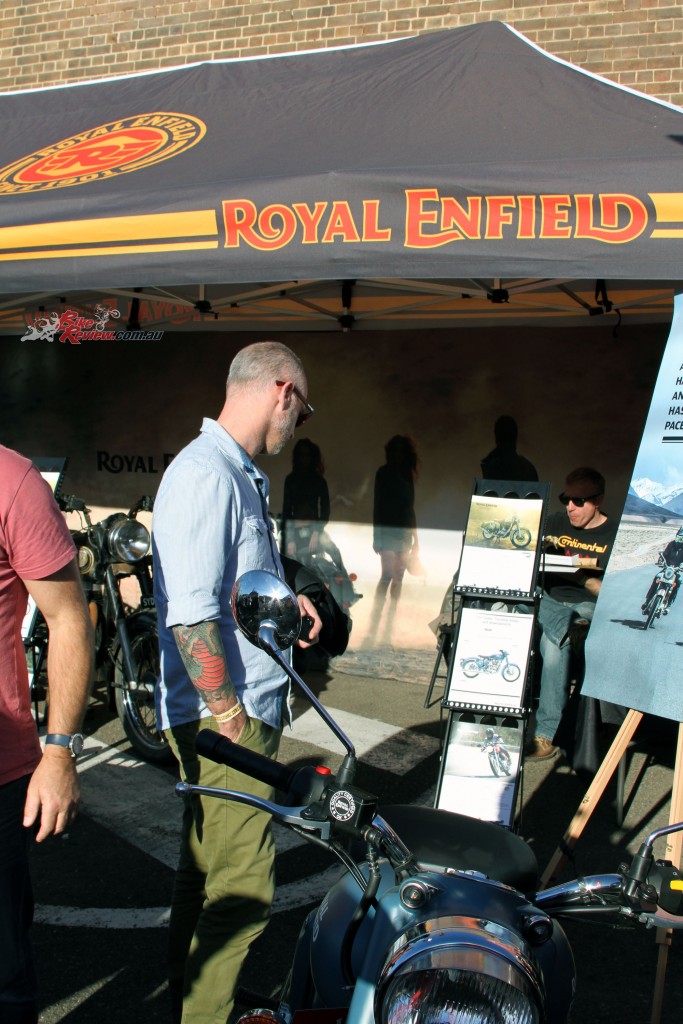 Not to mention the Royal Enfield range.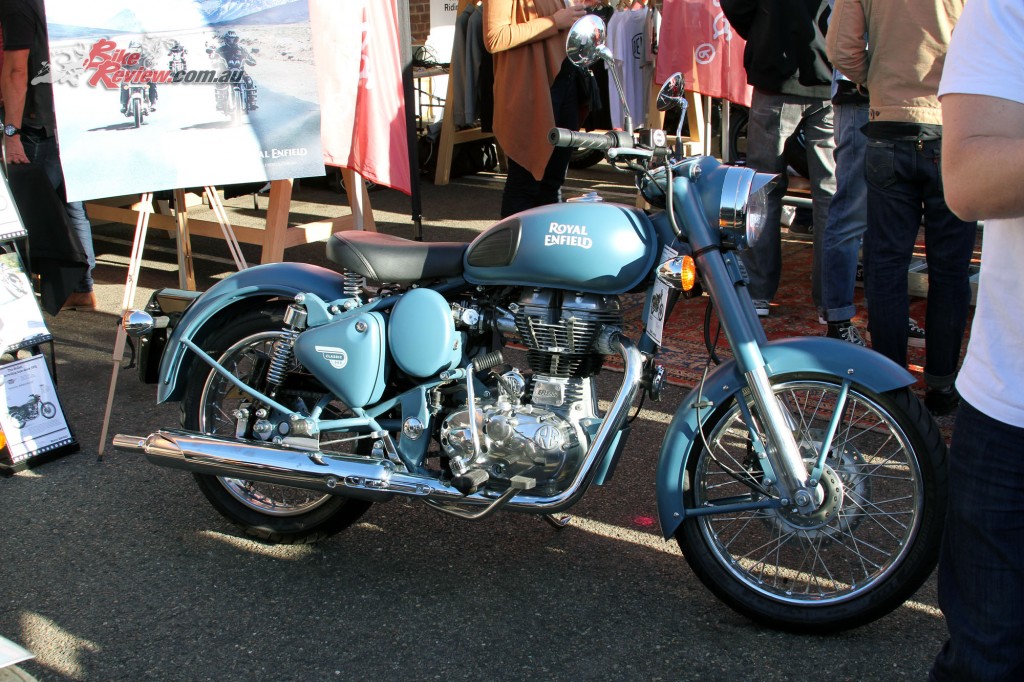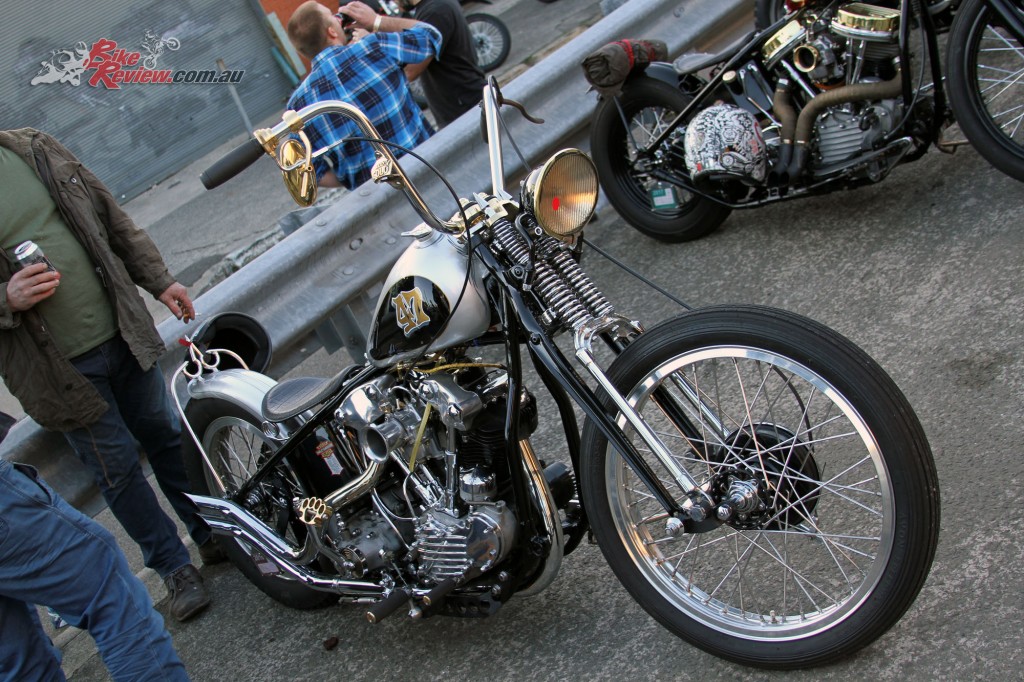 The array of custom bikes was staggering, both in the display and in the parking areas and surrounding streets.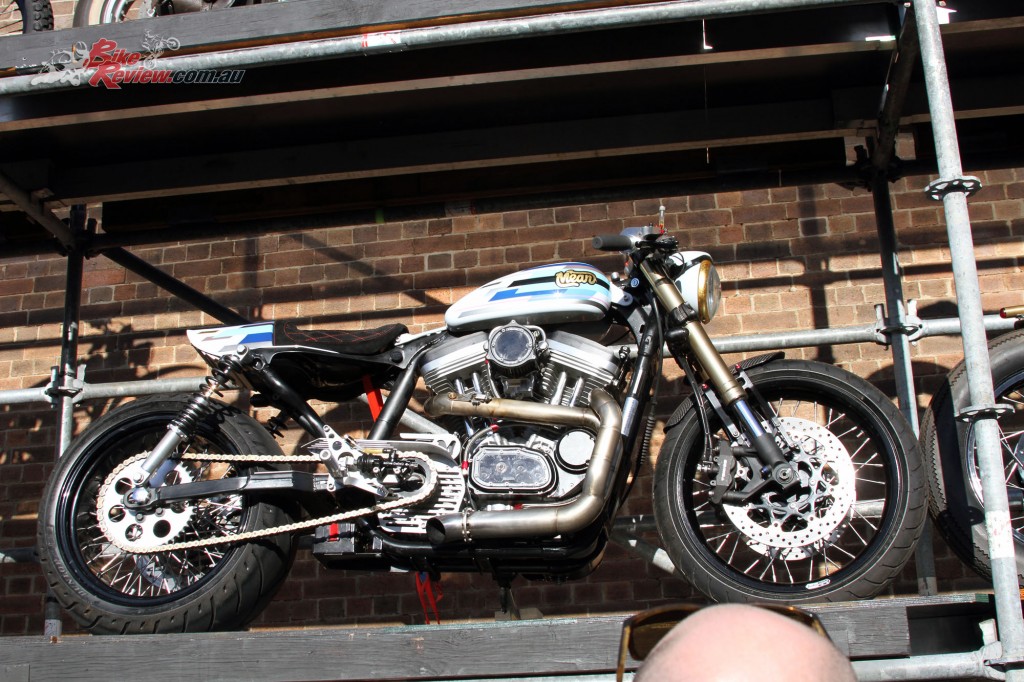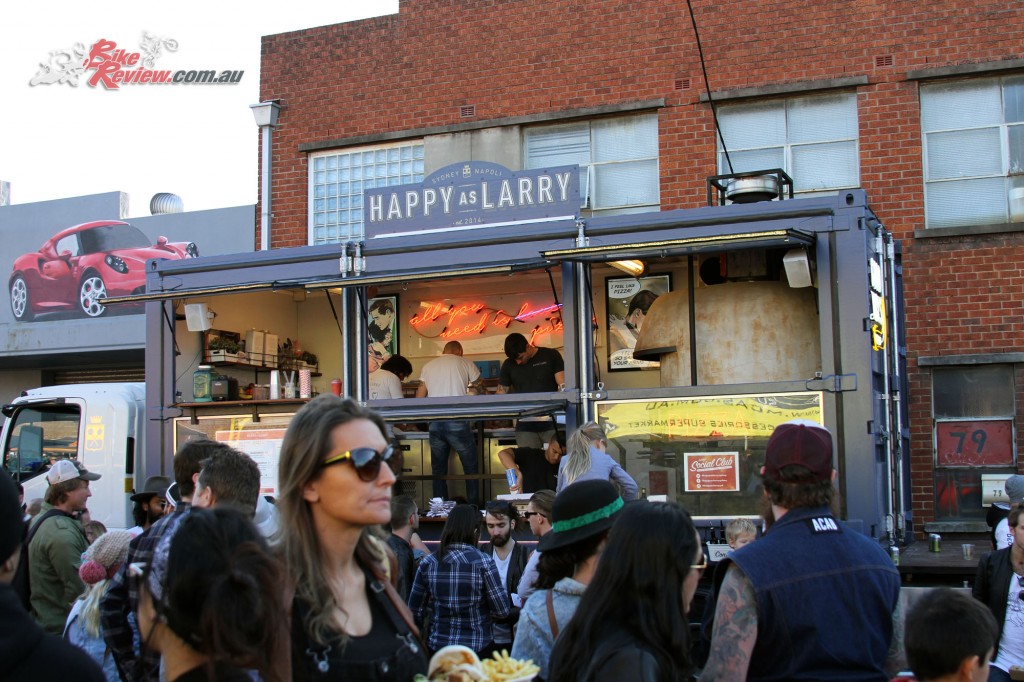 With great food available, and plenty of places to grab a cold one.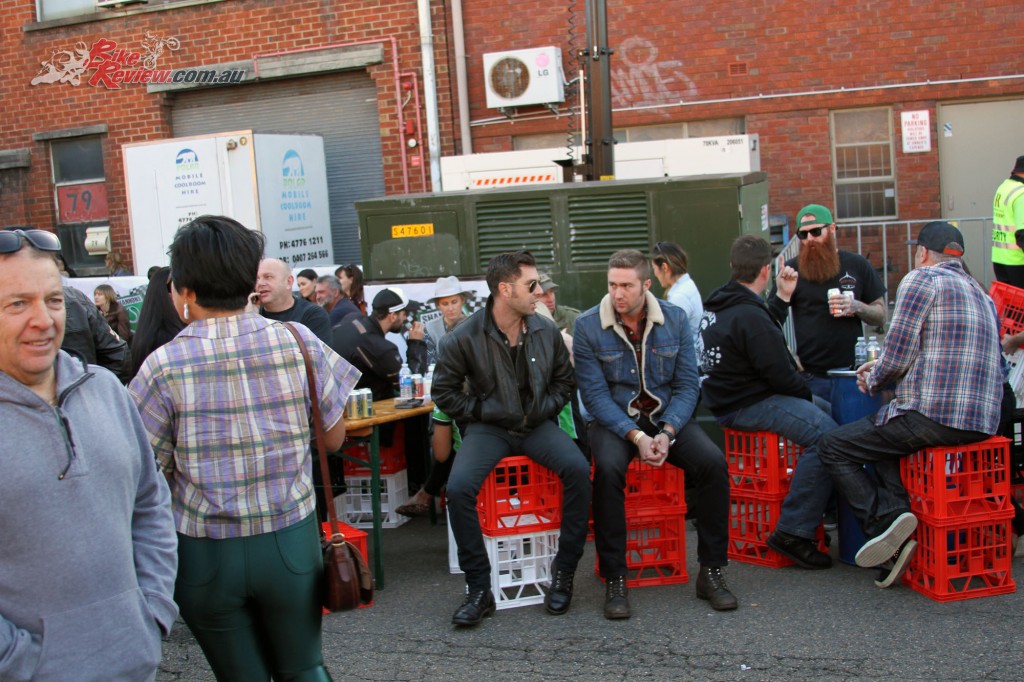 And plenty of places to sit down to have a bite to eat or have a chat with a mate.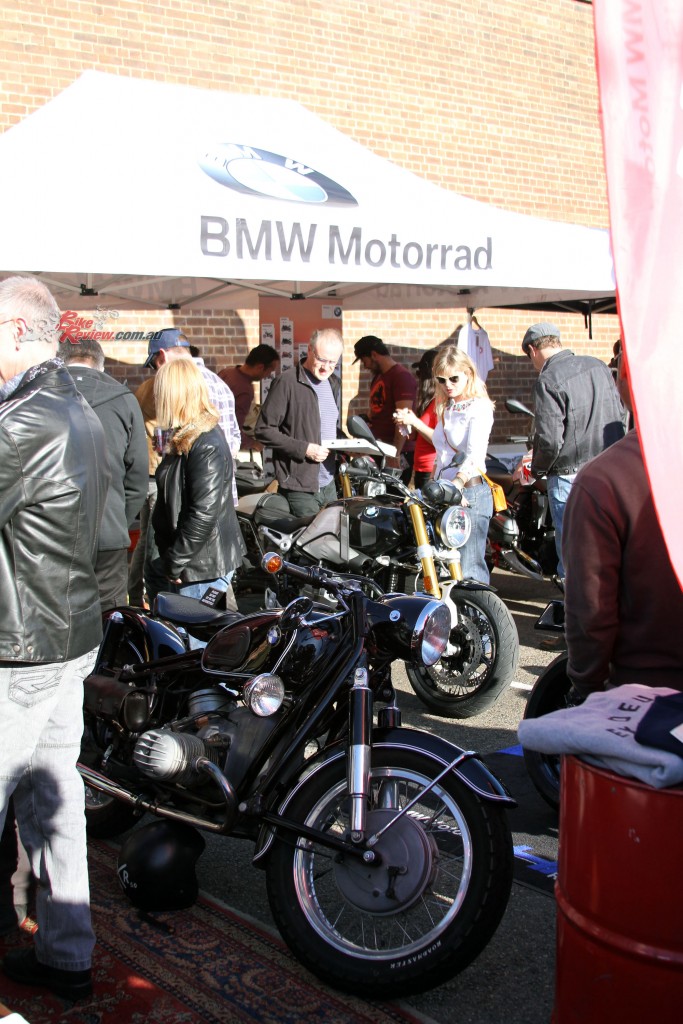 Check out the full gallery:
2016 Throttle Roll Street Party Gallery: