Despite many streetfighters being built to look like race bikes, handle like race bikes, make the same power as race bikes (or significantly more), and use the same parts as many race bikes, it comes to me as being rather surprising as to how many owners of radically-altered, performance-oriented street bikes have never actually indulged in the Greatest Sport On Earth, myself included.
While I'm making efforts to rectify that situation (more on that in another column at some point), others are either content to watch local motorsport from the side of the racetrack, or to catch up on national or international level racing on the television or via a selection of multimedia devices (and how can anyone watch bike racing on a tiny mobile phone screen?). And then there are the people who chose to or to totally ignore the world of two-wheeled motorsport entirely. If you're in the latter category, then you're missing out, for several reasons, and not all of them being for the simple reason that it makes for exciting viewing…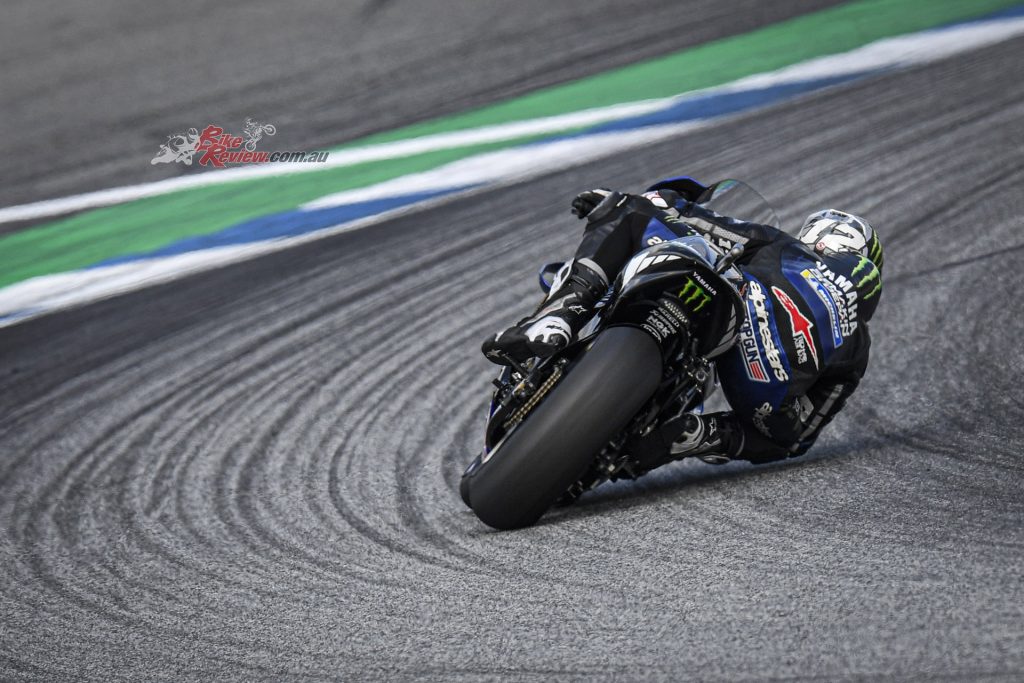 Nowadays, most race series are production based, which not only gives the manufacturers the publicity that they crave and need (after all, the saying 'win on Sunday, sell on Monday' is just as relevant now as it was when it was first used in the Sixties), but is also a marginally (and arguably) cheaper way of going racing, as there isn't the same development costs as with building a genuinely bespoke race machine, and it can make for some incredibly competitive and close racing. However, as the always outspoken ex-TT racer and all-round petrolhead, Guy Martin, said with regards to modern circuit racing – "It's boring". He was, naturally, referring to the fact that all the bikes are technically very similar, and in some cases virtually identical to the bikes that we could buy from our local dealer.
So those of us who crave the engineering aspect of true development machinery don't get the same kicks with production racing as we might with genuine one-off machinery. And here I'm not just talking about the bikes being developed for the likes of MotoGP as, impressive as they are, they are very constrained with regards to the rules of the class, thanks to control tyres, class specific engine management units, capacity and configuration limitations etc. So modern Grand Prix machinery is nothing like the true historical innovations in Grand Prix racing such as the six-cylinder Hondas, the V8 Moto Guzzi, the pre-war supercharged BMWs, or the fourteen-speed, three-cylinder 50cc Suzuki RP68 with its astounding 20,000rpm rev limit! But what springs to my mind are the true innovators in racing – the non-factory engineers that didn't have the multi-million yen or lira budgest but who worked solo on their personal projects. The likes of the incredible John Britten and his home-brewed V-twins, the Dr John Moto Guzzis of the Eighties and Nineties, and Rob Tuluie's amazing two-stroke Tularis (go on, Google them all) – all of which not only had some impressive engine developments made by their respective creators, but which also played around with alternative chassis arrangements too.
But, since the Nineties, road racing has become increasingly homogenised, and there are very few race series left in the world that have a true level of open development. Naturally, there are exceptions, such as the American Formula USA, but the one immediately springing to mind is the Monsters Race series in France, as created by the late Antoine Collignon, artist, journo and the man behind the magazine, Street Monsters, that focussed on the world of streetfighters and stunt-riding in France and throughout Europe and the rest of the world (indeed, much like Streetfighters magazine in the UK, Antoine featured more than a handful of extreme Australian builds and did regular content swaps with Jeff and Rapid Bikes). This is a road-racing series (with one round of the year being a drag race!) that, essentially, allows any kind of tuning and chassis modifications, with the only stipulation being that no fairings are used, and bikes must retain the 'streetfighter' style. While this could mean that everyone was racing a mildly-modified BMW S 1000 RR or ZX-10R with the fairings ripped off, this isn't the case, as there seems to be an in-built desire for each racer to be riding something very different to the norm. So the class sees such variety as turbocharged oil-cooled GSX-Rs, supercharged ZX-12s, radical V-Maxes, cut-down XJR1300s and so much more. And, in much the same way that racing improves the breed with regard to production bikes, we can see how alternative machines can be improved by taking to the track, and thus gain influence and inspiration for our own road-going streetfighters.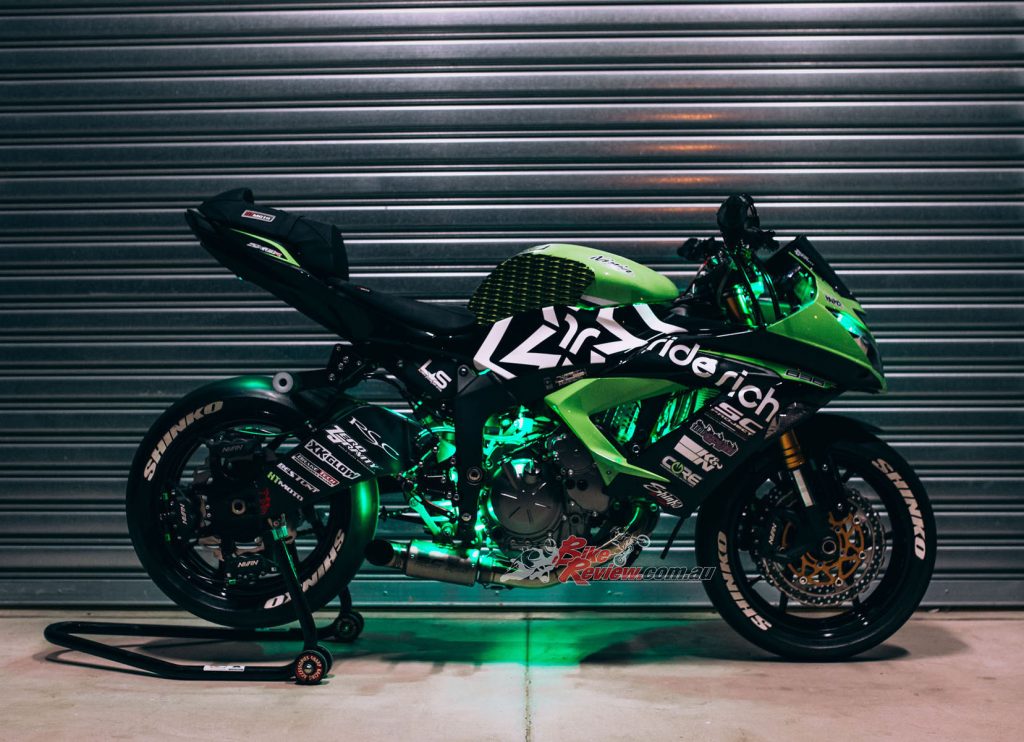 Similarly, take a trip to your local drag race strip and you'll see rather a lot of bikes built to a formula – partly due to race regulations, but more down to the fact that one manufacturer in particular has made some very strong engines that can be tuned to make ridiculous levels of horsepower. There'll be a fair amount of clever engineering going on, both with the class-ruling Suzuki-powered machinery (there's a reason why the air-cooled GSX1100 and Hayabusa engines have been so popular on the quarter and eighth miles), and in the less-popular bikes too. All of which is aimed at making the bikes accelerate harder and faster, and attain a higher terminal speed. Improving the breed through brute force and intelligence. And yes, we can pay attention and thus gain influence and inspiration for our own road-going streetfighters.
Build more, ride more,
Dave