A windproof jersey is a good option for off road riders. Here is our FLY Racing Windproof Technical Jersey Review by Jeff Ware.
The 2017 range of FLY Racing gear is out and I recently grabbed a whole bunch of new stuff for next season from McLeod Accessories, the Australian Importer and Distributor of FLY Racing. My first outing wearing the new gear was just last week, where I attended the 2017 Husqvarna Enduro Range media launch held up at Lithgow, NSW.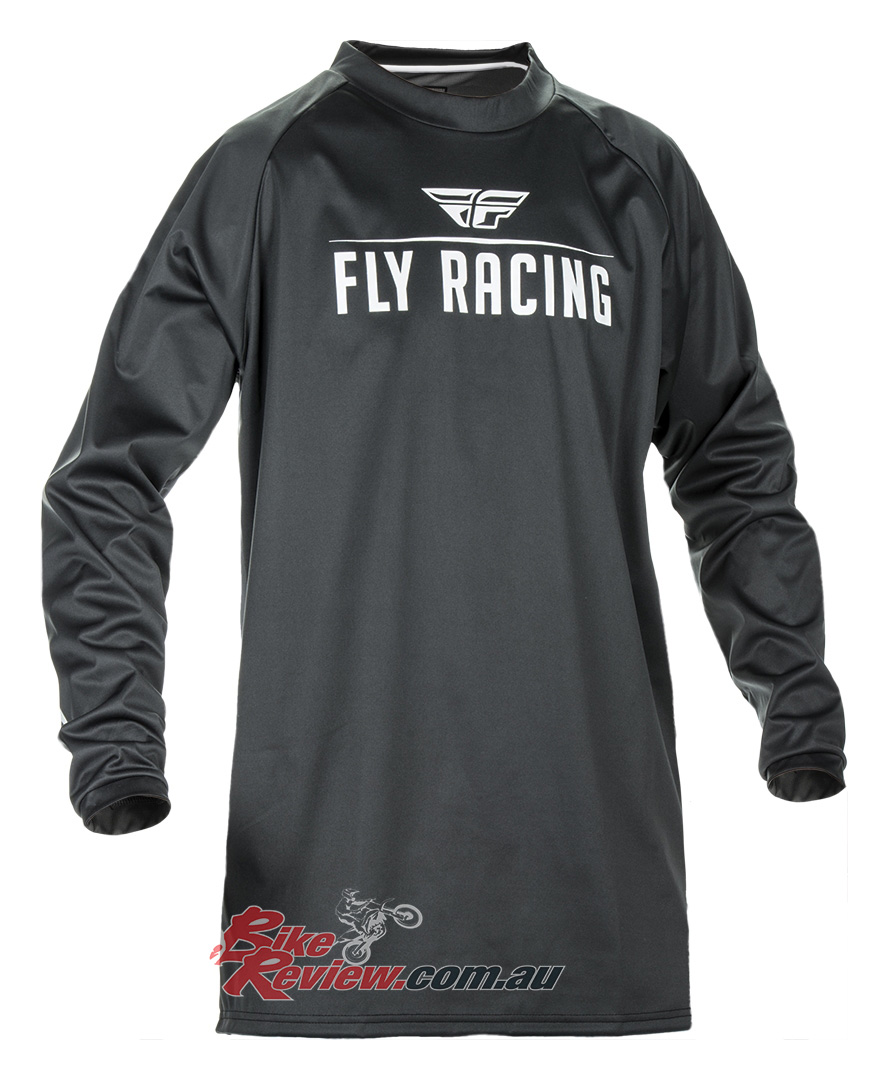 With the weather usually pretty cold up in the Blue Mountains, I knew I was up for a cold start to my testing day. However, as is always the way, I was going to cook if I ended up stuck in a jacket. This is where the FLY Racing Windproof Technical jersey comes in. I simply folded and packed my normal ventilated FLY Racing Kinetic jersey in my backpack (FLY Racing Hydration Pack) and wore my windproof jersey for the morning sessions. It was 4ºC and windy but the jersey was enough to keep me warm thanks to it blocking out the wind. Once things started to heat up mid morning I just stopped and quickly swapped to the Kinetic ventilated one and in the arvo as things cooled down, did the reverse again.
For enduro or trail riders, the addition of a wind proof jersey is a must have in winter and takes up virtually no space. I highly recommend this jersey, it is comfortable, still has a breathable back and armpit areas so it is not sauna hot yet the chest and arm panels are wind and waterproof.
It has had a few washes now too and comes up as new and for $99.95 RRP you can't go wrong.
Contact your local dealer or visit Fly Racing Australia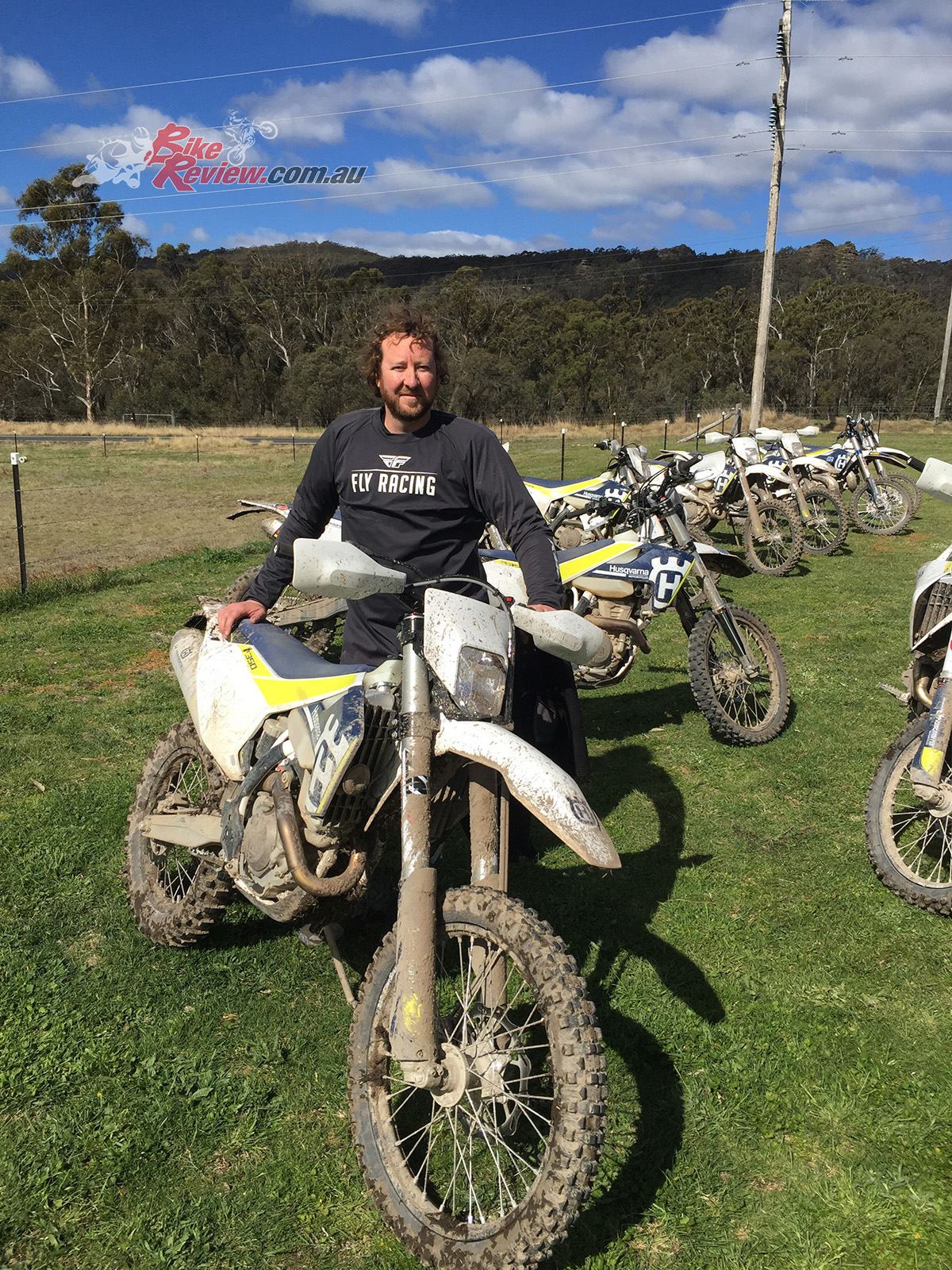 THe Verdict | Product Review: Fly Racing 2017 Windproof Technical Jersey
Keeps the cold wind out without cooking…
Weather Protection (wind, very light rain)
10