These Macna Intro 2 WInter gloves are only $59.95 RRP and are waterproof and warm enough for 8ºC and above. Here is our review from this past WInter... Review: Mike Cameron
These Macna Intro 2 Rtx Winter riding gloves are a nice waterproof glove thanks to the Raintex breathable waterproof membrane. They are also super cheap at $59.95 RRP. They got me through the past Winter and are still in great condition ready for 2020…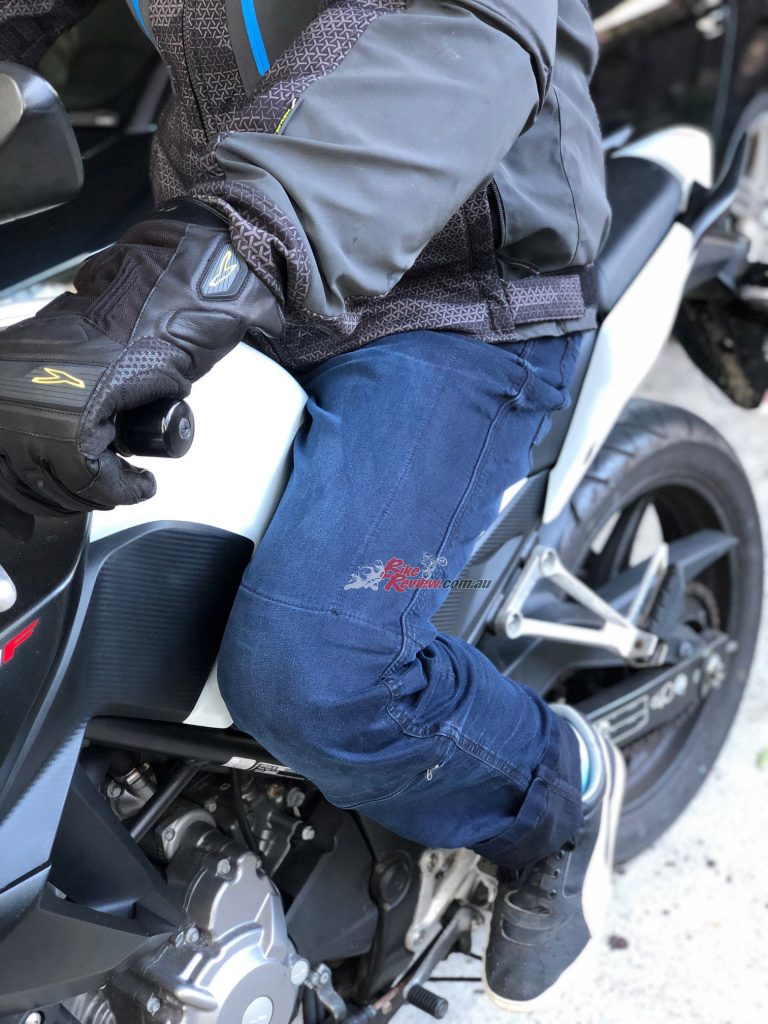 I didn't get to test these in any really heavy rain, but in light to moderate wet weather they did a superb job of keeping my hands dry and warm on my daily commute. The insides are very plush and comfortable. The gloves are easy to put on and off, some Winter gloves are a real pain, and the wrist strap is well placed. Fitment is good without being great, some fingers are disproportionate, but for under 60 bucks I am not going to complain!
They kept my hands toasty warm until the mercury dropped into the low single figures. On those really cold mornings I would opt to double up with a liner glove, which worked well in temperatures between 0-6ºC, when the fingertips tend to go numb. Once the temperature was above 8ºC I found the Intro 2 did an admiral job of keep my hands warm. Feel is not bad for a thick Winter glove and the cuffs are long enough to cover your jacket sleeve where water entry can be a pain…
There is a small amount of extra protection across the knuckles with a rubber EVA strip and the palm is grippy, with a rubber area.
Simple yet stylish glove that won't break the bank and unbeatable value.
---
Macna Intro 2 Glove Features:
Textile winter glove with a RAINTEX breathable waterproof membrane and an EVA knuckle protector.
Tough Nylon construction with rubberized palm for extra grip.
Nylon back and upper cuff for easier fit/closure on wrist.
Padded knuckle protection.
RAINTEX 100% waterproof and breathable liner.
30-degree closure strap and buckle system.
Colour option – Black.
Men's Sizes XS – 3XL @ RRP $59.95.
Visit Macna Australia for more and check out their full Winter glove range here…
Gear Review: Macna Intro 2 Rtx Winter Gloves
The Macna Intro 2 Winter glove feature a 100% waterproof and breathable liner and retail for only $59.95… Here is our review.