Kawasaki Australia are running a series of interviews with dealerships called Get To Know A Kawasaki Dealer. We reckon it's a top idea during these COVID-19 restrictions. Here's the second dealership in the series, Hunter Valley Motorsports, Rutherford, NSW.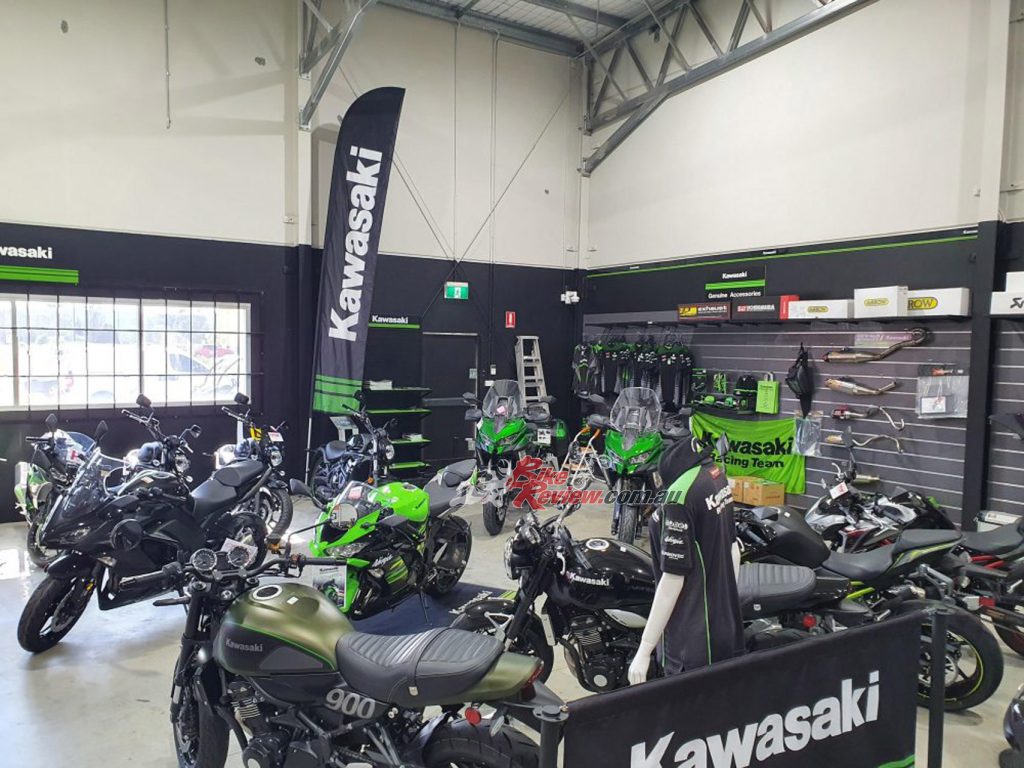 In the Rutherford NSW area a leading Kawasaki dealership is Hunter Valley Motorsports (HVM).  During the COVID-19 pandemic Kawasaki Motors Australia (KMA) spent some time with Chris from Hunter Valley Motorsports to learn more about this premium dealership and how they are working through the pandemic to keep the doors open and customer service available.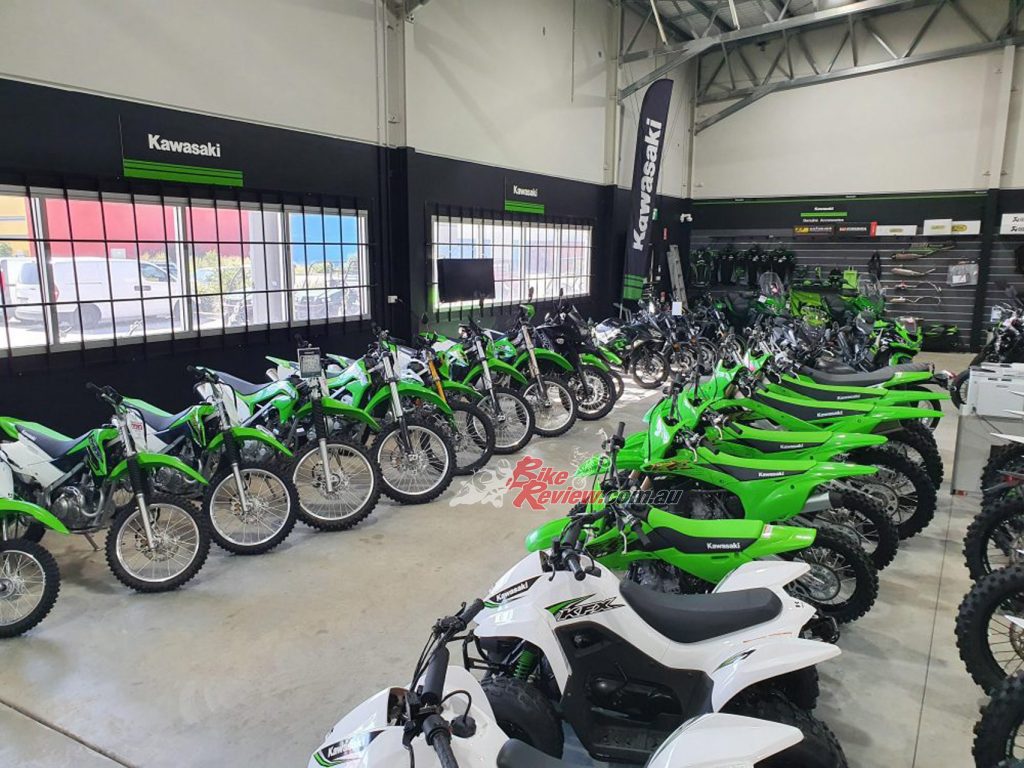 KMA: How long has your dealership been selling Kawasaki products?
Chris: We have been proudly selling Kawasaki products for almost three-years now.
---
KMA: What other brands do you sell?:
Chris: We sell one other make [KTM – Ed] plus a broad range accessories and riding gear.
---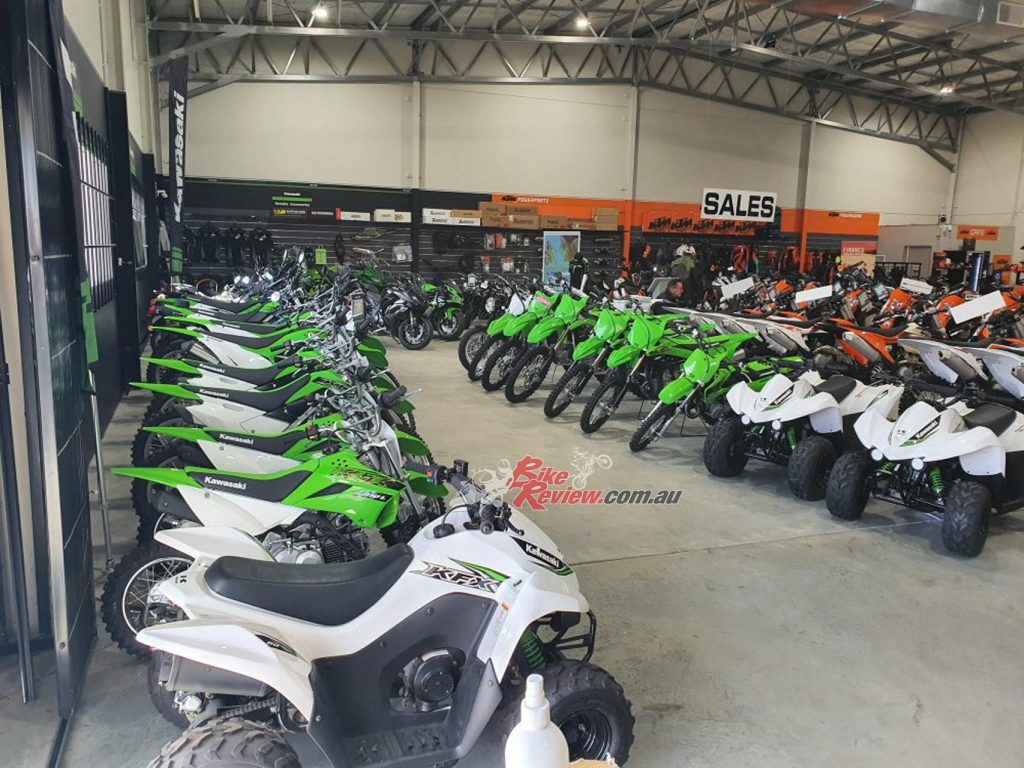 KMA: What are the operation hours of the business during the COVID-19 situation?
Chris: We are operating normal hours; 8.30am to 5.00pm, Monday to Friday; Sat 8.30am tp 1.00pm
---
KMA: How is the dealership looking after staff and customers during COVID-19?
Chris: At HVM, we are taking the COVID-19 situation seriously, sanitiser is available at our door and at every counter. A maximum of 15 people are allowed in store at once, social distancing is practiced and contactless transactions.
---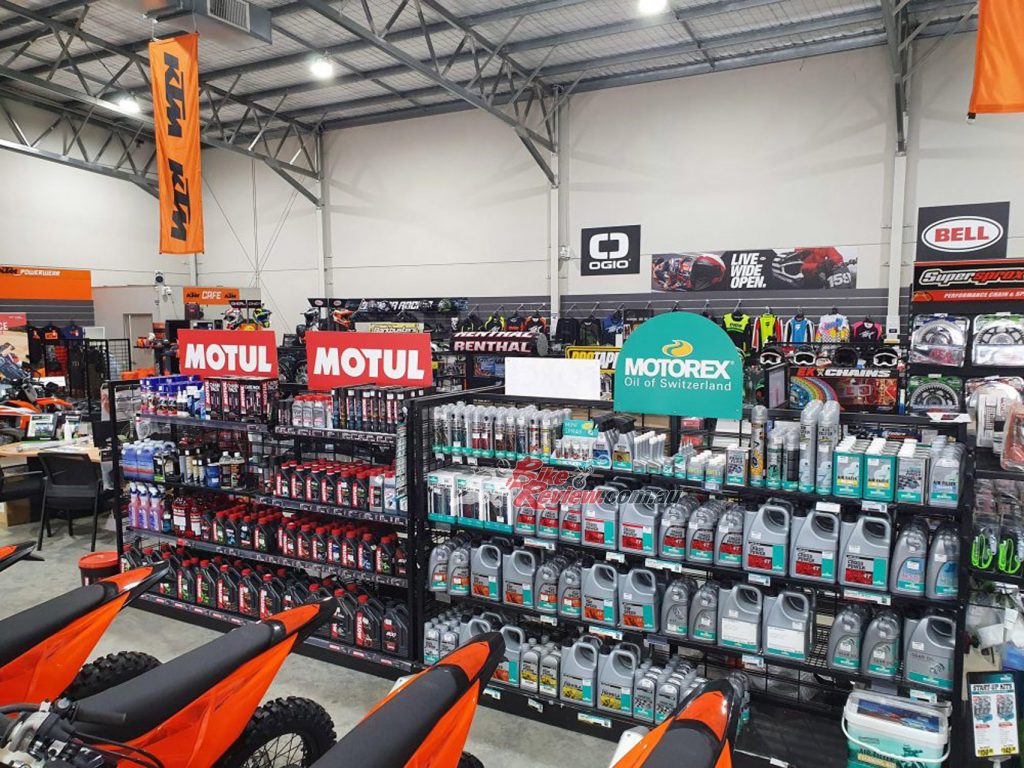 KMA: Does the dealership offer delivery of Parts & Accessories?
Chris: We currently offer free delivery for locals and free National delivery for orders over $100.
---
KMA: Do you have any special deals in place for customers during COVID-19 operations?
Chris: Special deals happen at HVM on a daily basis. We want your business!
---
---
KMA: What are the best things about this dealership?:
Chris: Plenty of off street parking, big, open dealership. Huge range of stock and experienced staff who are extremely passionate about motorcycles and we have 80-plus Australian motorcycle racing championships between us.
---
---
---
Dealership details: Hunter Valley Motorsports, (02) 4932 6800, 387 New England Highway, Rutherford, NSW, 2320, sales@huntervalleymotorsports.com.au
---
---

---
---
For all BikeReview.com.au Kawasaki reviews click here.
---