In the aim to support local Australian business, Kawasaki Motors Australia are reaching out to local Kawasaki dealers, like Wagga Motorcycles, to find out how they are are handling the pandemic in their area and help spread the word about their great dealership.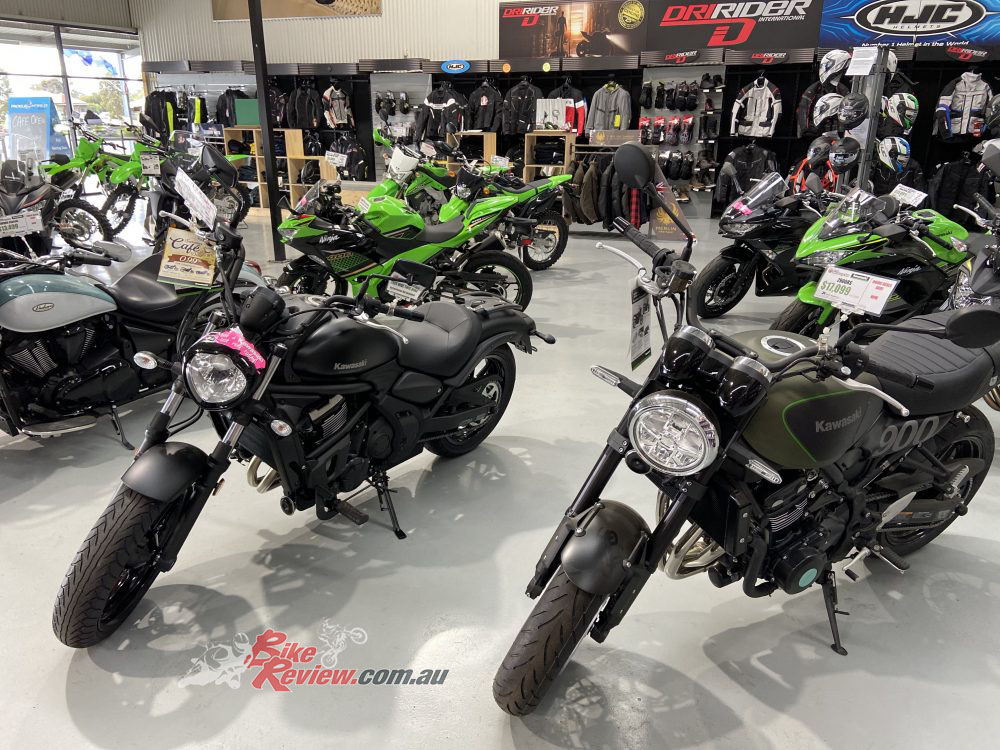 ---
KMA: How long has your dealership been selling Kawasaki products?
WM: Wagga Motorcycles have been servicing Kawasaki's for 10 years through the workshop and selling new models for 9 years now.
---
KMA: What other brands do you sell?
WM: Wagga Motorcycles also sell a range of competing motorcycle brand and a vast range of parts and accessories.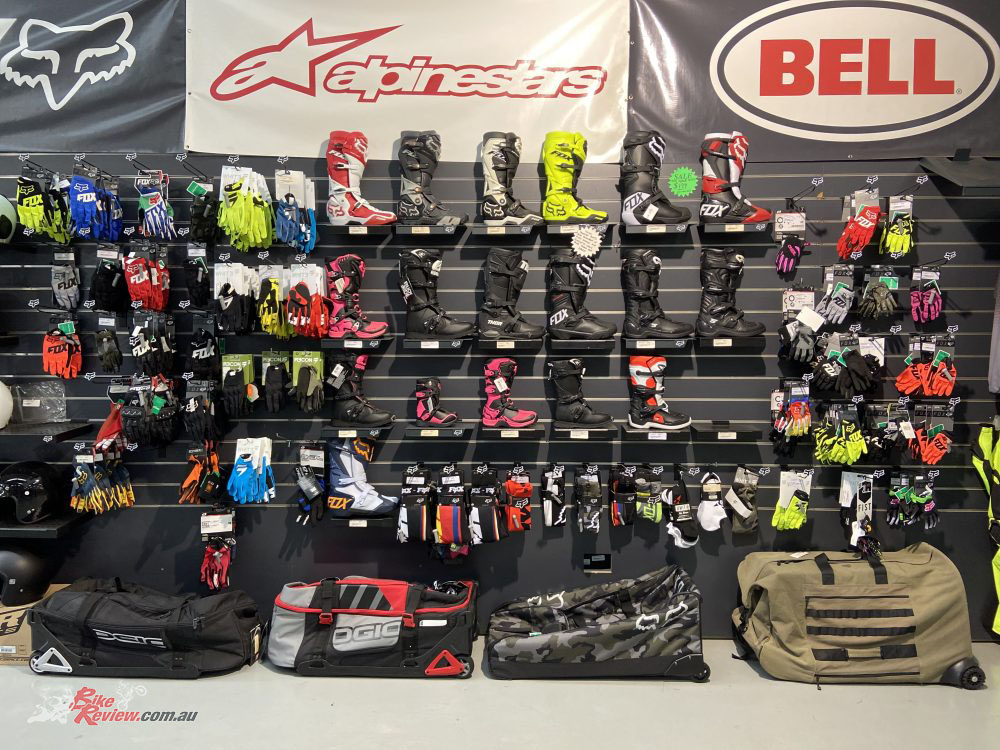 ---
KMA: What are the operation hours of the business during the COVID-19 situation?
WM: Our opening hours have adjusted slightly to the following:
Monday – Friday: 8.30am – 5.00pm
Saturday: 8.30am – 12.30pm
Sunday: Closed
---
KMA: How is the dealership looking after staff and customers during COVID-19?
WM: We have a high level of care for both employees and customers before and during COVID 19.
We are still OPEN and regularly cleaning surfaces, disinfecting helmets, gloves, etc.
Practicing social distancing in store.
Limiting opening hours
Offering contactless transactions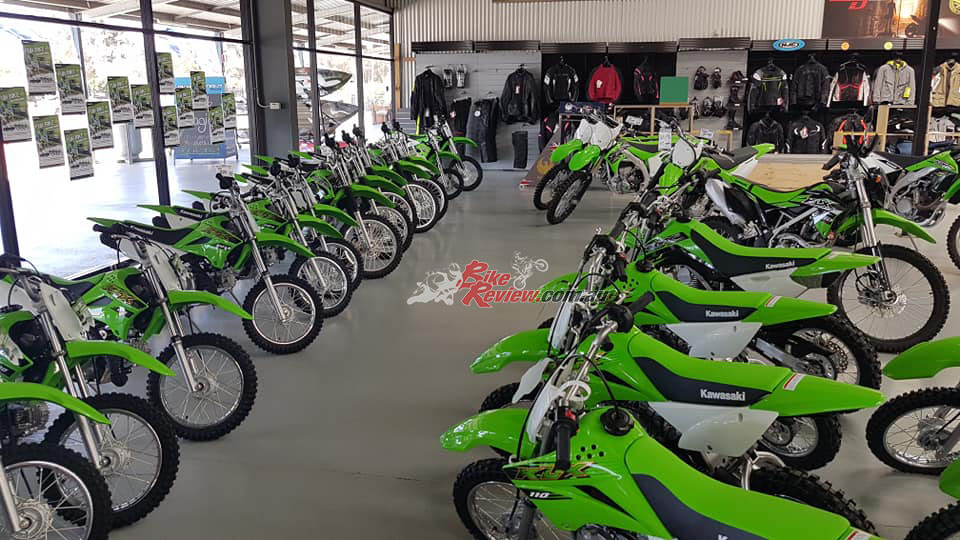 ---
KMA: Does the dealership offer delivery of Parts & Accessories?
WM: We will post out parts/accessories or use couriers where available.
---
KMA: Do you have Special Offers in-store or a loyalty program?
WM: We are running promotions in line with Kawasaki Australia and competing brands.
---
KMA: What are the best things about your dealership?
WM: Here at Wagga Motorcycles we have a HUGE range of accessories, parts and apparel. Our certified mechanics have a combined 30 years experience working on various brands and models. We deal in Kawasaki, and other competing motorcycle brands, for new bikes and spare parts. Wagga Motorcycles can complete your purchase with competitive finance & insurance options. We really are your one stop shop!
---
Wagga Motorcycles
02 6922 7777
3871 Sturt Hwy, Gumly Gumly, NSW 2652 Australia
parts@waggamotorcycles.com.au
Click here to visit the Wagga Motorcycles website.
Follow them on Facebook and Instagram!
---
For all BikeReview.com.au Kawasaki reviews click here.
---
---