Looking for something special for that special someone this Valentine's Day? Is your special someone also a gearhead? Kawasaki is offering a Valentine's Day gift pack that could be the perfect present for your significant other this Valentine's Day!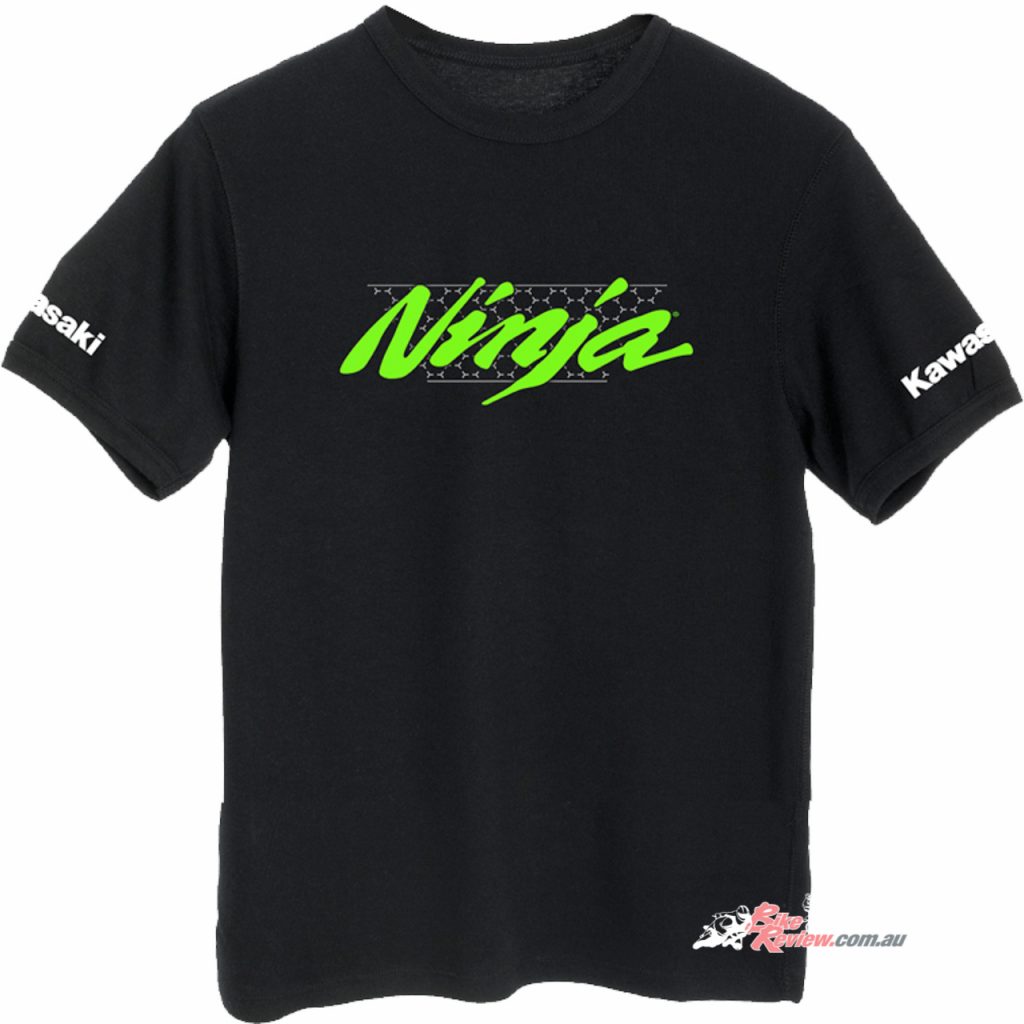 The pack from Kawasaki contains:
Kawasaki Ninja T-Shirt (select your size from XS – 5XL)
Kawasaki Torque Cap (curved peak cap)
Kawasaki Sunglasses (stylish & protective)
The pack will set you back $80 + postage fees.
Order before Monday, 10th February, to ensure the package gets there in time for Valentine's Day!
Click here to find out more.