2016 Kawasaki Insurances FX300 Ninja Cup Off to an Electrifying Start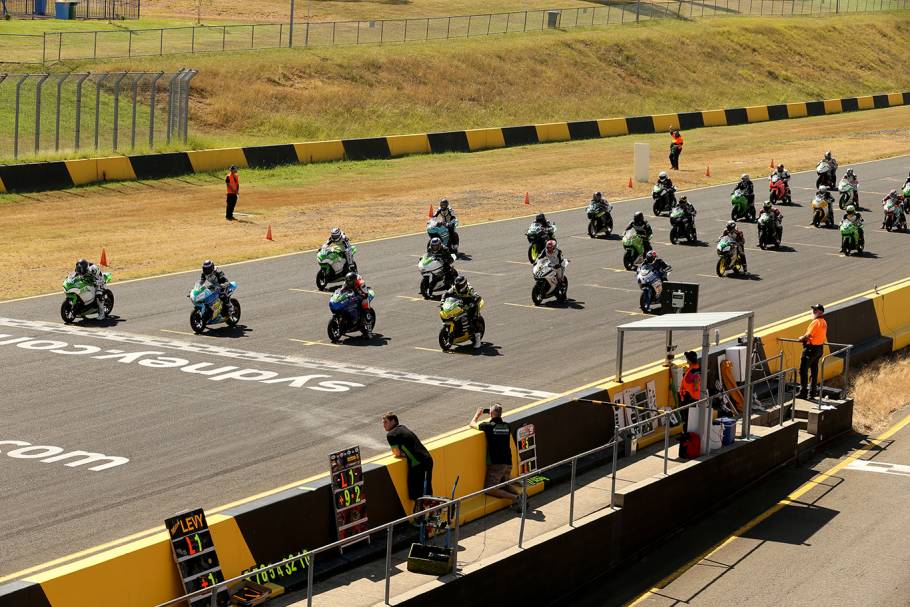 The lead changed hands countless times in each race as competitors diced for supremacy through almost every corner and took advantage of slipstreaming down the SMSP strait.
It was Sam Condon who became the round victor with his Bikebiz Kawasaki Ninja 300 following three 2nd places and a race win.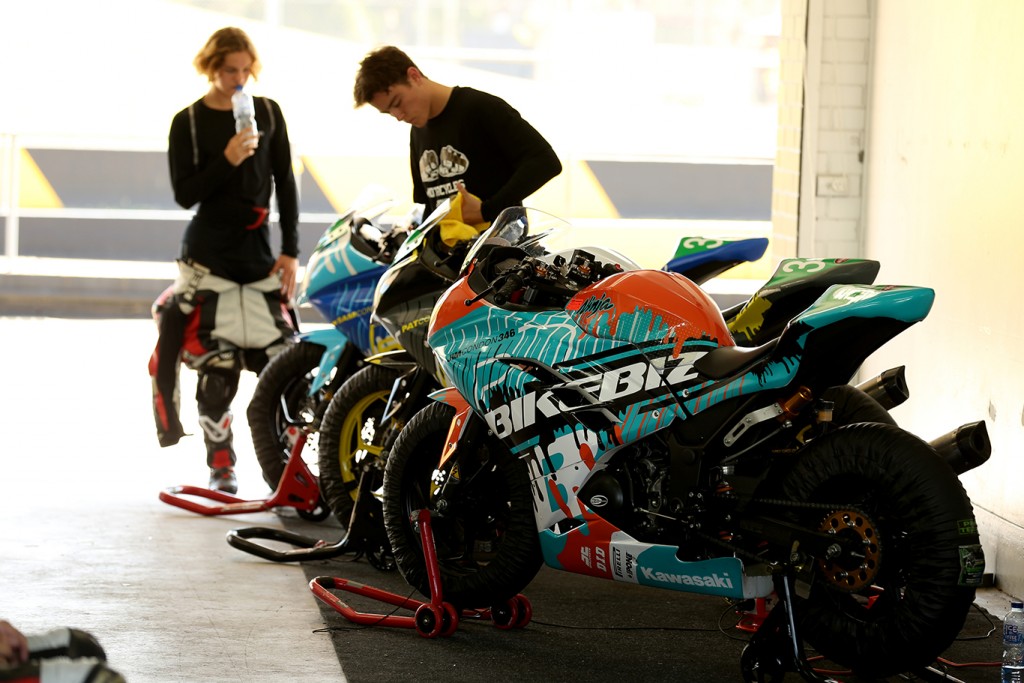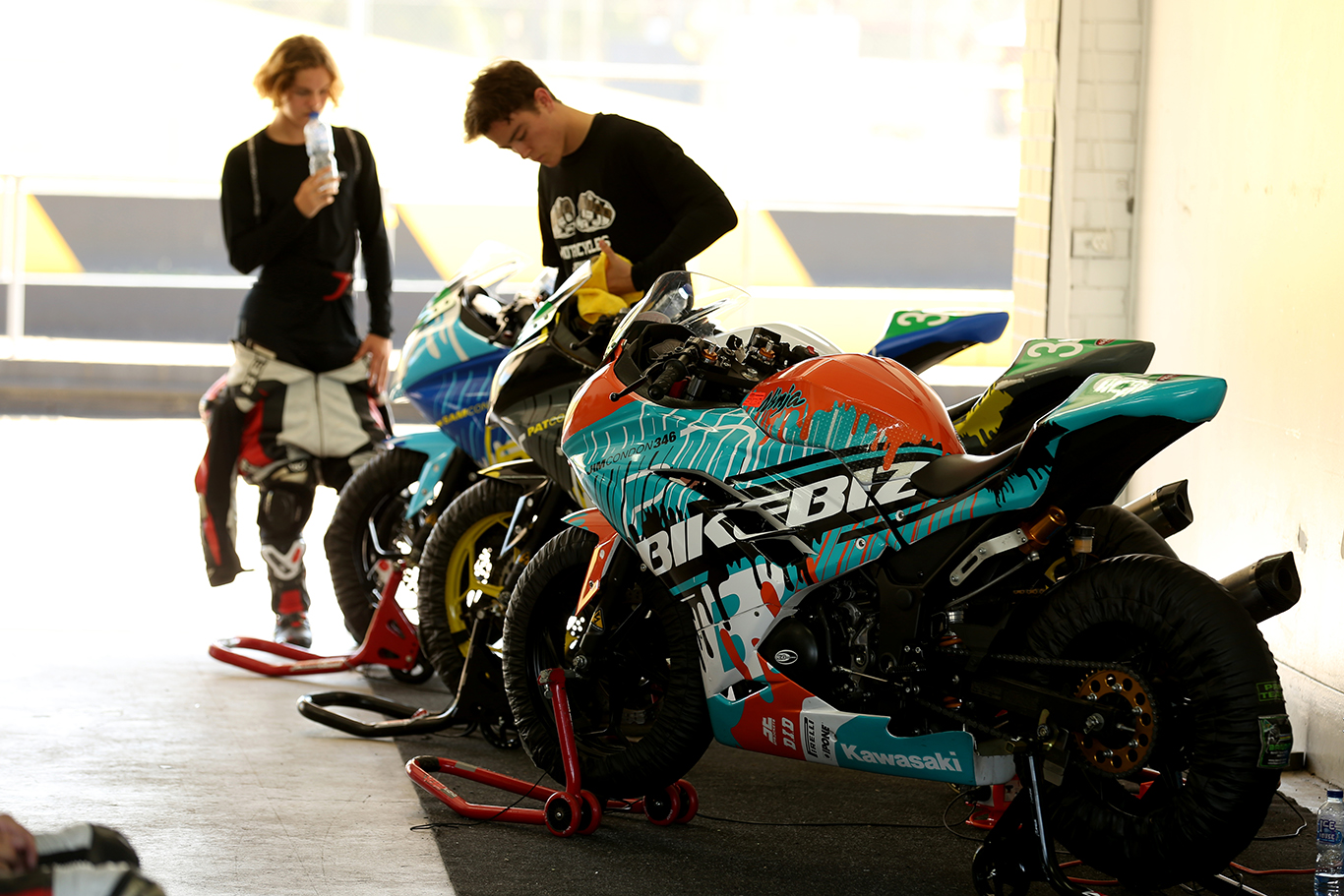 "It's an awesome start to the season and I'm really happy with the result. The final race was a bit tricky, we lost the lead but I had a good fight with Jimmy Broadbent and Hunter Ford so great way to start the season," commented Sam. 
Hunter Ford proved that he will be dishing out some fierce competition in the Kawasaki Insurances FX300 Cup with a win in race 4 and 2nd place overall for the round.
"I love this class, everyone is on the same bike and it makes it so much more fun," Hunter said.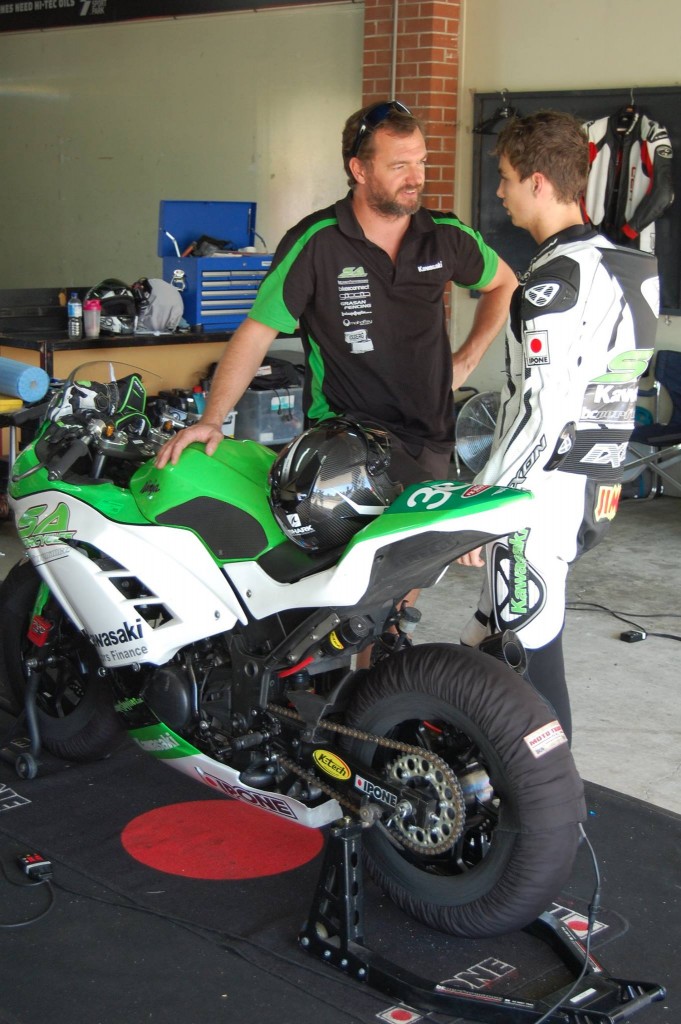 Jimmy Broadbent of team SA Kawasaki BCperformance rounded out the top three overall with a taste of triumph as he dominated to win race 2.
Other notable efforts included race one winner, Jack Dawes.
"It was a hard race out there, there was always three or four of us up the front, they were getting past me down the straight so I had to work harder in the corners to try and get a bit of a gap. They always pulled me in the end but managed to come away with the win," said Jack as he recounted the first out of the four races.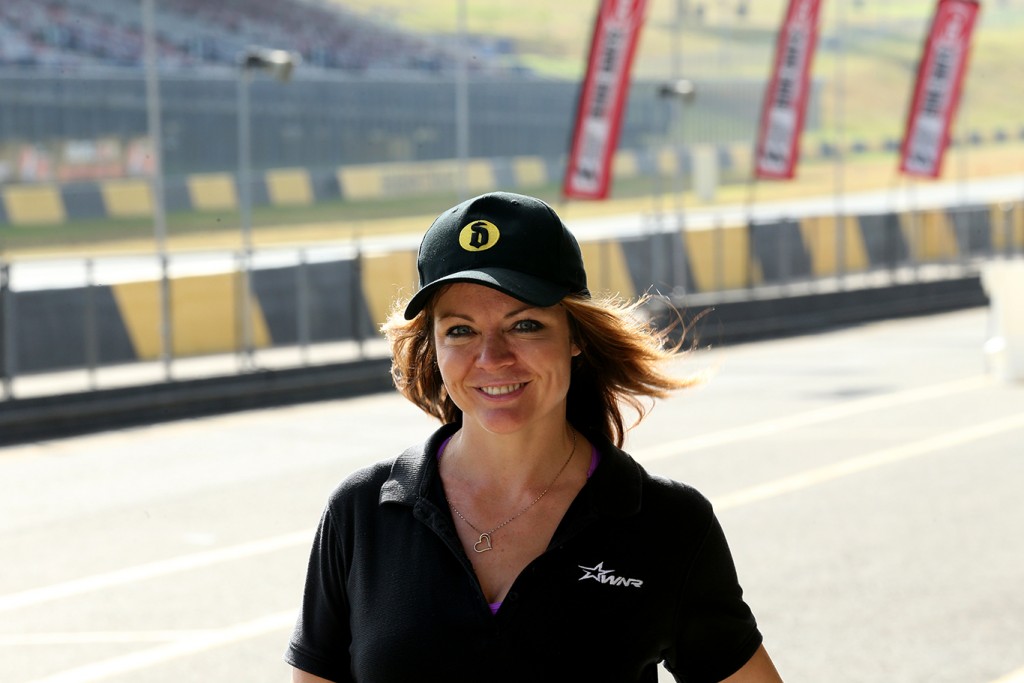 The Ninja 300 Ladies class was brimming with competitors vying for preeminence. It was Laura Brown who surpassed all others to lead in the Ninja 300 Ladies class. Keegan Pickering was close behind, followed by 215 Ladies class winner, Julie Klinker and Teakay Starwyn in 4th.
The second round of the Kawasaki Insurances FX300 Ninja cup will take place during the next round of the Australasian Superbike Championship at Mallala Motorsport Park in South Australia on May 27th.
2016 Kawasaki Insurances FX300 Ninja Cup leaderboard and series points after round 1:
1 Sam CONDON (NSW) 80
2 Hunter FORD (NSW) 76
3 Jimmy BROADBENT (NSW) 75
4 Yannis SHAW (NSW) 62
5 Douglas BLOOMER (NSW) 53.5
6 Riki LANYON (QLD) 52
7 Ryan SELLEN (NSW) 49
8 Mark ROGERS (QLD) 46.5
9 Laura BROWN (NSW) 40
10 Peter AVERY (QLD) 33.5
11 Keegan PICKERING (NSW) 30.5
12 Jake PETTIGREW (NSW) 25.5
13 Julie KLINKER (NSW) 23
14 Scott CHAPMAN (NSW) 19.5
15 Jim CONDON (NSW) 18
16 Brett SELLEN (NSW) 17
17 Gregory FARRELL (NSW)16
18 Jack DAWES (NSW) 12.5
19 Pat CONDON (NSW) 11.5
20 Matthew BADGER (ACT) 10.5
21 Trent THOMSON (NSW) 10
22 Robert PENMAN (NSW) 5
23 Brian EASTON (NSW) 4
24 Teakay STARWYN (NSW) 2