2019 Australian Senior Speedway Livestream announced
In the lead up to the hotly anticipated 2019 Australian Speedway Championship, kicking off on January 3, Motorcycling Australia (MA) have officially confirmed that fans will have access to livestreaming for the final two rounds of the Championship!
MA have partnered once again with NRGTV to produce the livestreaming for the penultimate and final round of the 2019 Championship, and unlike 2018, fans will have free access on both the Australian Speedway Championships website and Facebook page. Streaming will commence at 7:15PM (AEDT), with a pre-event panel show airing from 5PM (AEDT), at each of the two rounds.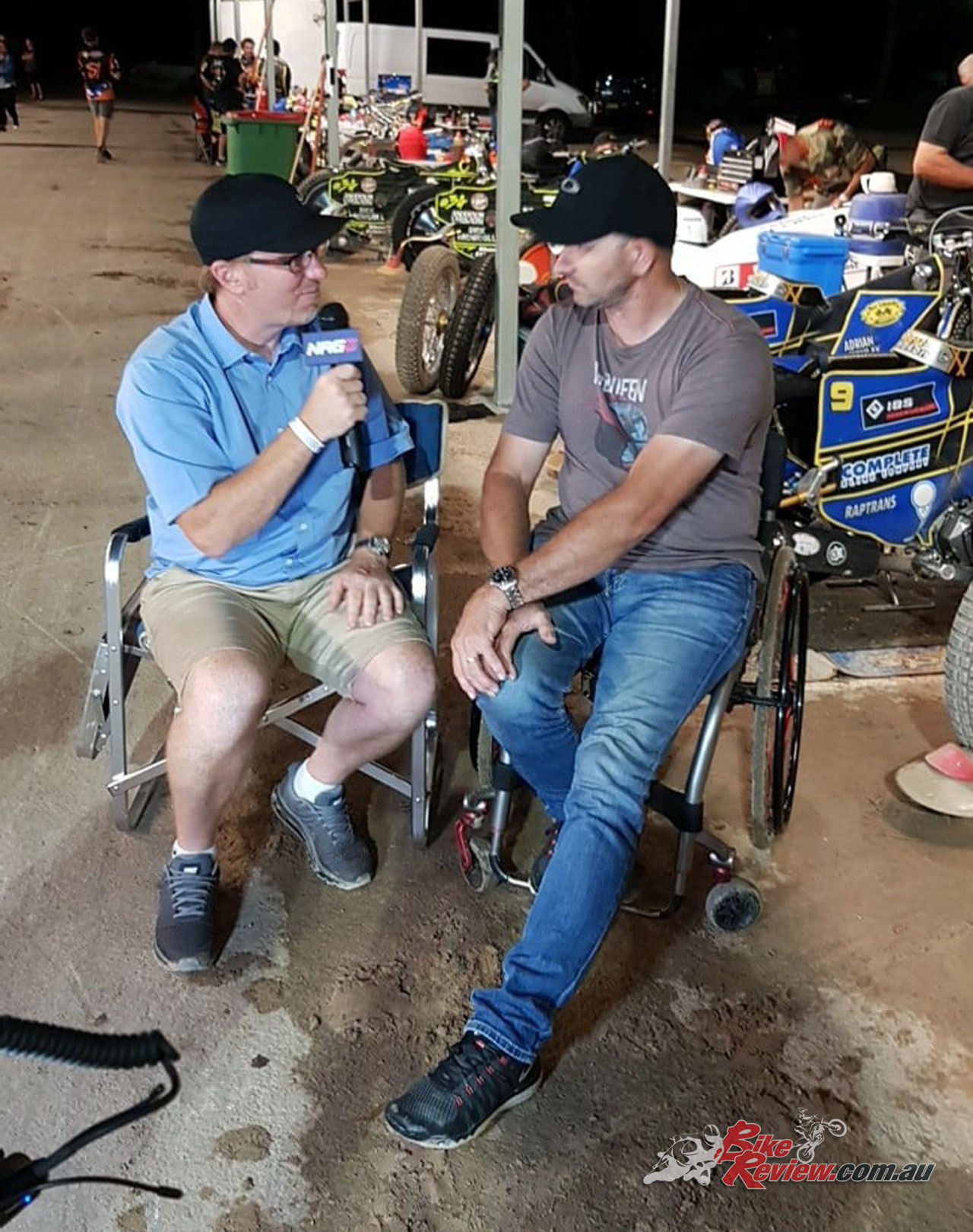 In an exciting change from 2018, fans will not have to pay for a subscription to watch the livestreamed final two rounds of the Championship, where the official 2019 Champion will be crowned! With names such as Chris Holder, Max Fricke and Rohan Tungate in the mix of seeded riders, the 2019 Championship is set to be the biggest competition in years!
The fourth and penultimate round of the Australian Senior Solo Speedway Championship will be held in Albury-Wodonga on the 9th January 2019, at the Albury-Wodonga Motor Cycle Complex Track. To close off the Championship, Round 5 will be held at the Kurri Kurri Speedway on the 12th January!
Owner of NRGTV, Kevin Williams, sat down with MA to discuss the new changes to the Speedway livestreaming, noting that NRGTV have reflected upon what was successful in 2018 and how to build upon it.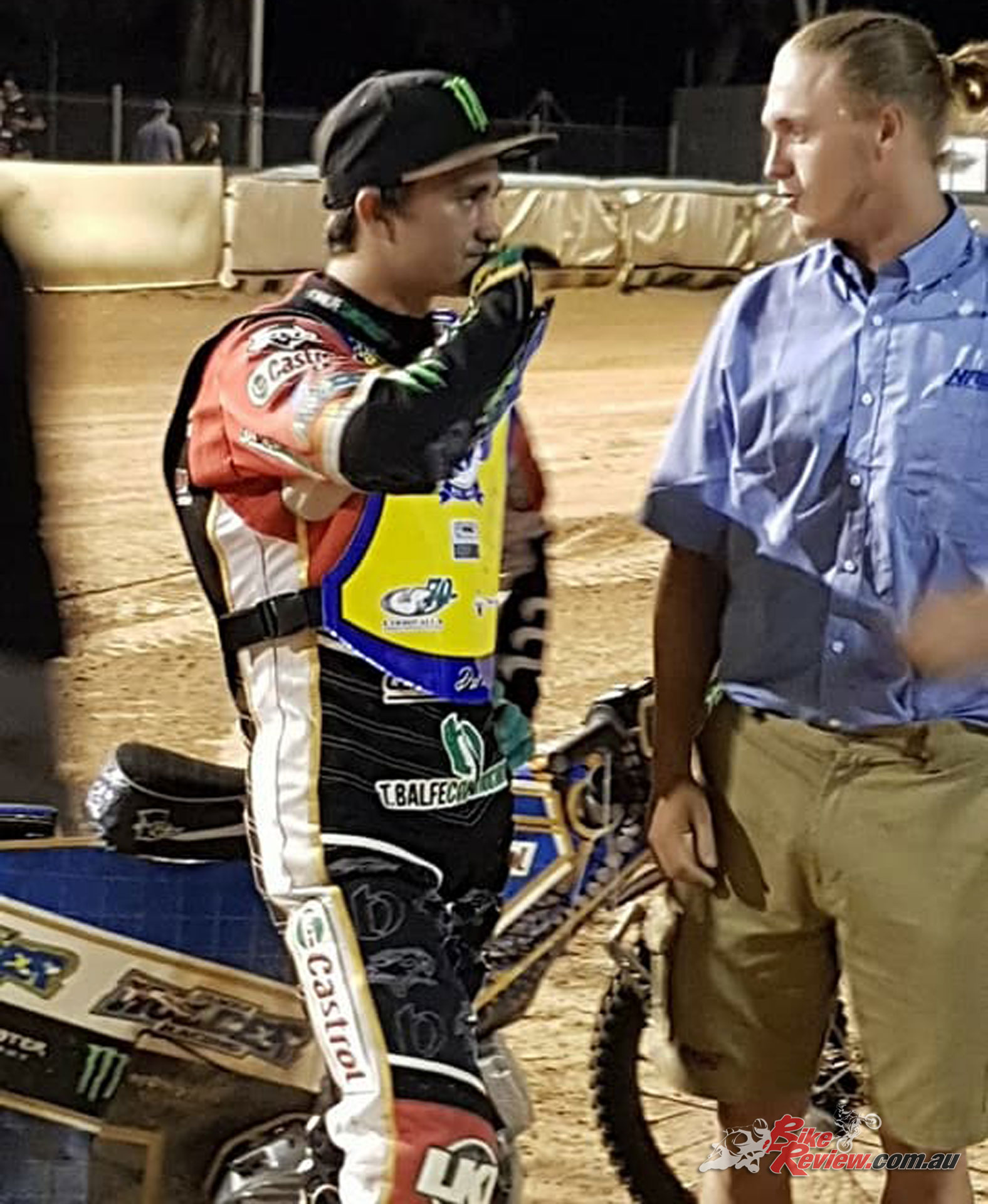 "NGRTV have worked with MA to build a platform to grow the profile of the riders and the Australian Championship, by delivering the final two rounds to people all around Australia. We at NRGTV learnt a lot and developed a good relationship with the riders. We're looking forward to delivering a strong program that includes a pre-race panel show to really give viewers a feel on where the riders are at in the lead to that evening's race," explained Williams.
Fans will be treated to a broadcast commentary team consisting of three-time World Champion, Jason Crump, alongside Kevin Williams, with Aiden Williams being trackside. Aiden will give viewers a greater taste of life trackside, delivering rider interviews and track reports. Further information and links for livestream will become available shortly.