DGR 2019 was a huge success, now it's time to grow that Mo!
It's November and that means Movember! DGR already kicked-off, when on Sep 29, 115,000 classic and vintage styled motorcyclists in 678 cities rode together in the annual The Distinguished Gentleman's Ride. The ride is dedicated to bringing riders together from around the world to raise funds and awareness for prostate cancer research and men's mental health programs on behalf of the Movember Foundation.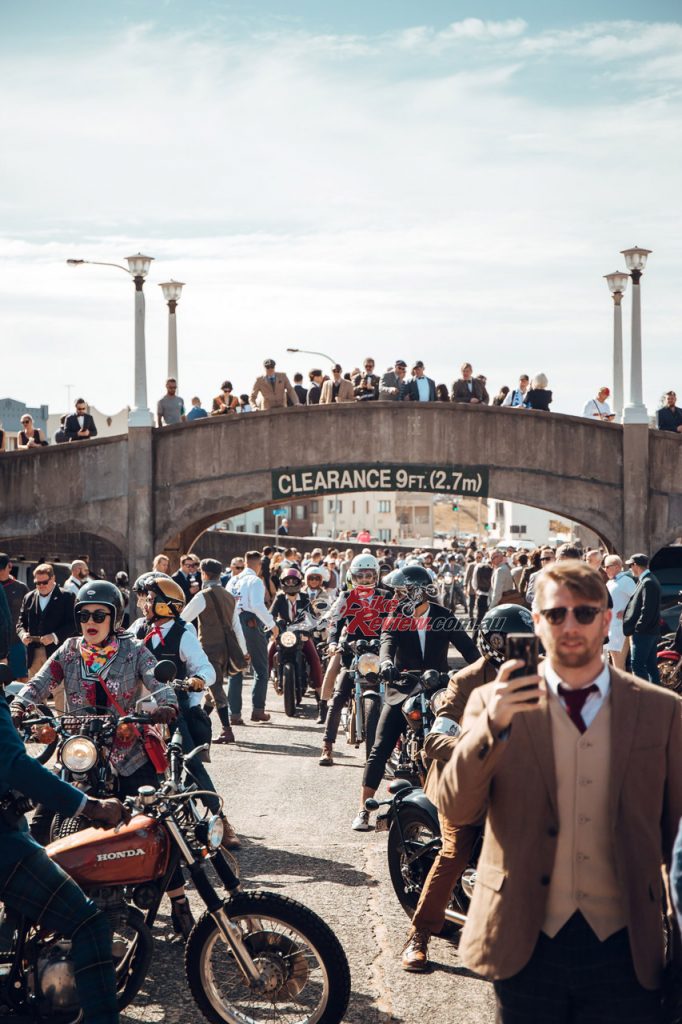 The Movember Foundation are the leading charity dedicated to stopping men from dying too young. With close to 1 million men losing their lives annually from suicide and prostate cancer, The Distinguished Gentleman's Ride and the Movember Foundation are dedicated to their joint ambition of helping men live happier and healthier lives. You can find more about the incredible programs we fund here. Founded in 2012 by Mark Hawwa in Sydney, Australia, The Distinguished Gentleman's Ride has since raised over $25M USD for men's health.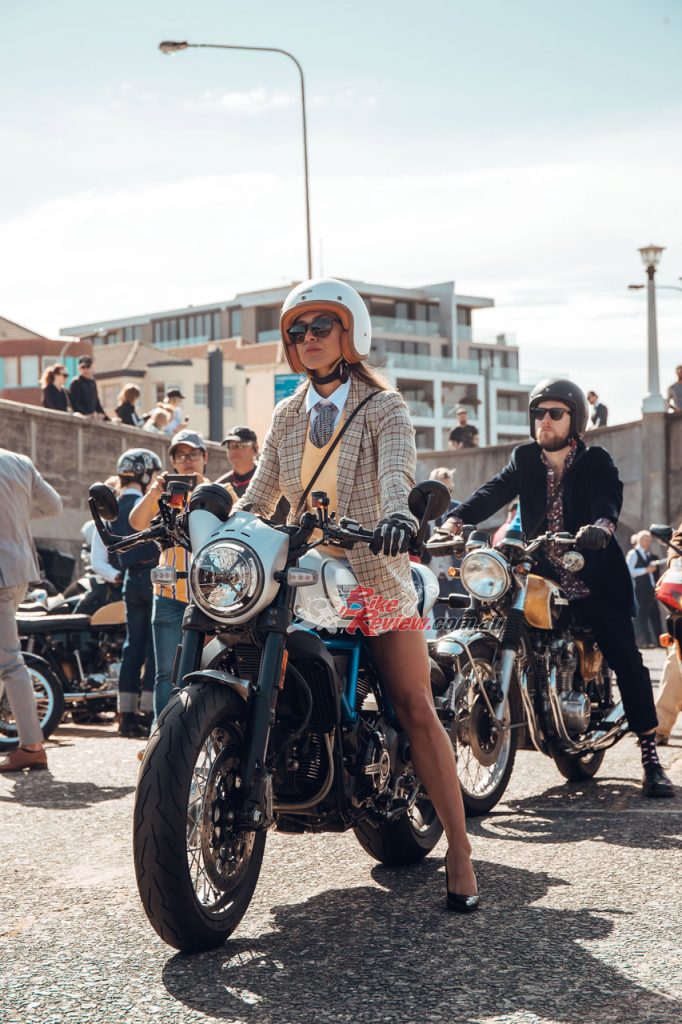 The event utilises a peer-to-peer fundraising platform, found at www.gentlemansride.com, allowing fundraisers to personalise and share their online profiles with their families and friends. While rides have been completed, fundraising for the 2019 campaign will remain open until October 31st, 2019.
Fundraising rewards include motorcycles from major partner Triumph Motorcycles, and an array of tempting rewards from various prize partners. There is still time to help The Distinguished Gentleman's Ride and the Movember Foundation fund life-saving cancer research and mental health programs.
Visit www.gentlemansride.com for more general information. Or Movember.com for more on Movember
For a full gallery of over 100 images from DGR 2019, Click Here.