Get Up To $2000 Worth Of Segway Accessories For Free!
From October 20th to December 31st 2023, Segway Powersports is offering customers up to $2,000 retail value worth of bonus accessories when they purchase from the selected models across the range. Check out all the options for this super farm-capable range below… Press Release: Segway Australia.
---
Customers will receive:
$500 retail value of free accessories across all models in the Snarler AT6 range
$1,000 retail value of free accessories on the Fugleman UT10 E & Fugleman UT10 X only
$2,000 retail value of free accessories across all models in the Villain SSV range
---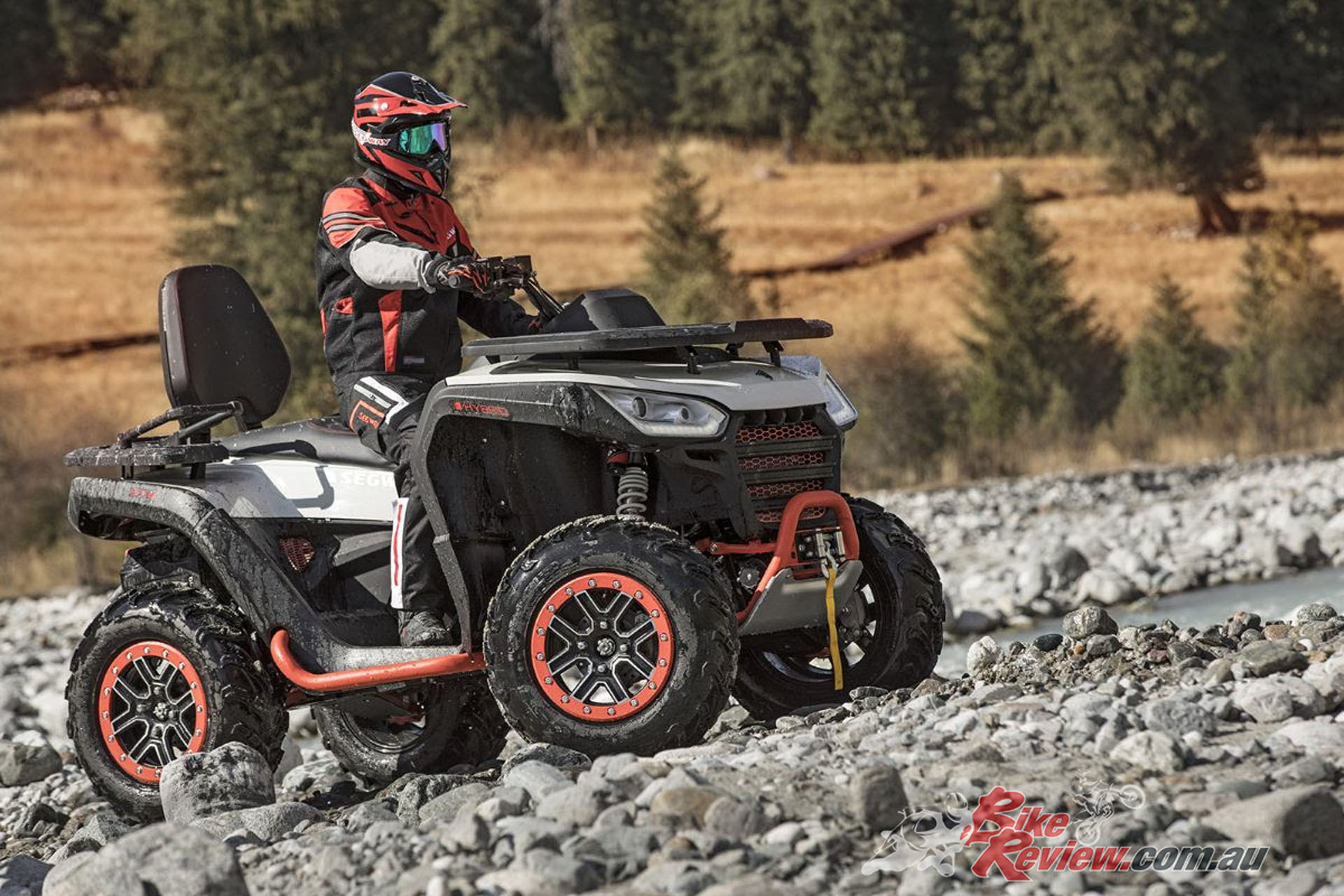 Snarler AT6 Range
The Snarler AT6 range is your ultimate, purpose-built farming companion, and now, you can get $500 worth of free accessories when you purchase any Snarler AT6! Whether you're navigating rugged terrains, transporting equipment, or tending to your fields, the Snarler AT6 is your trusted workhorse, ensuring you're well-prepared for every challenge.
---
---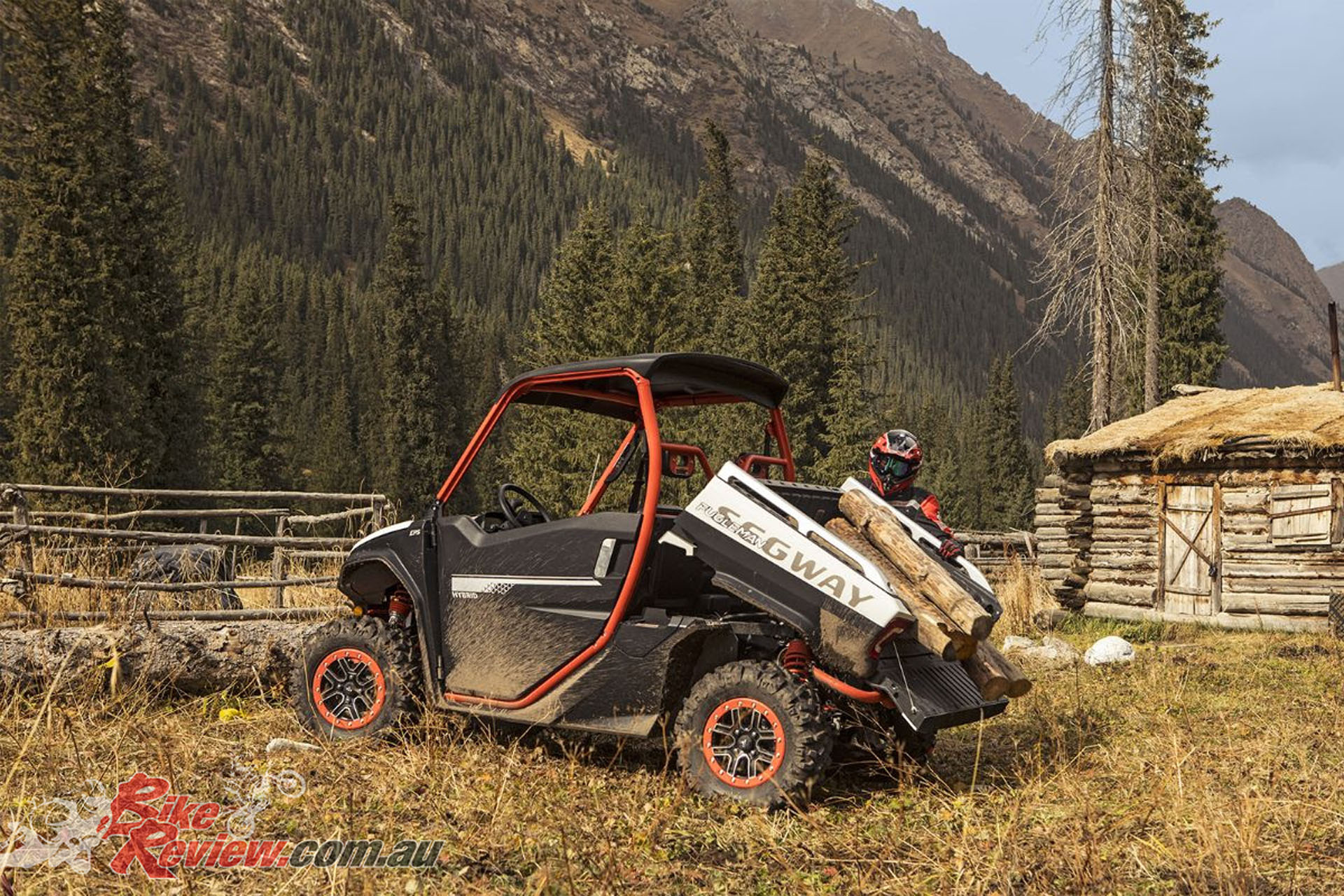 Fugleman UT10 E & UT10 X
Engineered to lighten your load and make it easy to get around your property, these robust side-by-sides combine good old-fashioned grit with modern tech, creating the ultimate farm-friendly vehicle. 
---
---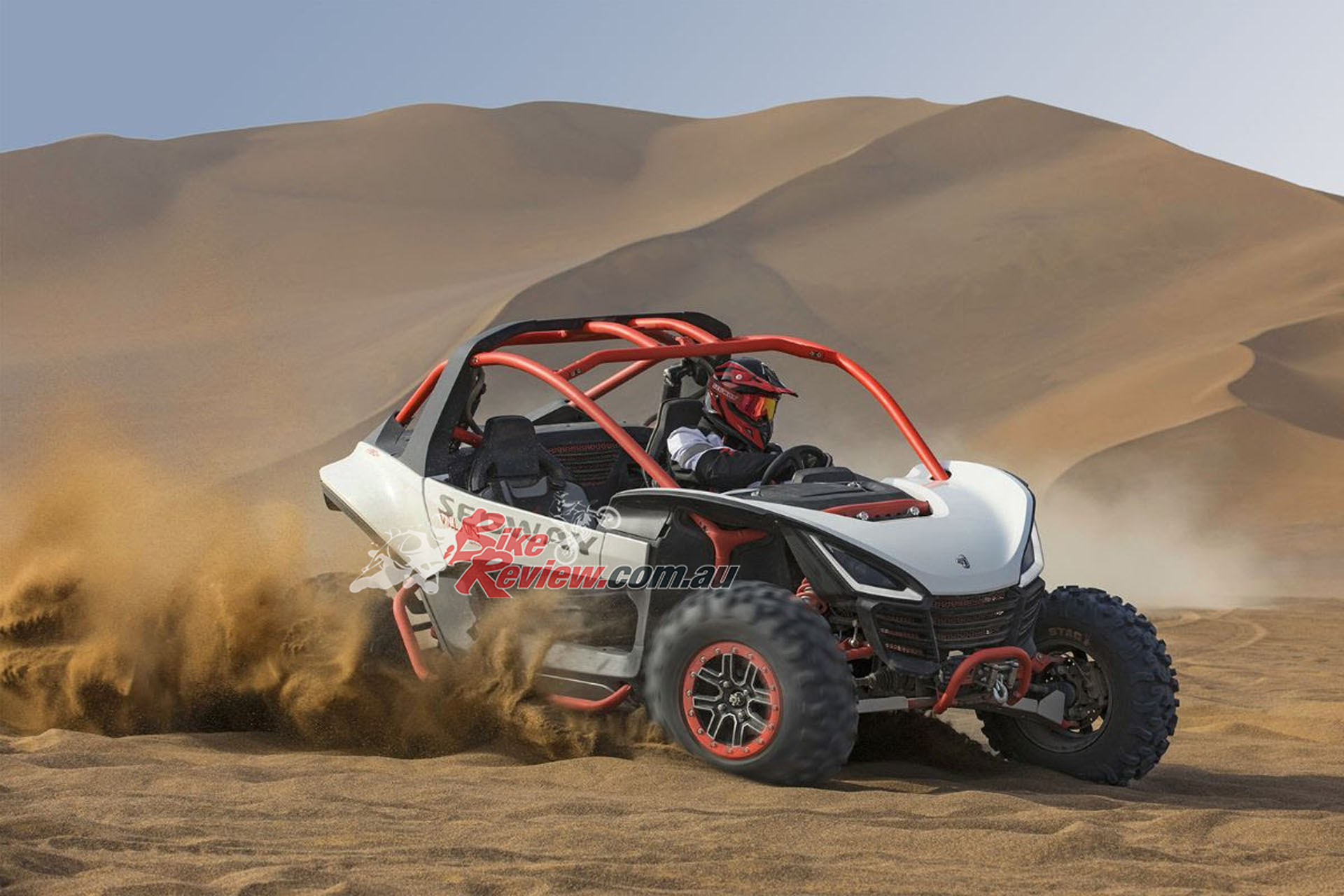 Villain SSV Range
Dominate the trails and take on the roughest terrain with the Villain SSV range – the ultimate Sport SXS from Segway Powersports. Boasting an astonishing 105 horsepower and a staggering 93.5 Nm of earth-shaking torque, the Villain SSV range is primed to catapult you ahead of your riding buddies and get the adrenaline pumping at every turn.
---
Check out the Villain SSV here…
---
Editor's Note: If you are reading this article on any website other than BikeReview.com.au, please report it to BikeReview via our contact page, as it has been stolen or re-published without authority.
---