Head trackside. Limited Mon & Tue SMSP Ride Day Spots Available.
Thinking of getting out for a winter Ride Day? Time to pull the pin and just do it! Give yourself a treat and head to SMSP tomorrow 22/7 or Tuesday 23/7 to soak up some sunshine and carve some corners.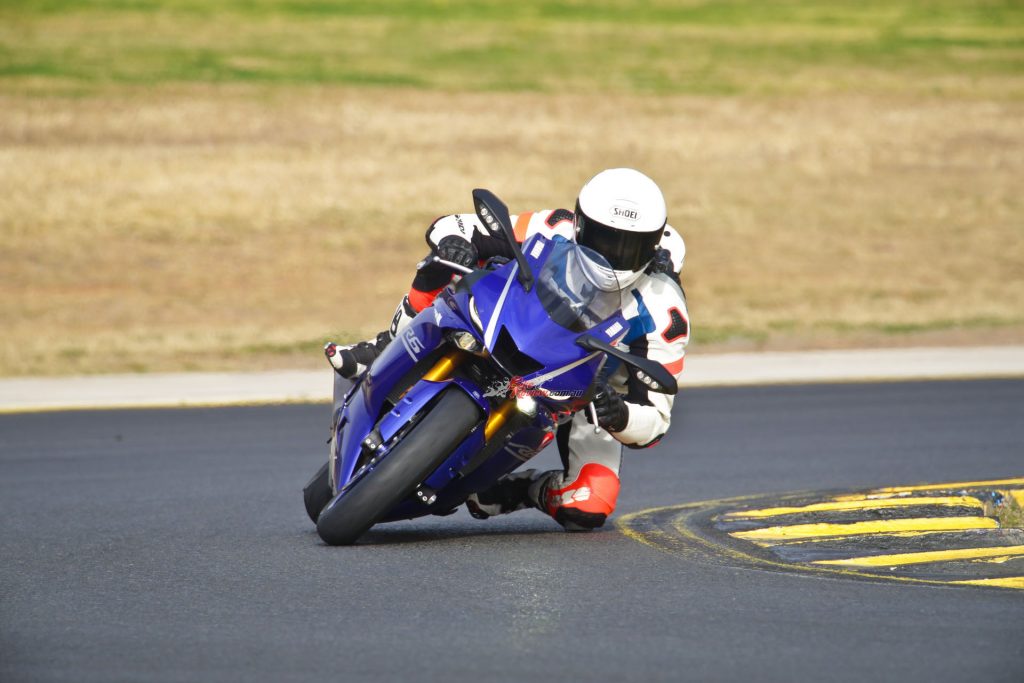 It's forecast to be sunny and 22 degrees with light winds. Wouldn't that be about perfect for riding the one and only Sydney Motorsport Park? The BikeReview team are heading out there for some fun, we can't resist it and after all the rain and cold lately it should be an awesome few days.
Positions are filling fast…so get in now to secure your position – BOOK HERE