Honda CBR300R Ride Away Under $5k
Honda welcomes the first day of Spring with a run out ride away deal to get you out of those winter woolies and onto a best selling sportsbike.
From the 1st September until 30th November you can head into your local Honda dealer and pick up a 2016 CBR300R for $4,999 ride away, or take advantage of some great savings across the 300 range.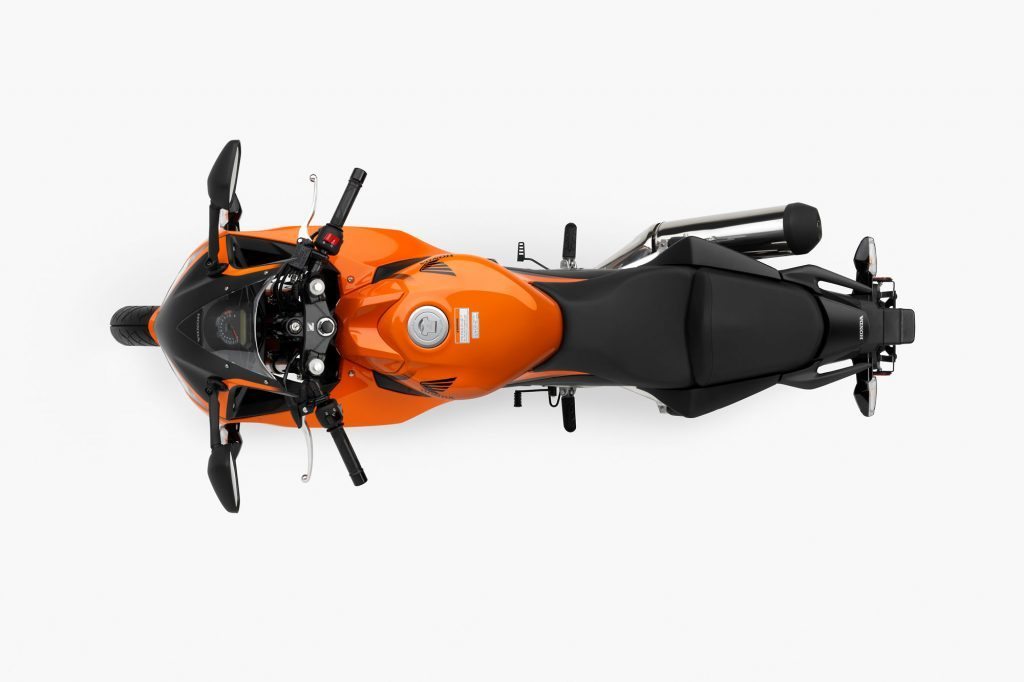 The CBR300R is the number one selling 300cc class Supersport motorcycle for 2016* and redefines all the rules for LAMS approved bikes, promising riders the best of both worlds: power and practicality.
Following a long line of superb Honda Sportsbikes, the CBR300R offers all the excitement of its larger counterparts with a broad power band, abundant torque down low in the rev range and a crisp throttle response.
Its fuel efficient, liquid-cooled single-cylinder engine has been built for maximum exhilaration on the road and offers as much fun for new riders as it does for the more experienced.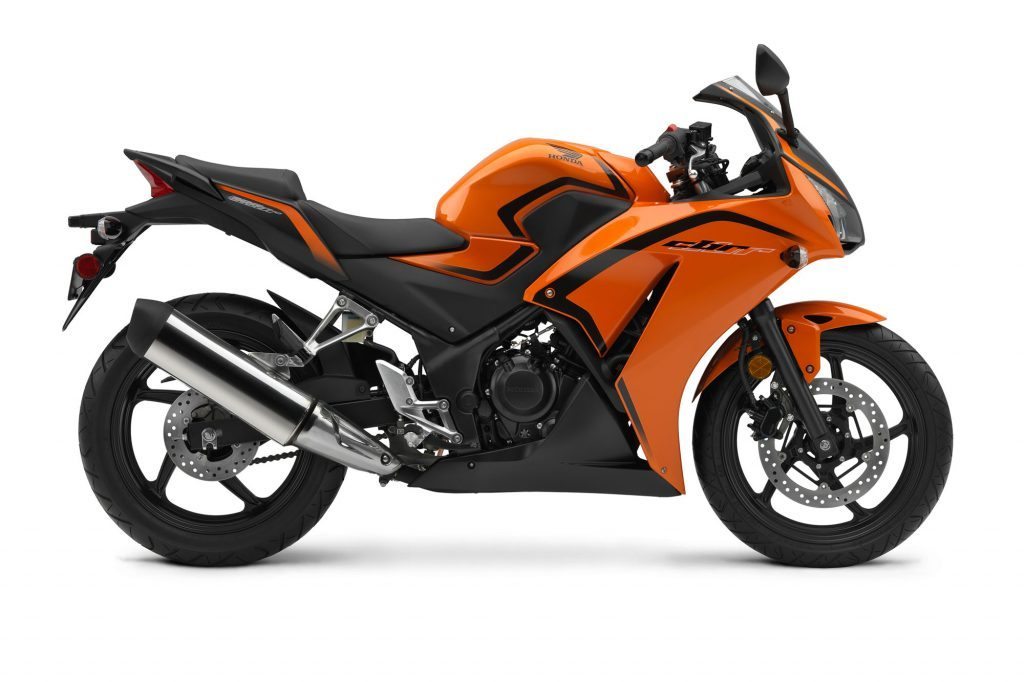 Coupling the spritely engine with a staunch six-speed gearbox, the LAMS-approved motorcycle is comfortable to ride through city streets or for cruising on the highway.
With styling inspired from Honda's flagship Supersports motorcycle, the 2016 CBR300Rs aggressive full fairing is reflected in a stunning, angular silhouette. The dual headlights and steeply-raked rear seat add to the sleek lines and provides a practical riding position and excellent ground reach.
The CBR300R is available in Millennium Red, Black and Candy Energy Orange/Matte Gun Powder Black Metallic and provides the perfect entry point into Honda's famed Supersport CBR range.
With its compact size, powerful 300-class engine, nimble handling, and sporty silhouette, the 2016 CBRs tick all the right boxes.
For more information about this ride away deal or the great savings on the 300 range, visit your local Honda Dealer, call 1 300 1 HONDA or visit www.hondamotorcycles.com.au
*Data from FCAI July 2016 YTD report