Jorge Lorenzo heading back to Ducati? Miller out? Riders address the rumour…
The myWorld Motorrad Grand Prix von Österreich pre-event Press Conference was heavily dominated by one particular topic that has risen to the surface ahead of the weekend's track action: is Repsol Honda Team's Jorge Lorenzo about to make a shock return to Ducati in the Pramac Racing garage?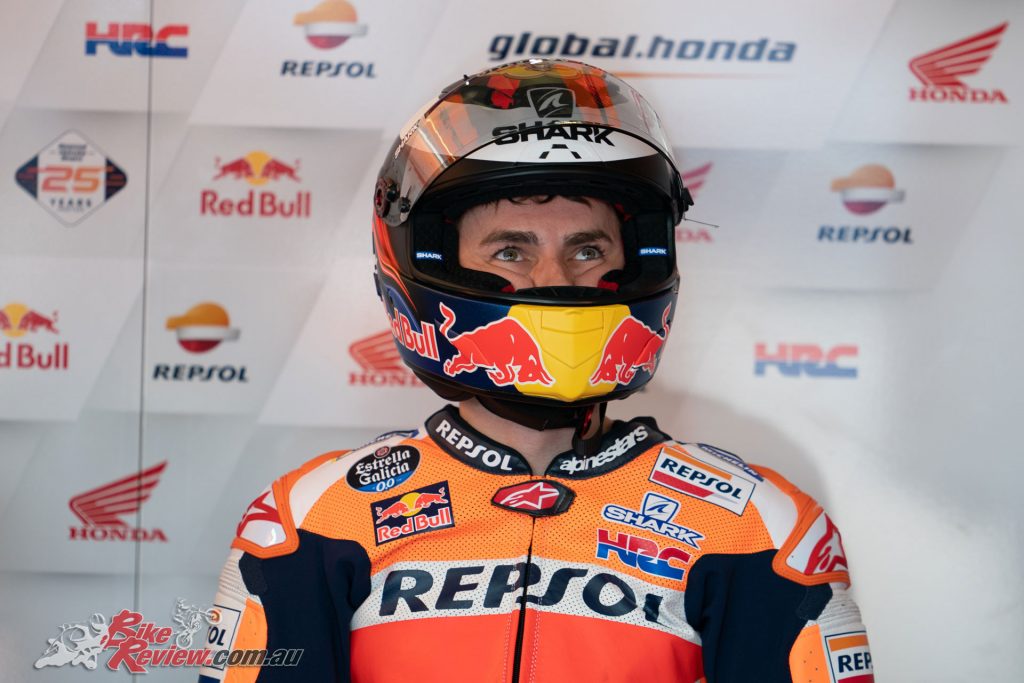 In the Press Conference was current Pramac Racing rider Jack Miller, who is yet to finalise contract details with Pramac for next season. The Australian was presented with the question regarding his contract negotiations, with Miller then having his say on the current situation.
Jack Miller, "I thought we were waiting on paperwork but clearly that's not the case, there might be something else behind it I don't know yet," began Miller, who comes into the Austrian GP off the back of a superb second podium of the season. "We'll see once Jorge comes back from the Maldives or wherever he is now, and we'll find out what I'm doing. At the minute, I'm just trying to do the best I can do, I'm not stressed. I feel if I keep riding like I am, I'll be here next year and we'll just see where.
"The last I heard prior to this weekend was that we were deciding… coming up with a budget let's say because me and Pecco will have a 2020 bike so I understood and we were quite patient – but we will see now. I didn't at all (speak about the Lorenzo to Pramac rumour) prior to this weekend but after some feedback I had there's some truth behind the rumours. As I said Pramac want to keep me, I had a facetime call with Paolo this morning and he is 100% certain to keep me so we need to understand what we need to do to finalise the contract."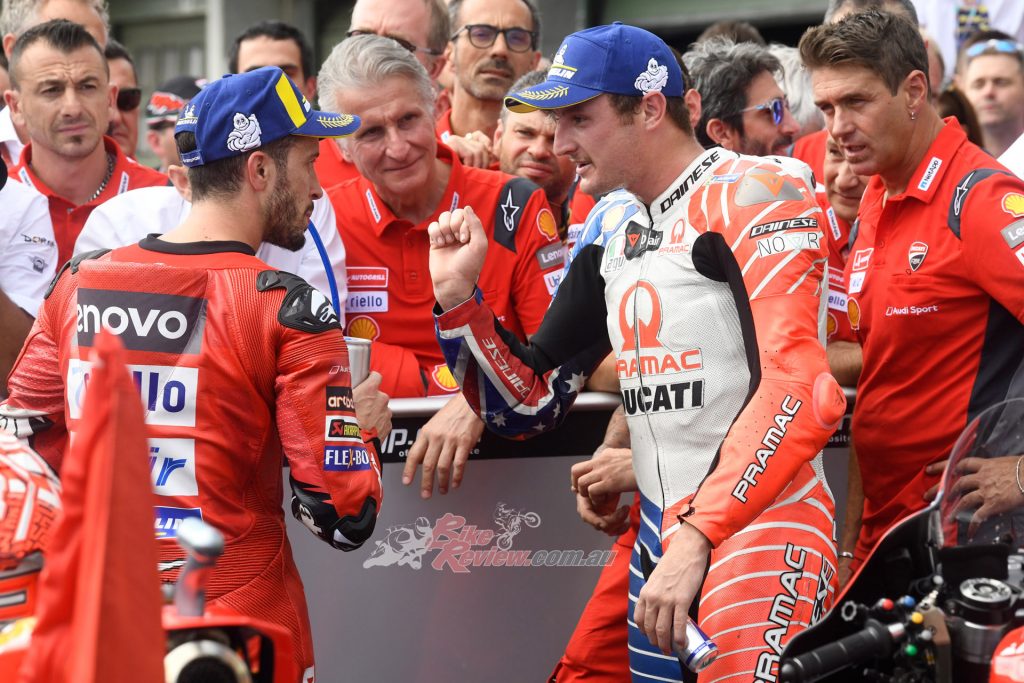 The Australian was later offered another question: would he prefer to stay with Pramac and Ducati, or move to Honda amid the intensifying talk of Lorenzo vacating the Repsol Honda seat?
"I am very happy with the team I'm in and I would love to continue this relationship. That is my number one goal but for sure if we cannot do this then we have to look elsewhere and at the moment there are no other options really."
Marc Marquez, current Repsol Honda teammate to Lorenzo, was then asked about Lorenzo's potential move to Pramac Racing: "What I know is that Jorge has one more year with Honda. Jorge is Jorge and what he says is that 'he's not a great rider he's a champion' and if he's a champion, he's on a championship-winning bike so he needs to come back and show his potential with a Honda bike and be on the top with Honda. And with his ego and his ambition, he will try to do this, because if not it won't arrive on his ambition or dream. When you arrive at a project with HRC, it's because you want to win races and fight for the Championship."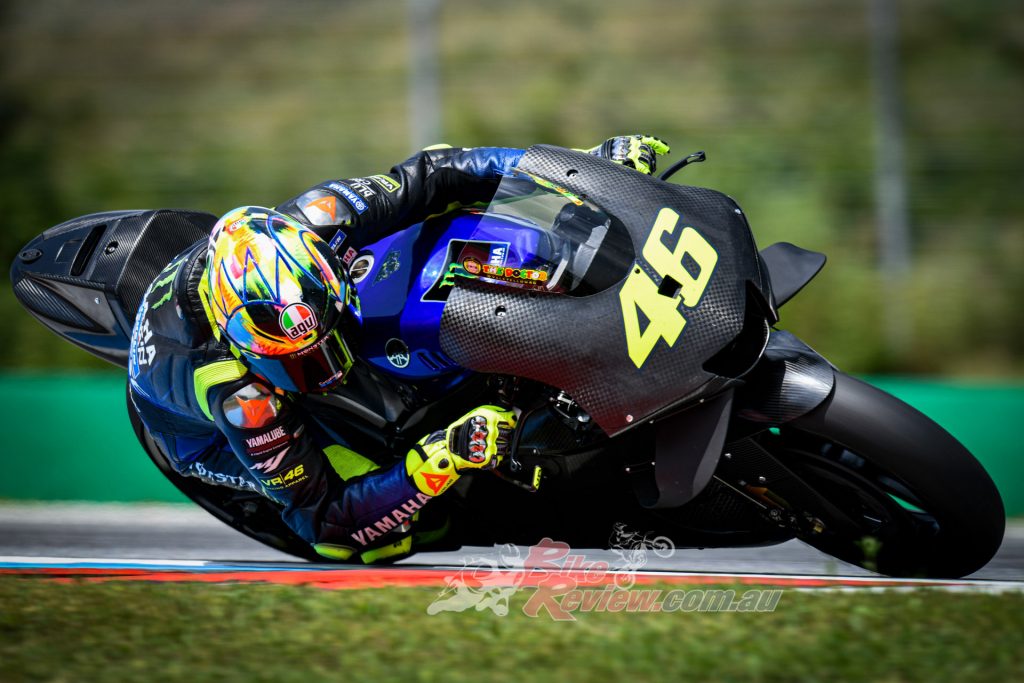 Lorenzo's former Yamaha teammate Valentino Rossi (Monster Energy Yamaha MotoGP) was then asked to speak about his views on the five-time World Champion's current circumstances.
"For sure it's a surprise for everybody to hear about the Ducati," admitted 'The Doctor'. "If you speak about the track situation, the results have some sense because Jorge has a lot of problems with the Honda. Last year he was strong with the Ducati, after he has some crashes and some unlucky or injury but he arrives with good speed, but from this point of view it has sense. I don't know if it's true, but Lorenzo is with factory Honda.
"I think he can ride this bike in some way, maybe he has to modify something but he was also very unlucky because the first injury with the flat track bike before the first test, that was a disaster for him because he arrived already injured and that part of the season is crucial because you can have six days riding without the pressure of the weekend. He doesn't make the test and when you arrive at the race weekend everything is more difficult because you don't have time, you have to push. Every time he crashed and he's more injured. It's a difficult situation at the moment but he is with factory Honda so, with a bit more time, he can be competitive."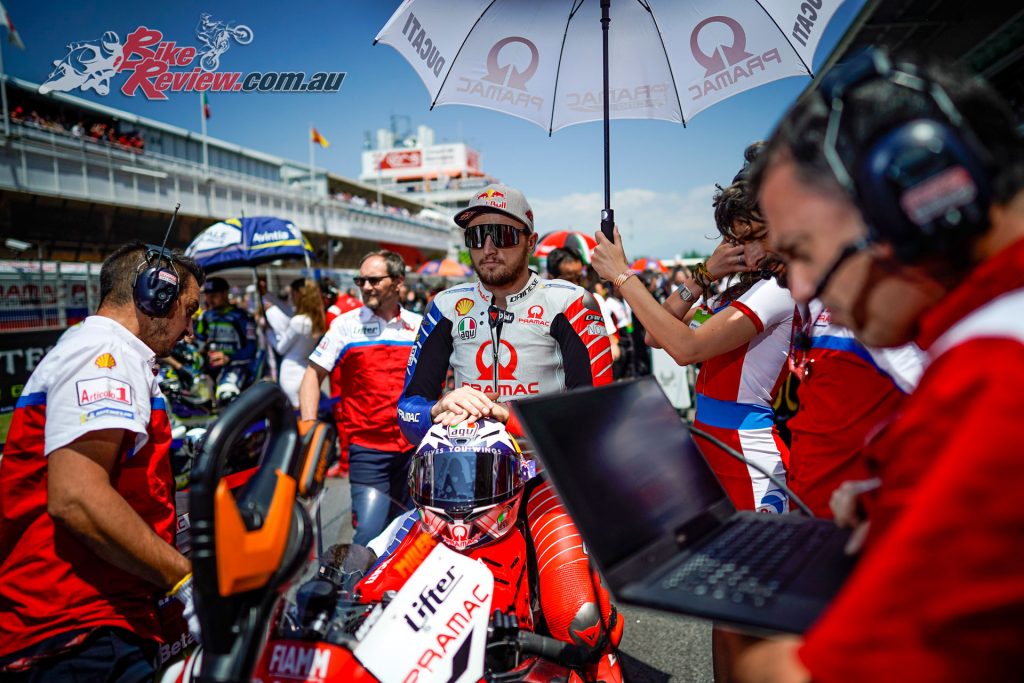 Time will tell as to whether Miller will remain with Pramac Racing for 2020, or whether Ducati will welcome Lorenzo back. What we do know is track action for the Austrian GP starts on Friday morning, with FP1 getting underway at 09:55 local time (GMT+2). Can the Ducatis of Miller, Andrea Dovizioso (Ducati Team) and teammate Danilo Petrucci – among other riders and manufacturers – stop Marquez?