Meet the motocross legends – Champions Mikkola and Glover head down under
Yamaha Motor Australia is pleased to announce the appearance of four time world motocross champion and racing legend, Heikki Mikkola, at the 12th annual Classic Dirt event at Conondale QLD on 10 to 12 June 2016. Mikkola makes his first ever trip to Australia and will be joined by six times US AMA Motocross Champion, Broc Glover.
Mikkola and Glover will join a host of domestic legends of the sport including Stephen Gall, Craig Dack, Mike Landman, David Armstrong, James Deakin plus more at the Classic Dirt event.
The Classic Dirt event also marks the final appearance of Yamaha's 60th Anniversary travelling road show. A semi -trailer filled to the roof with Yamaha's racing history and heritage can be viewed for the final time at Conondale – just part of the celebrations planned for the weekend.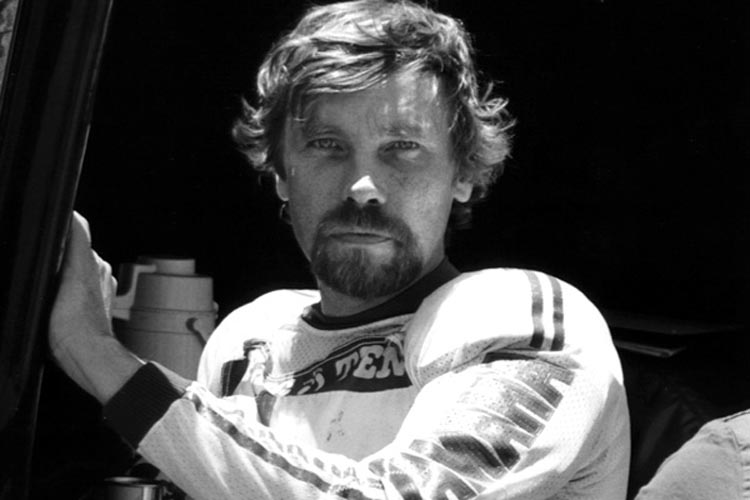 Heikki Mikkola
Mikkola was the first person to win both a 250cc and 500cc world championships in an esteemed racing career.
He won the 500cc crown in 1974, 1977 and 1978 making him a hero of the sport as well as becoming Yamaha's first 500cc motocross world champion.
The Flying Finn was known for his aggressive, take no prisoners attitude and riding style.
This talent combined with a supreme level of fitness to wow crowds around the world taking him to the very top of the motocross tree before retiring at the end of the 1979 season at the age of 34.
He was inducted into the AMA Motorcycle Hall of Fame in 2006.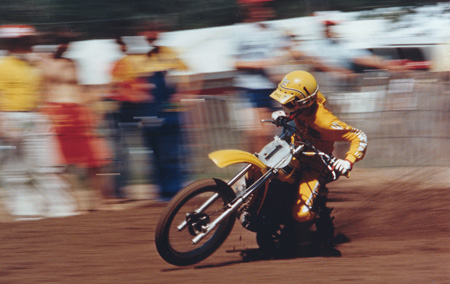 Broc Glover
Glover is an icon of the sport with six AMA US Motocross Championships to his credit.
The Californian based legend came to prominence in 1977 when he won the US National Motocross championship on a YZ125 and then went on to defend his championship in 1978 and 1979 making it a hat-trick of national championships.
But his reign wasn't over and he moved to the 500cc class in 1981 and racked up three more championships, 1981, 1983 and 1985 before retiring from full time racing in 1988 as the most winning rider ever in the AMA 125 and 500cc class.
The popular US rider visited Australia during his racing days, highlighted with a supercross victory at Brisbane's Chandler Velodrome.
Glover was inducted into the US Motorcycle Hall of Fame in 2000.