Pirelli riders top the time sheets at ASBK test Phillip Island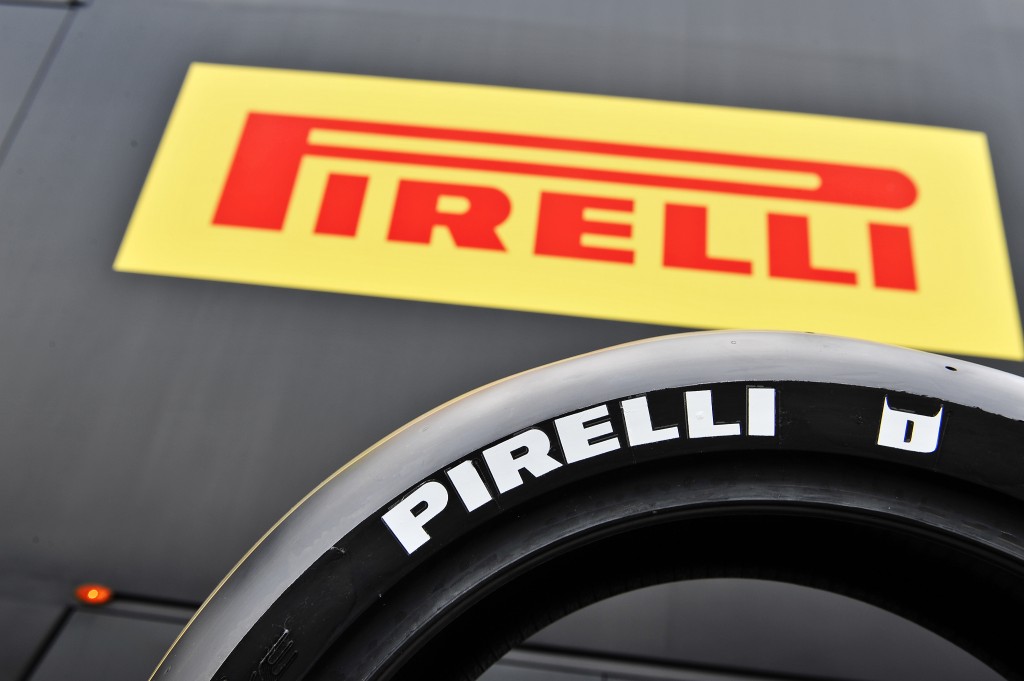 Pirelli supported riders Jamie Stauffer (Crankt Protein Honda Racing) and Mike Jones (Desmo Sport Ducati) were fastest respectively on Monday and Tuesdays test days, with track temperatures reaching 52 degrees a real test of tyres, bikes and riders.
For Stauffer day 1 of the test saw him top the time sheets with a best lap time of 1.33.546 as the team worked through their testing program. Jones's fastest time was set on Tuesday after he stopped the clock with a 1.33.233 aboard the 1299 Panigale on his twentieth lap out of a total of fifty-four.
DesmoSport Ducati Team Manager Ben Henry "From a team perspective, we are happy to be fastest but for sure we have a lot of work to do in the electronics with the power delivery. The fly by wire  is a huge learning curve for the team and as we get on top of it we are looking forward to creating something pretty special in the Australian championship" Said Team manager Ben Henry . "It was a big help to the team having Pirelli Tyres support giving us a head start leading into the WSBK round."
Paul Free – Team Principal at Crankt Protein Honda Racing – "Our test at Phillip Island was quite productive, Jamie turned about 180 laps and Troy slightly less over the 2 days, and as usual we learnt so much more about the Pirelli tyres and our CBR1000SP.
As always at this time of year the track conditions changed in its grip levels dramatically from morning to the afternoon sessions which can make testing different settings very difficult. We had the opportunity to test some new product from Pirelli which I feel will be very beneficial to us with some refinements to our motorcycle. The team are now fully focused on getting prepared for the 1st event at the WSBK round in 2 weeks' time."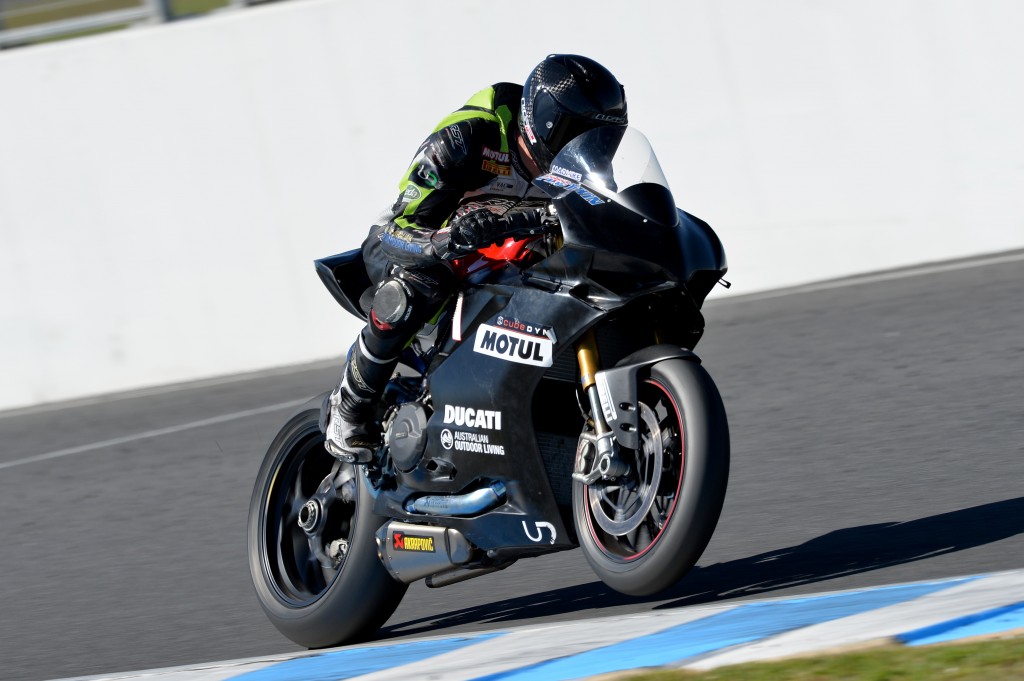 Pirelli brings two new solutions to Phillip Island for the Australian Superbike Championship and these were tested over the two days. On the front for Superbike, a new 120/70R-17 SCX 1699 compound has been introduced for the race weekend and Australian Superbike Championship, while one the rear a new 200/60-17 SCX 1105 has been added  to the range of tyres available to all Australian riders at ASBK who choose Pirelli to race at Phillip Island.
Taking advantage of the developments on the world scene, both of these tyres form part of the range for the Motul FIM World Superbike Championship, so that local riders can race on World Superbike level tyres from Pirelli in the Australian Championship. There is also a new option for Supersport with the introduction of the 190/60ZR-17 Diablo Supercorsa SCX for Phillip Island, again part of the World Supersport range.
Don Nicholas – Product Manager Pirelli Moto at Link International "We are pleased to make these new tyres available for all riders, and to be working with some great partners as part of our support the Australian Superbike Championship. We've learned more at this test and will continue to work hard with all riders to get the best from their racing at Phillip Island on Pirelli Diablo Superbike and Diablo Supercorsa"
Pirelli Motorcycle Tyres are Imported and Distributed Exclusively by Link International www.linkint.com.au