Remy Sails To Sachsenring Points
Remy Gardner scored his second career Moto2 world championship points earlier after a controlled and sensible ride in today's sodden German GP at the Sachsenring. 
 
Starting 21st, his best ever grid position in the class he made a steady start, gaining a few positions before running comfortably in the points for the majority of the race as those around him fell. 
 
Dropping to 16th with six Laps to go Gardner kept his rhythm to eventually finish a superb 12th at the flag, claiming a career best and 4 valuable points in his first wet Moto2 race, much to the delight of the Tasca Scuderia Racing team.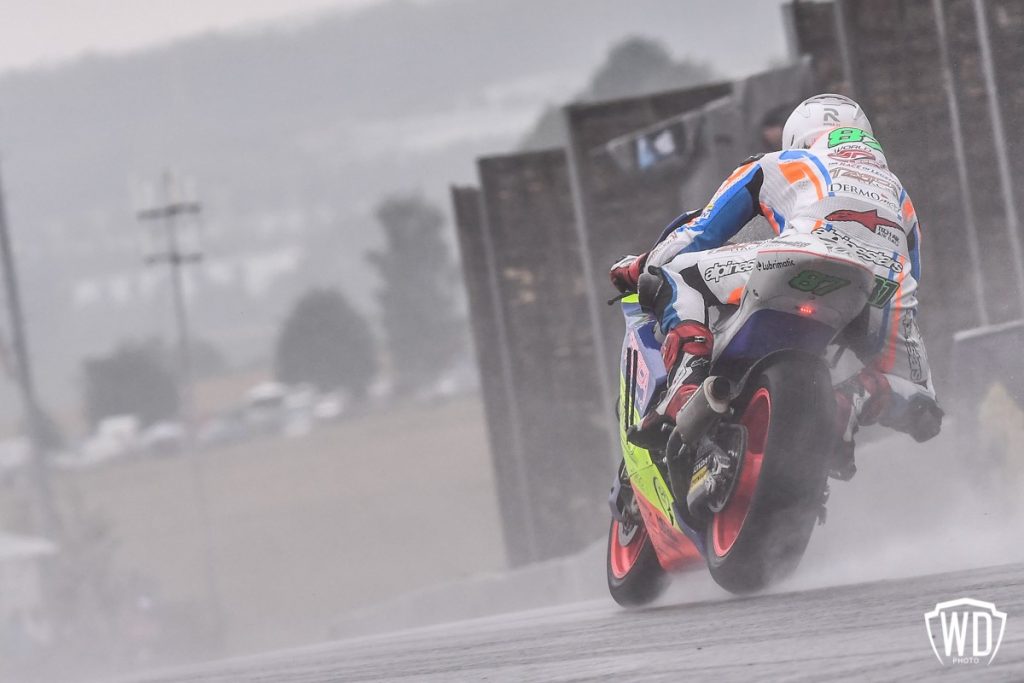 The result was Remy's second point scoring ride in three races, justifying the faith shown in him by those who made his return to the GP paddock happen!
Talking after the race Remy stated that the points were a bonus, the plan was to finish and gain valuable wet experience. He went on to cheekily state that if it rains in the future he would be even faster. 
 
The Moto2 series along with MotoGP and Moto3 now head into their summer break giving Remy chance to do a bit of spear fishing as well as returning to IDM Superstock 1000cc duty with MGM Yamaha.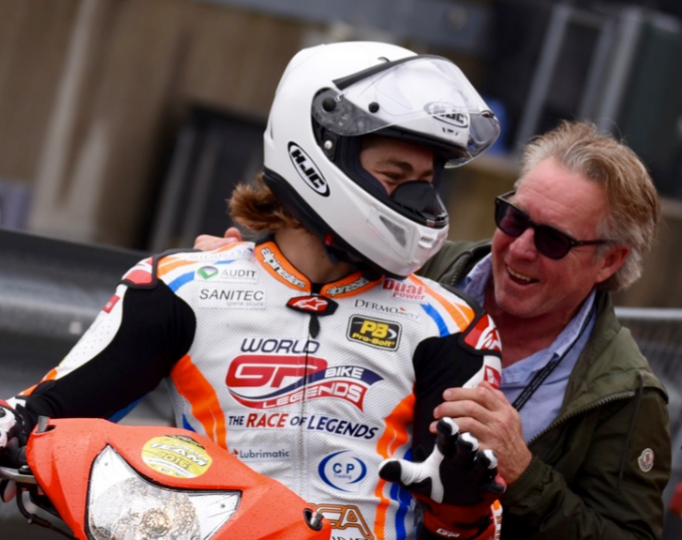 Remy Gardner – 12th: "Qualifying didn't go as planned, it would have been nicer to have a bit better result but it wasn't bad in the end. We tried to improve the rear but we couldn't really make any headway. In the few minutes of the session I got held up a bit by riders that were playing games so we had to be happy with where we ended up.
"The race was tough today, it was my first time on a Moto2 bike in the wet and whilst I wasn't super fast our mission was to finish the race and we did that and the points were the cream on top of the cake. Today was more aout getting experience and understanding the bike in the wet and I needed a full race to do that. I wasn't crazy fast but I was consistent and finishing races in these conditions pays off as we showed today. 
"The whole weekend was good, we gained more confidence but the team is working really well, it's more experience for us all and I'm sure that the next time it rains for a Moto2 race I will be much quicker. It's been two months since I had a weekend off so I'm looking forward to going spear fishing. Big thanks once again to the Tasca Scuderia team, see you all after the holidays."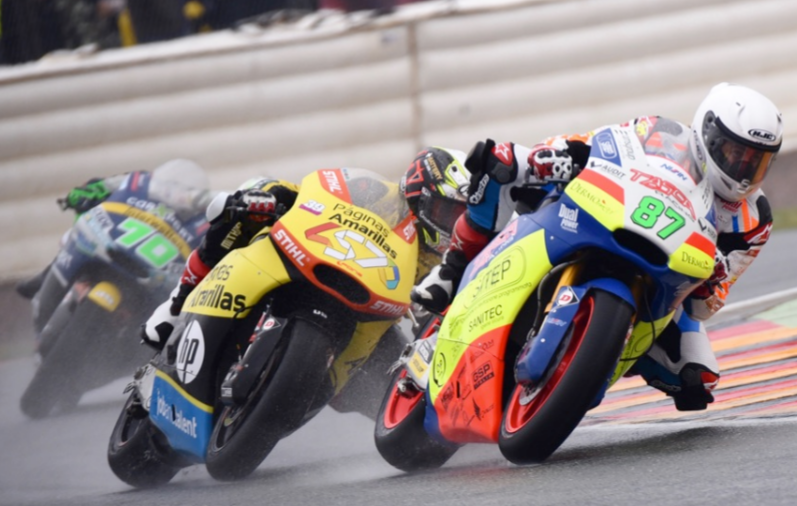 Photos courtesy of Vaclav Duska jnr and Marino Bindi.