Remy Shows Podium Pace In European Moto2 Opener
Remy Gardner deserved more than the 3 points he left Valencia with, the Race Experience rider showing incredible pace, running at the front in both races of the opening round of the FIM CEV Repsol European Moto2 Championship.
Leading and challenging for the win in both encounters despite no real pre-season testing because of the lateness of the deal coming together, coupled with broken fingers and some minor technical problems that the team tried hard to fix, the young Australian showed that he is a contender in 2016.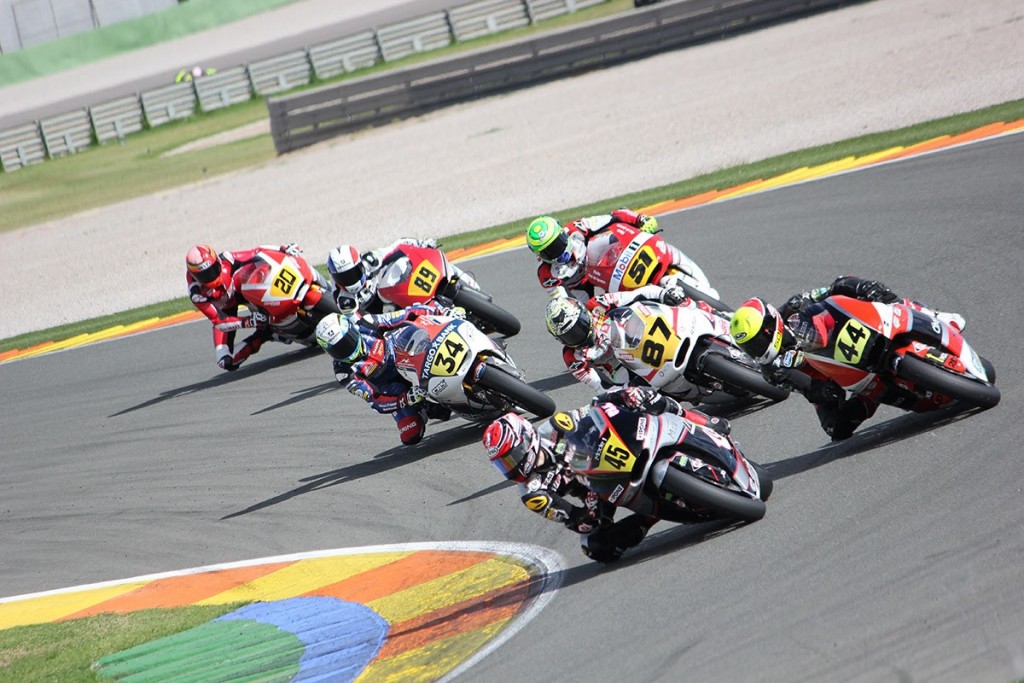 A small spill during free practice saw Remy nursing three fractures but that didn't stop the young Australian securing a second row of the grid start, in 5th.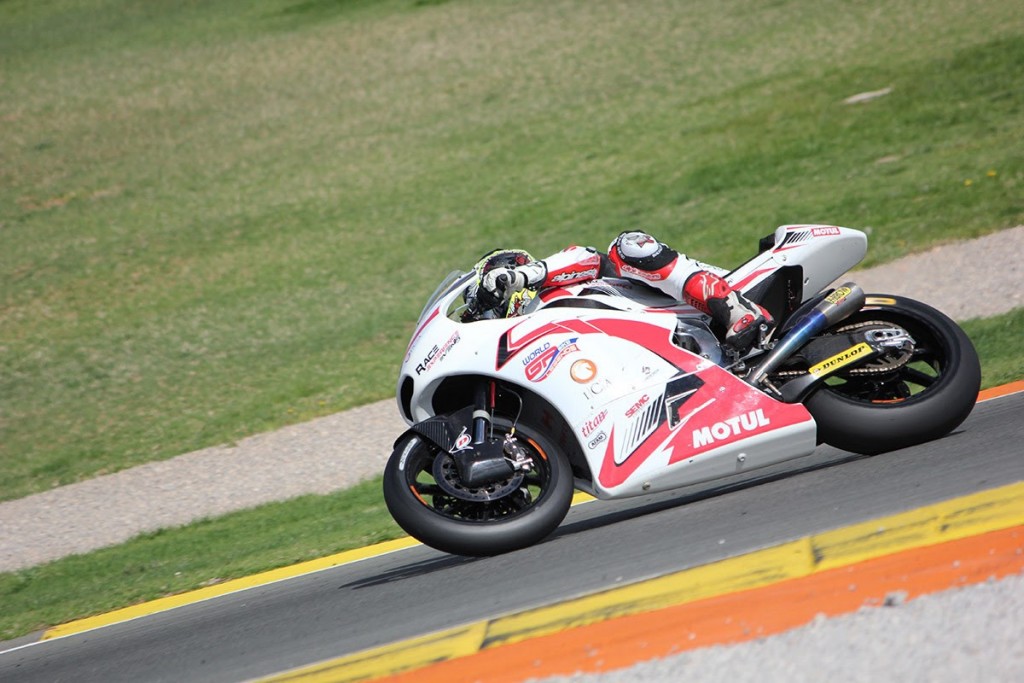 Race day saw Gardner at his best, demonstrating to everyone his true natural talent and speed as the #87 rider rode superbly leading and charging hard at the front ahead of many established Moto2 riders.
A crash in race one was unfortunate as was the engine problem in race two which saw him drop from the lead group to 13th at the flag, but nevertheless and all things considered it was a positive weekend that both Remy and the Race Experience team can learn from.
Looking ahead to round 2 podium finishes are most certainly a possibility.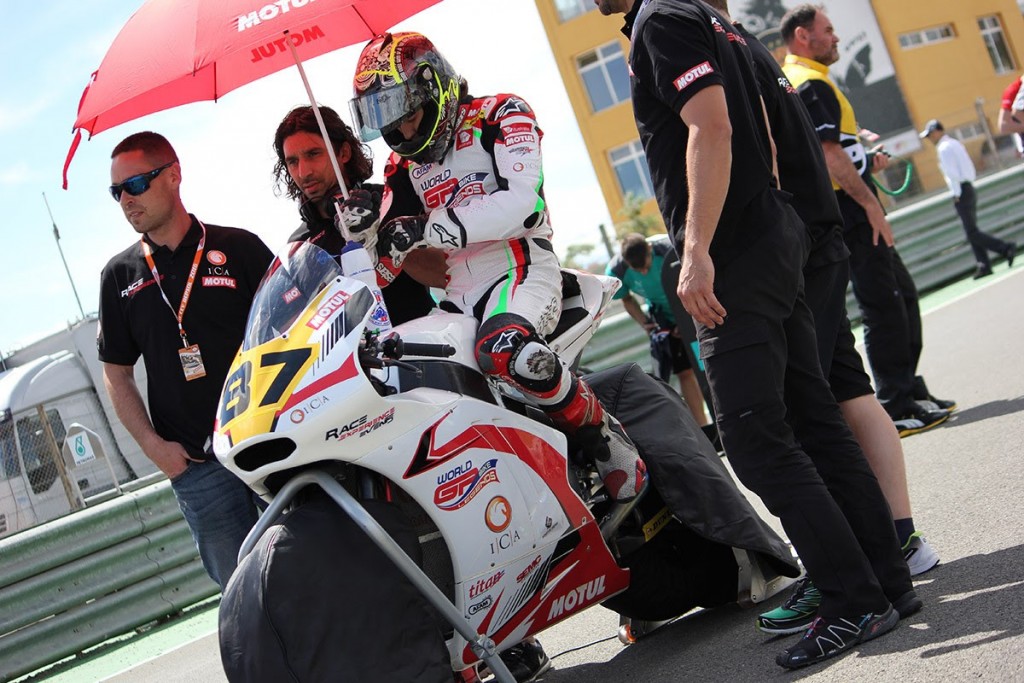 Remy Gardner – DNF + 13th said, "After Free Practice we made some small steps forward but with two red flags in the afternoon session we weren't able to get the ideal setting. We made a big step forward in qualifying and I was much more confident with the front of the bike.
"My best lap was removed as I exceeded the track limits which was annoying but we still made it onto the second row which wasn't too bad all things considered. Race one didn't go to plan, the bike was still not 100 per cent and I was pushing hard to be able to stay with the lead group and I went down after running at the front.
"The team got the bike fixed for Race Two but we hit some problems again with about nine laps to go and I dropped back to 13th. The clutch started to slip and the bike was getting slower so we were lucky to get to the end.
"Obviously it's annoying when things like that happen, but that's racing. The main thing is that I led in Moto2 on my debut so we can go to Round Two and I am sure we can be somewhere near the front."