Ride Sunday 2019 raises $35,000 for men's health and Movember.
Ride Sunday returned to the streets of Australia on Sunday, November 10th, bringing motorcyclists together with the support of Yamaha, to raise funds and awareness for prostate and testicular cancer research, and men's mental health on behalf of charity partner, the Movember Foundation.
The event welcomed all riders, no matter the style of bike or rider's skill level, and succeeded in its goal to unite Australian riders and motivate them to ride for a cause. With 25 rides across Australia, Ride Sunday featured flagship rides in Sydney, Melbourne, and the Gold Coast, and raised $35,000 for men's health.
The nation's leading ride was the Sydney flagship event, where over 450 riders connected from various riding groups around Sydney, to ride together for men's health. Ramsey Sayed, Ride Sunday's Event's and Marketing Manager, hosted the flagship ride in Sydney and was blown away by the turnout at their starting location inside the Royal National Park.
"This year was unbelievable. It was a humbling experience seeing riders of all different makes and styles, connecting over a shared love of riding – and in one of the most popular riding destinations in Sydney. We met at Audley Dance Hall, then rode through the Royal National Park, meeting at the Australian Motorcycle Festival in Wollongong.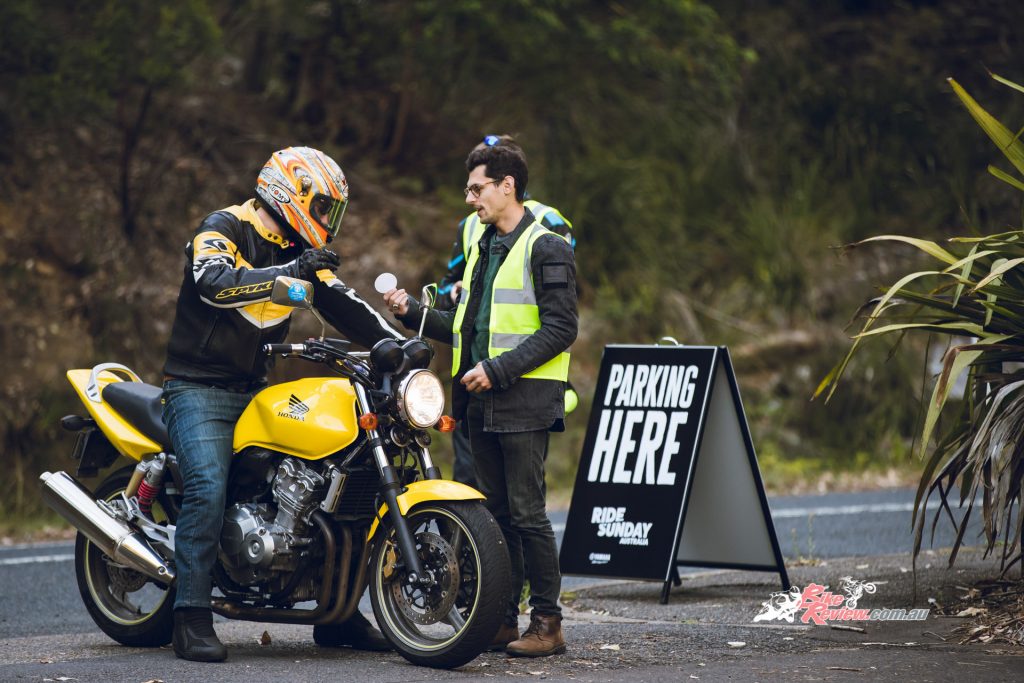 "The conditions were perfect, and the whole day exceeded all expectations. We were fortunate to have the support of Yamaha in putting this together, and are grateful to have had the Movember Foundation team there to chat to the riders. They do amazing work for men's health, and having them on the ground to talk about the programs they're able to fund through our fundraising is incredible. I'm grateful to be able to bring all these riders together and give back to men's health. Thank you to all who rode and fundraised!"
Ride Sunday 2019 successfully brought together riders around Australia and rewarded its fundraisers with a bevy of brilliant prizes, including a brand-new Yamaha R1 for the top fundraiser, and prizes from Forcite Helmet Systems, REV'IT! Sport, SKRAM Moto Eyewear, and Quad-Lock.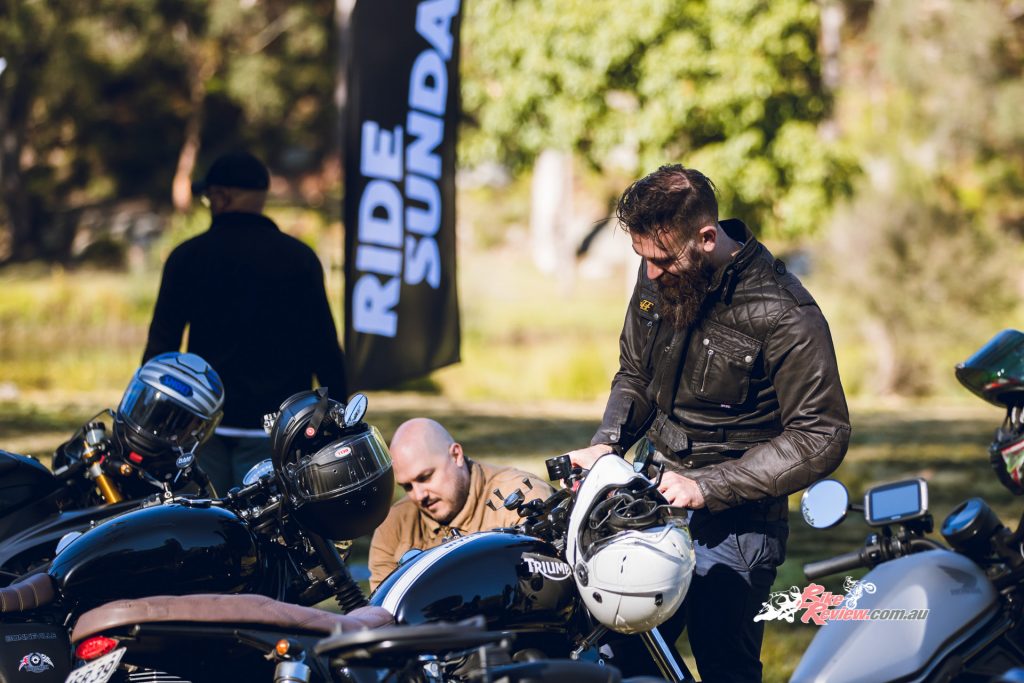 We also took part in the ride on our project 2019 Yamaha WR250R Tenere Replica, raising some money to contribute to the Movember Foundation. Congratulations to the amazing fundraisers around Australia on such an impressive achievement of supporting those who need it.
We look forward to continue supporting the cause and participating in next year's Ride Sunday.
For further information on Ride Sunday, please visit their website.
Pics; Nick Fraser