Royal Enfield 650 Twins Price Announced At Moto Expo
Last Friday the Royal Enfield 650 Twins were launched here in Australia during the media walk at the Melbourne Moto Expo, with the red hot pricing announced for the 650 range.
The first prototype of the Royal Enfield 650 Twin project was unveiled to us Aussie's at the Sydney Motorcycle Expo in 2016. Now completed and fully developed (read our World Royal Enfield 650 Twins launch report here)  the 650 Twins are rolling off the production line at a rapid rate, with Royal Enfield expecting to build up to 70,000 units per month. We can expect the Interceptor INT 650 and Continental GT 650, both LAMS approved, to hit Australian dealerships in February 2019. Check out the Royal Enfield dealer list here to find your local shop.
The Interceptor INT 650 is priced from $8,440 + ORC and the Continental GT from $8,640, both for standard colours. Custom / Chrome colours are priced at $8,640 / $8,940 + ORC for the Interceptor and $8,840 / $9,140 for the GT. Both bikes come with three years warranty and road side assist.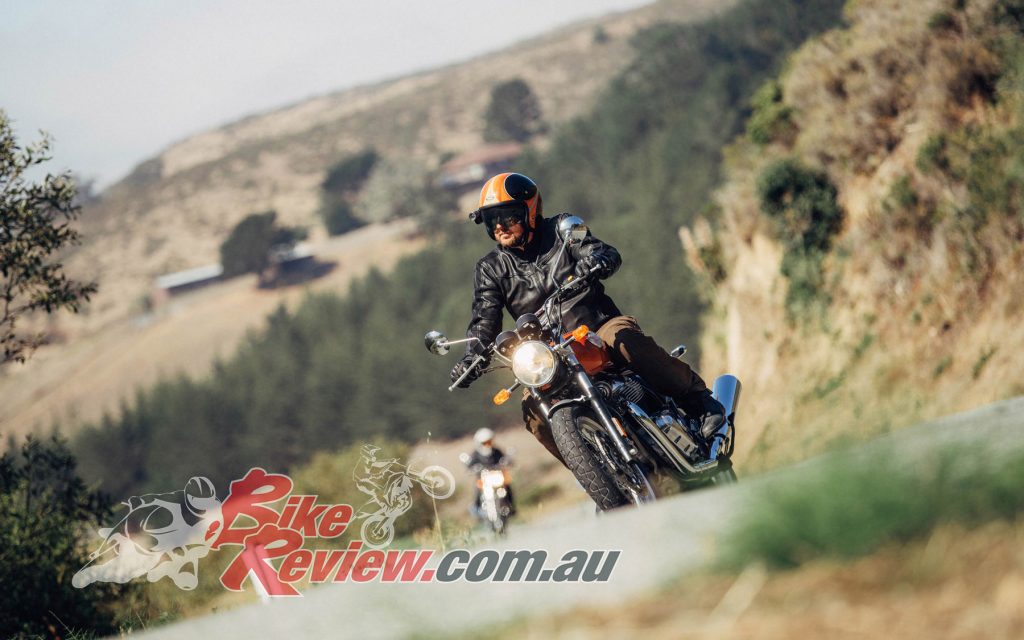 ROYAL ENFIELD 650 TWINS GALLERY