Royal Enfield Busted Knuckles build-off winners revealed!
The 2019 Busted Knuckles Build-Off has officially come to a close with two category winners announced last week. Royal Enfield dealerships across Australia & New Zealand were given the challenge to transform a model from the all-conquering 650 Twins platform into their own build.
With a 'no limits and no restrictions' approach to each dealer project, Royal Enfield dealers were encouraged to use their imagination as they brought each unique build to life.
At the end of the competition period, dealer builds were unveiled at this year's Australian Motorcycle Festival in Wollongong NSW and showcased to the public. It's fair to say the public response was extraordinary as the dealer builds were the star of the expo.
Final builds have now been judged by the voting public and an expert panel of judges from Royal Enfield Management from across the globe. After considerable debate, they were pleased to announce the People's Choice and Experts Choice category award winners for 2019.
---
THE PEOPLE'S CHOICE AWARD
The People's Choice Award was determined via an online poll, with the winner being Wanaka Powersports and their custom flat tracker, the 'Intertracker' – a custom version of the 650cc Interceptor.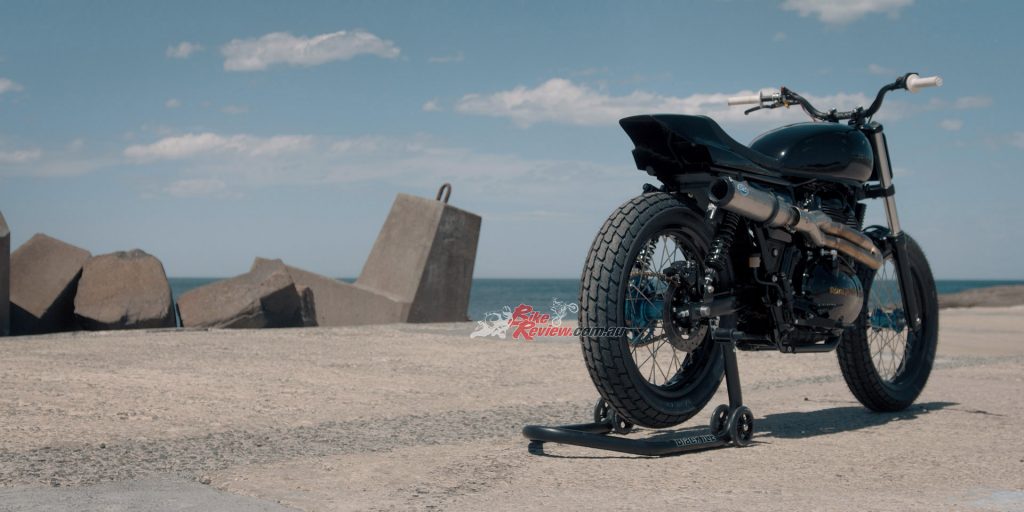 ---
THE 'EXPERT'S CHOICE AWARD
An expert panel of Royal Enfield staff from across the globe judged the final Expert's Choice award. This overall winning entry goes to the team from MotoMAX in Perth WA and their stunning streetfighter entry Royal Steel.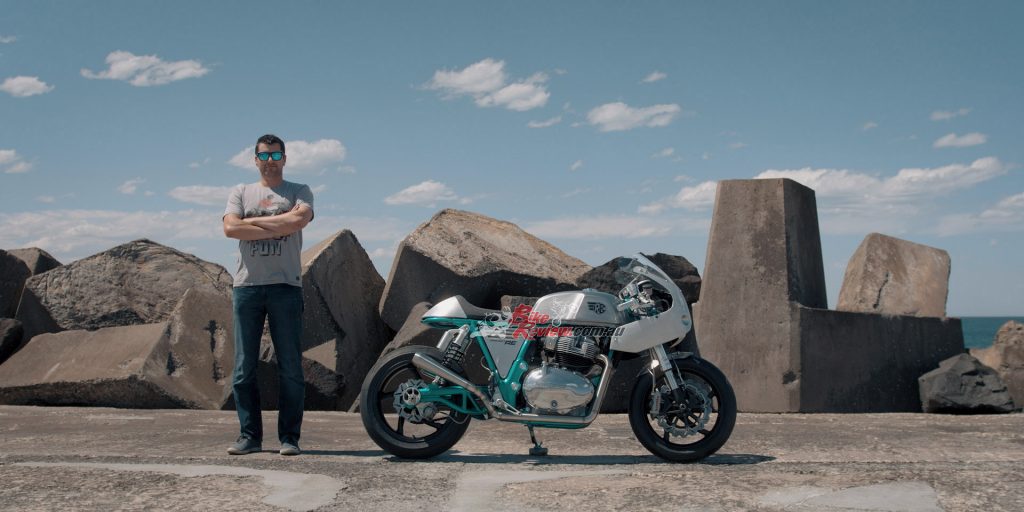 This year's Busted Knuckles Build-Off project has proven to be an exciting event as custom builds continue to capture the imagination of motorcyclists across the globe. Congratulations to all involved and stand by for full feature articles on each bike in the new year…