Royal Enfield Classic 500 'Pegasus' Edition revealed
Produced in collaboration with the British Ministry of Defence, the Classic 500 Pegasus Edition was recently launched at the Imperial War Museum, Duxford, UK.
From robust motorcycles built as mobile machine gun platforms during the First World War to the production of vital targeting components for anti-aircraft guns in an underground factory during the Second World War, Royal Enfield has been in direct service to the armed forces throughout its existence.
This legacy continued when the legendary Royal Enfield Bullet went into service with the Indian Army in the early 1950s and was immediately deployed to some of the harshest and most testing terrain in the world. It still serves there today.
At the height of the Second World War, Royal Enfield made a resilient 125cc motorcycle designed to be deployed behind enemy lines via parachutes and onboard the Horsa Glider aircraft to provide communications support and quick mobility for the forward units of the Airborne Pegasus Regiment, across key operations such as D-Day and Market Garden.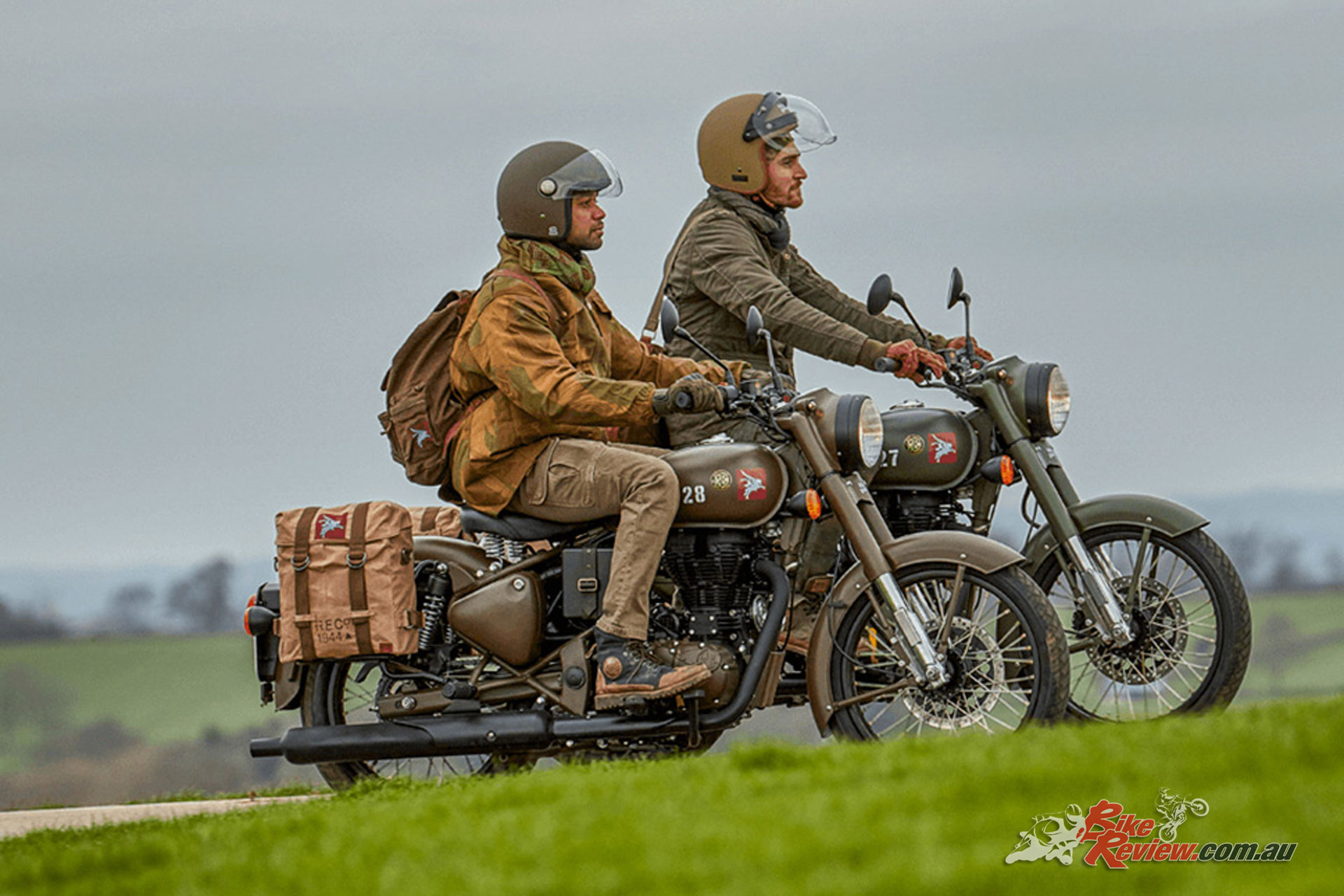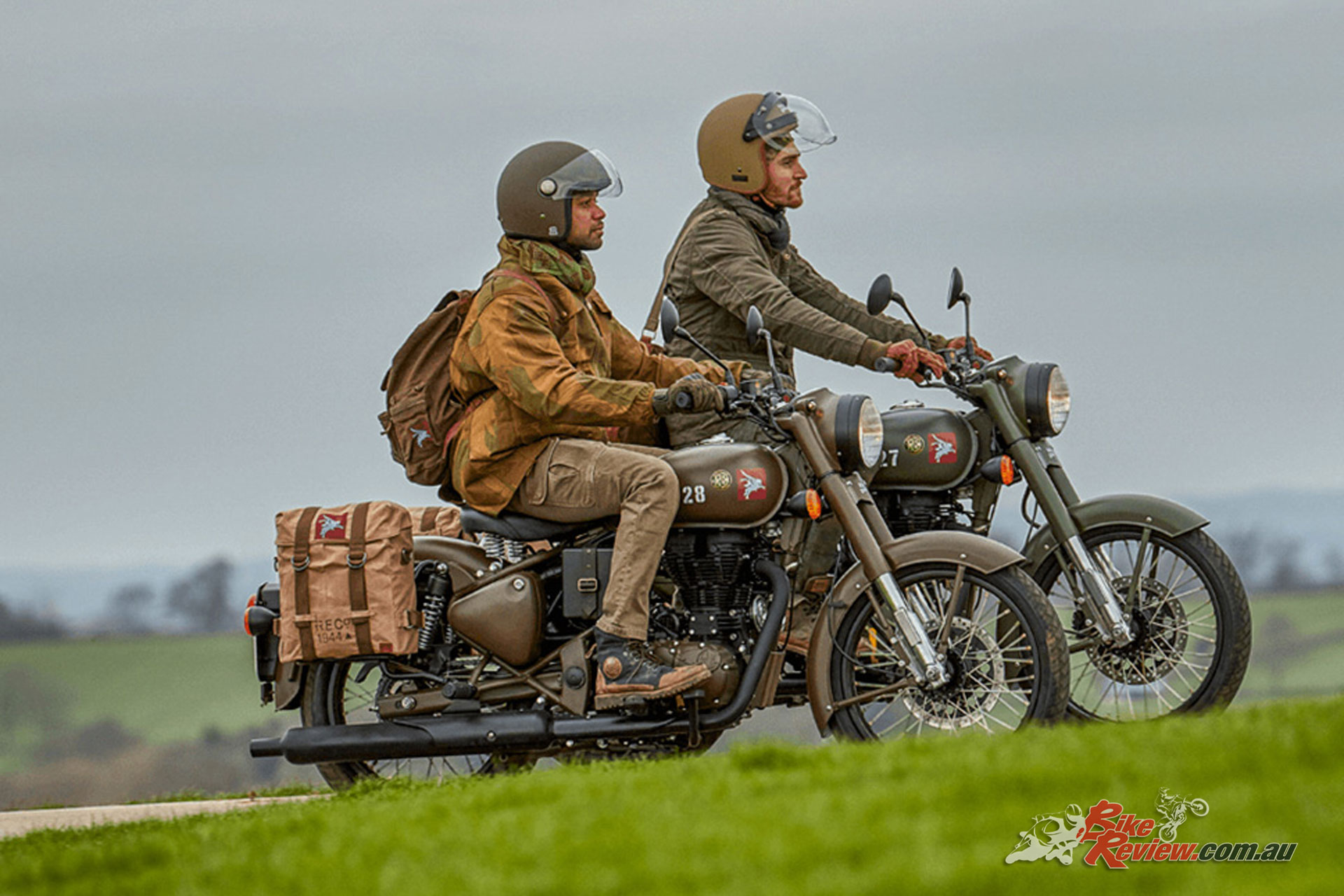 Officially designated the 'WD/RE 125' it was more fondly recalled as 'The Flying Flea' by the men who rode it behind enemy lines, constantly under fire, lightly equipped and often facing the very best of the enemy.
Adorned with the esteemed 'Pegasus' insignia, the Classic 500 Pegasus Edition bears testimony to the legendary 'Flying Flea' and stories of the men who rode it. Available in two colours Service Brown and Olive Green, this commemorative model is being manufactured in a limited production run of 1000 units worldwide.
The Classic 500 Pegasus Edition is expected to be available in Australia and New Zealand in July 2018. For more information go to www.royalenfield.com.au/models/pegasus/