Royal Enfield Coastal Tour Bushfire Relief Ride, March 2020
Royal Enfield Australia is pleased to announce a five-day Coastal Tour departing from Melbourne on the 7th of March, navigating the East Coast of Australia before concluding in Noosa on the 11th of March.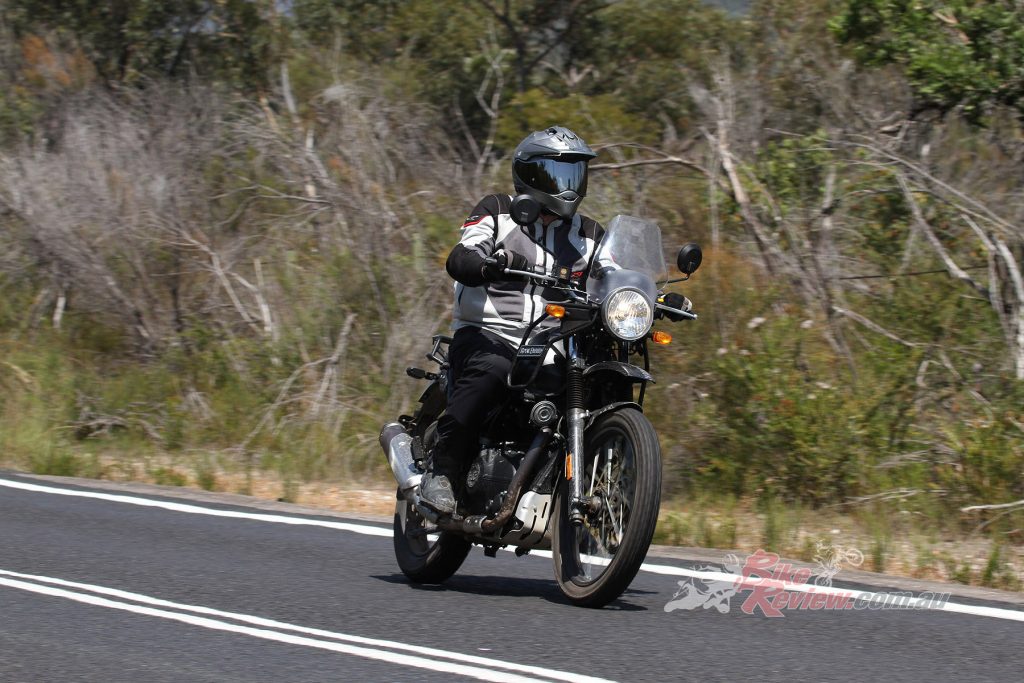 The event is open to all Royal Enfield riders so join the ride for its entire duration or participate on a shorter leg as the tour passes your hometown.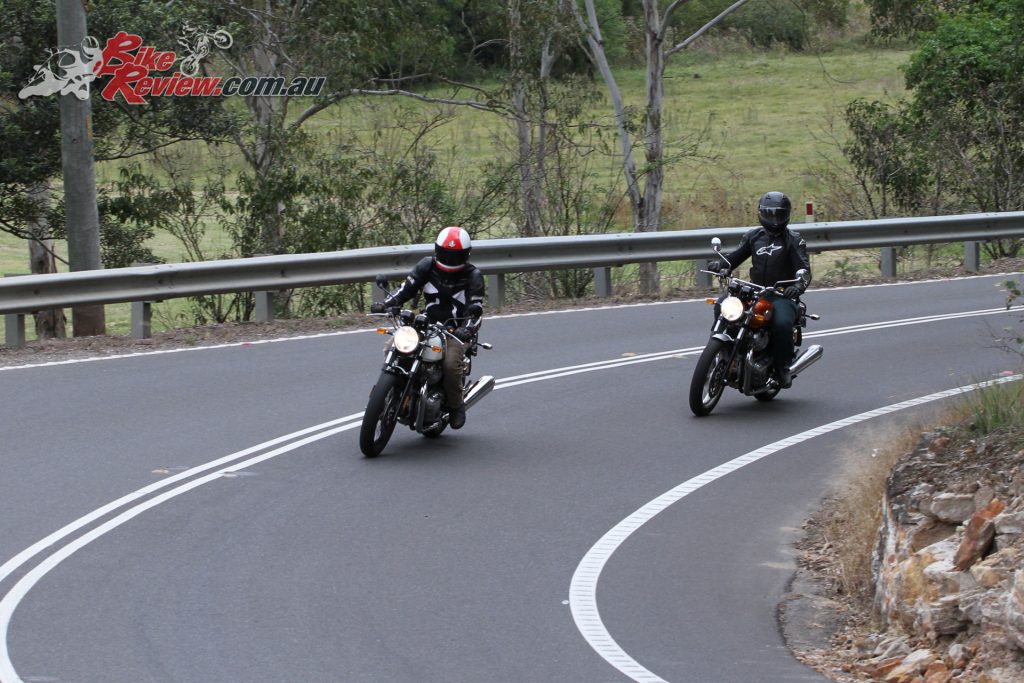 East Coast Australian towns affected by the current bushfire crisis are calling out for tourism to return where possible, so Royal Enfield Australia is encouraging owners to join in as the Coastal Tour visits towns along the East Coast, spending vital tourism dollars along the way.
BikeReview.com.au will be there with our Interceptor, joining as the tour passes our own coastal town.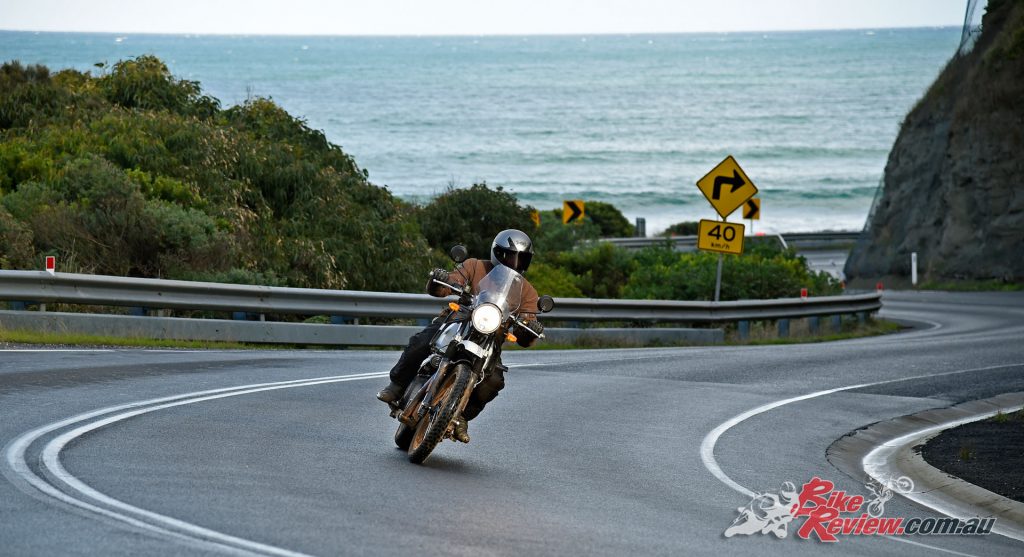 To register your interest in joining the Coastal Tour please click HERE
Start: Melbourne (Mid Life Cycles) Vic
Finish: Noosa (Noosa Motorcycles) Qld
Date: 7th – 11th March 2020 (TBC)
Registration: $150 – All proceeds donated to the bushfire fund relief and includes a Coastal Tour T-Shirt.
Further details & full ride itinerary will be available soon.
N.B: Dates may vary depending on bushfire conditions / road closures etc