SMSP Ride Days 2020 dates plus Nov & Dec days!
SMSP Ride Days dates for the first 6 months of 2020 are now online and ready for booking and the best news is pricing has remained at 2019 rates! So, what are you waiting for? Click here to view dates or to book your position. For more information, or to speak to a real live human being to make your booking, call 0490 281 840 during normal business hours.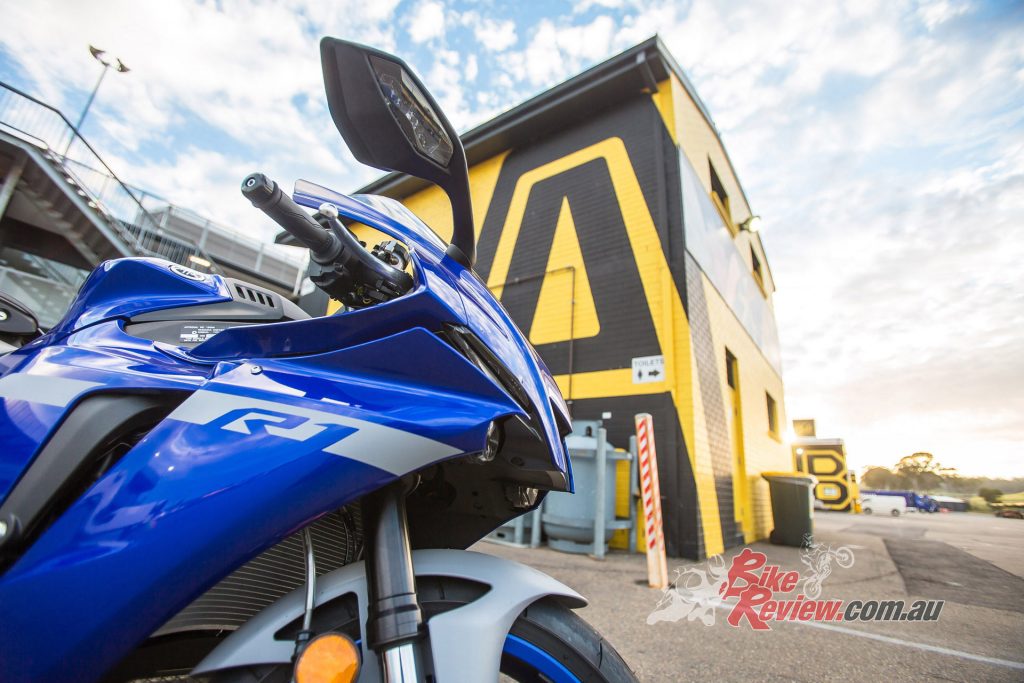 Don't want to wait that long to ride Sydney Motorsport Park? No worries… you don't have to! There's plenty more opportunities to ride in 2019.
Sunday 24th November
Monday 25th November
Monday 2nd December
Tuesday 3rd December
Friday 20th December
Saturday 21st December
Sunday 22nd December
To book any dates for the remainder of 2019 – click here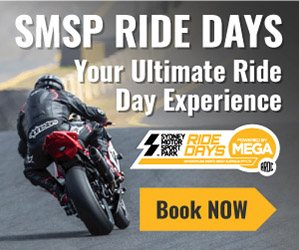 SMSP Ride Days Gallery