SMSP Ride Days dates August & September, 3 dates only so hurry!
Keen to head out to Sydney Motorsport Park for some laps in the next few months? SMSP Ride Days have just three dates from now until the end of September, which are filling fast. The dates are Saturday 24th August (Filling Fast), Sunday 15th September (Available), Monday 16th September (Available).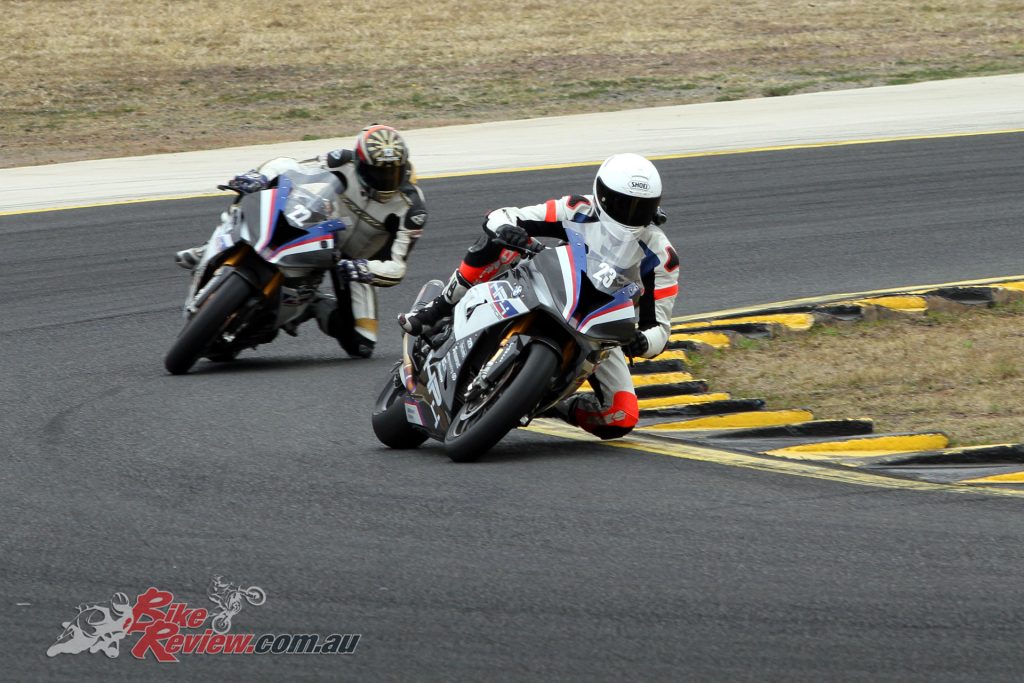 It could be the best time to beat the summer heat and get some comfortable laps in. Two of the dates are on a Sunday, so no need for a day off work for those who work Monday to Friday. There are no police, no speed limits and no limit to how many kneesliders you burn up or how much rubber you lay on the track!
Of course, there is a good café at the track for lunch and snacks. SMSP Ride Days provide free coffee, tea and water as well. You can hire riding gear or even a bike if you need to, just check out the website here.
If you are a ride day regular, you already know the drill. If you have not been to a SMSP Ride Day before, it's a fun experience and pretty damn easy to navigate. You book, show up, get your bike checked over, gear up, go to a rider's briefing and have fun. You also have a pro photographer on hand who can do you a fantastic deal on images of your special day.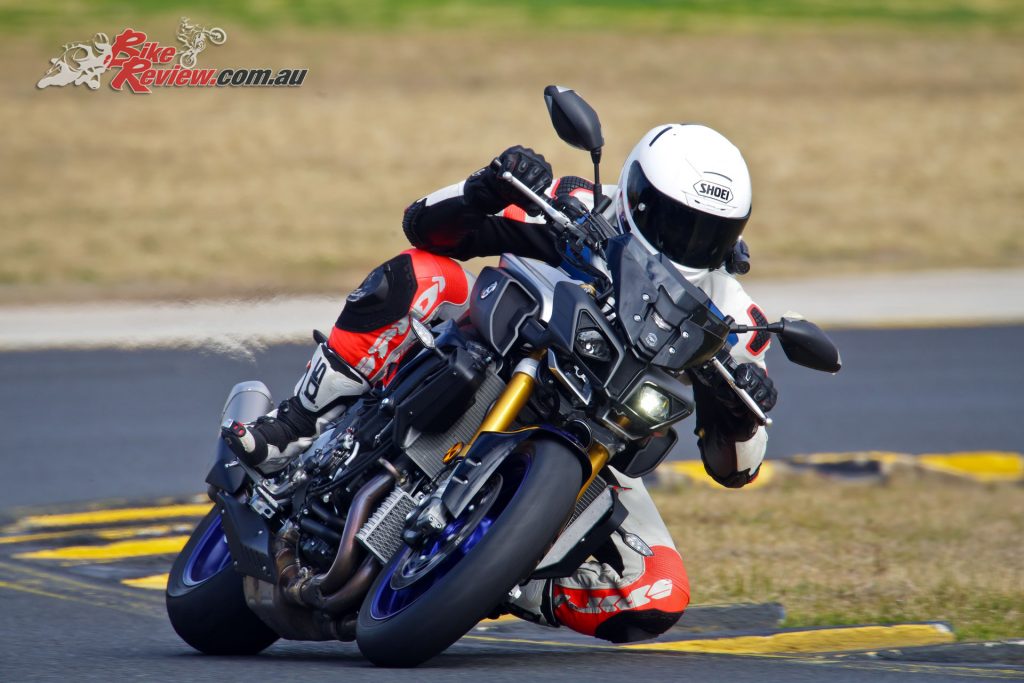 We will have a full feature up very shortly on the A to Z of attending a SMSP Ride Day, so keep an eye on the home page in the coming weeks. There are also opportunities for major discounts for SMSP Ride Days.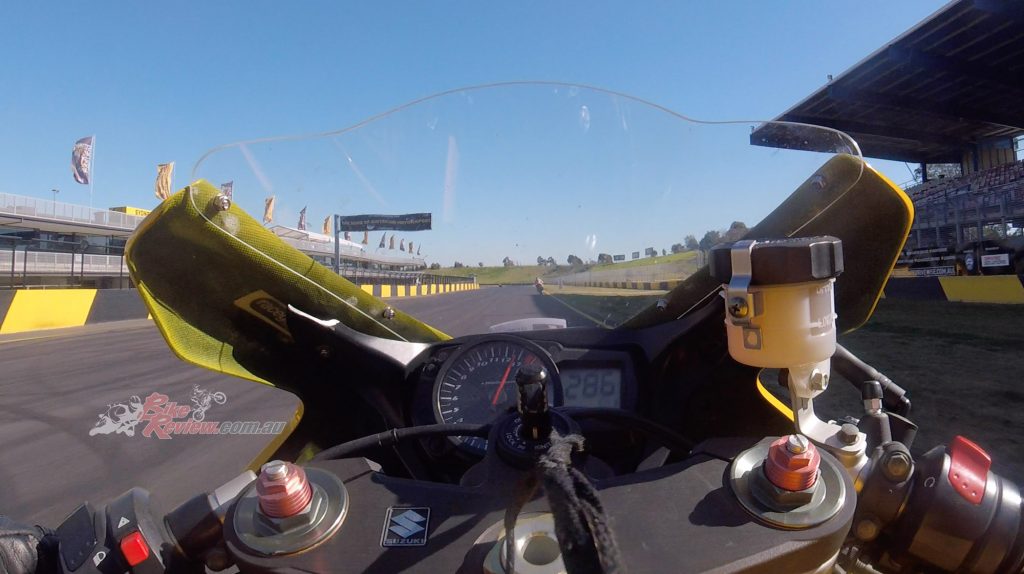 ARDC Membership – How To Get Your 50% Discount.
It seems there are a lot of SMSP Ride Day regulars taking advantage of the benefits of becoming an ARDC Member. One of these benefits is an incredible 50 per cent off.
All you need to do is go to the ARDC website and select the Membership that suits you best. Once you've successfully signed up, contact the ARDC directly (with your membership details) either by calling them on (02) 9672 1000, or shooting them an email. They will then verify your membership and email you a Discount Voucher, which can be entered online or given over the phone while making your booking.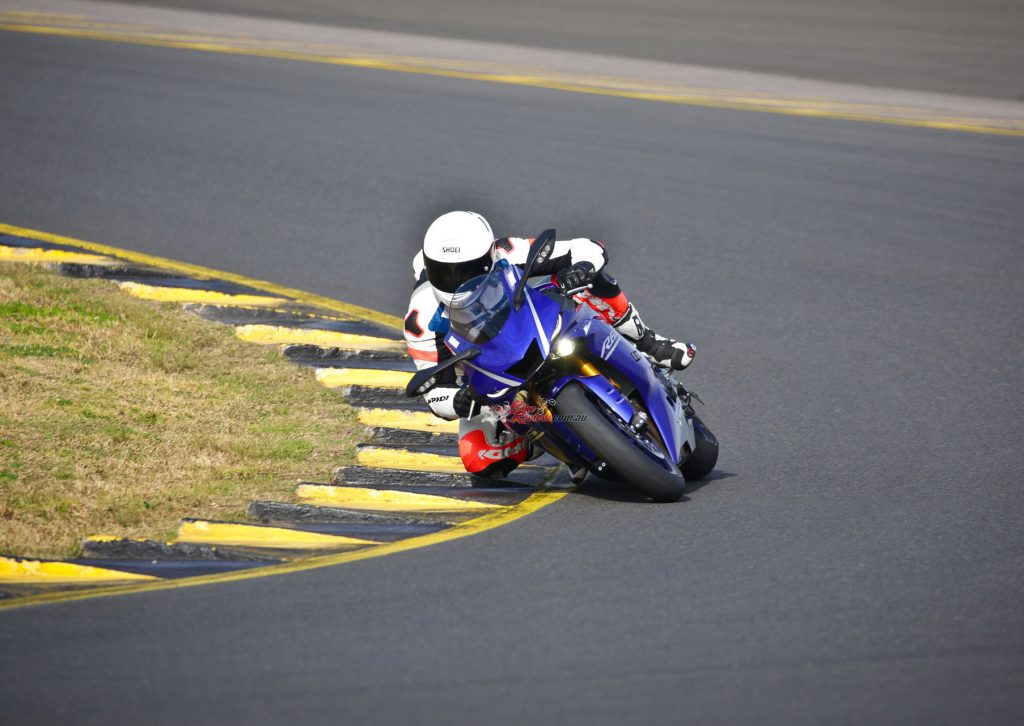 Garages at SMSP Ride Days
– Use of garages is included for all SMSP Ride Day participants Free of Charge
– You will be expected to share garages with other riders, with between 4-6 bikes per side of each garage.
– You do not need to reserve single garage spaces as there is ample room for all participants
– If you have a group of 5 or more riders, a garage reservation can be made by replying to your booking email requesting the space relevant to the size of your group
Any further info required – contact SMSP Ride Days on 0490 281 840 during normal business hours.