The ASBK Grand Finale given the green light for Wakefield Park
The Australian Superbike Management team have to announced that the ASBK Grand Finale – Rounds two and three are now confirmed to go ahead as planned on December 3-6, however due to limitations to some state borders, the event will now be staged at Wakefield Park Raceway, Goulburn, NSW.
After recent announcements by State Premiers, opening of borders and ongoing restrictions in Victoria, Wakefield Park Raceway located in Regional NSW, now becomes the only venue capable of hosting the Grand Finale Double Header rounds of the 2020 Australian Superbike Championship.
---
---
''It's been a long wait for the Australian Superbike Paddock since Round one back in February, and a tough year for the sport and its riders… However, we are extremely pleased to be finally heading back to the track to finish off the ASBK Championship and crown the 2020 champions." said Motorcycling Australia CEO, Peter Doyle.
Sadly Australian Superbike Fans will be unable to attend the event in person due to COVID-19 restrictions. Instead, fans can catch all the action live via SBSHD, Fox Sports Australia and Fox Sports Asia on both Saturday and Sunday.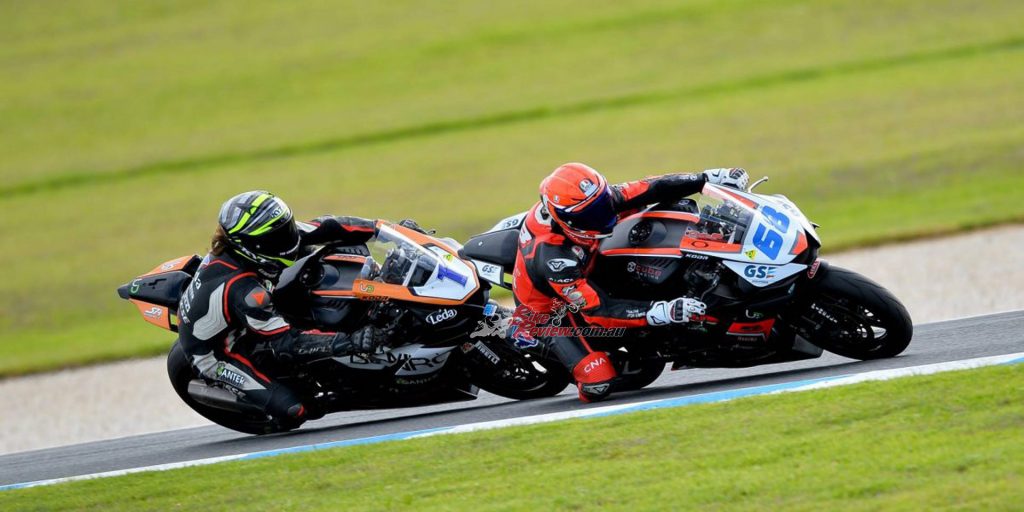 Following a stop and start year for the Australian Superbike championship and due to some riders being able to ride, practice or race in different states across Australia. ASBK Management have said that Unofficial Practice will not be allowed at this round venue for the period commencing 30 days prior to the event to keep the meeting fair for all riders. But you can keep up to date with further announcements on the mi-bike Motorcycle Insurance Australian Superbike Championship, presented by Motul and following ASBK on Facebook and Instagram.
---
---