Woolich Racing Merchandise Available Now!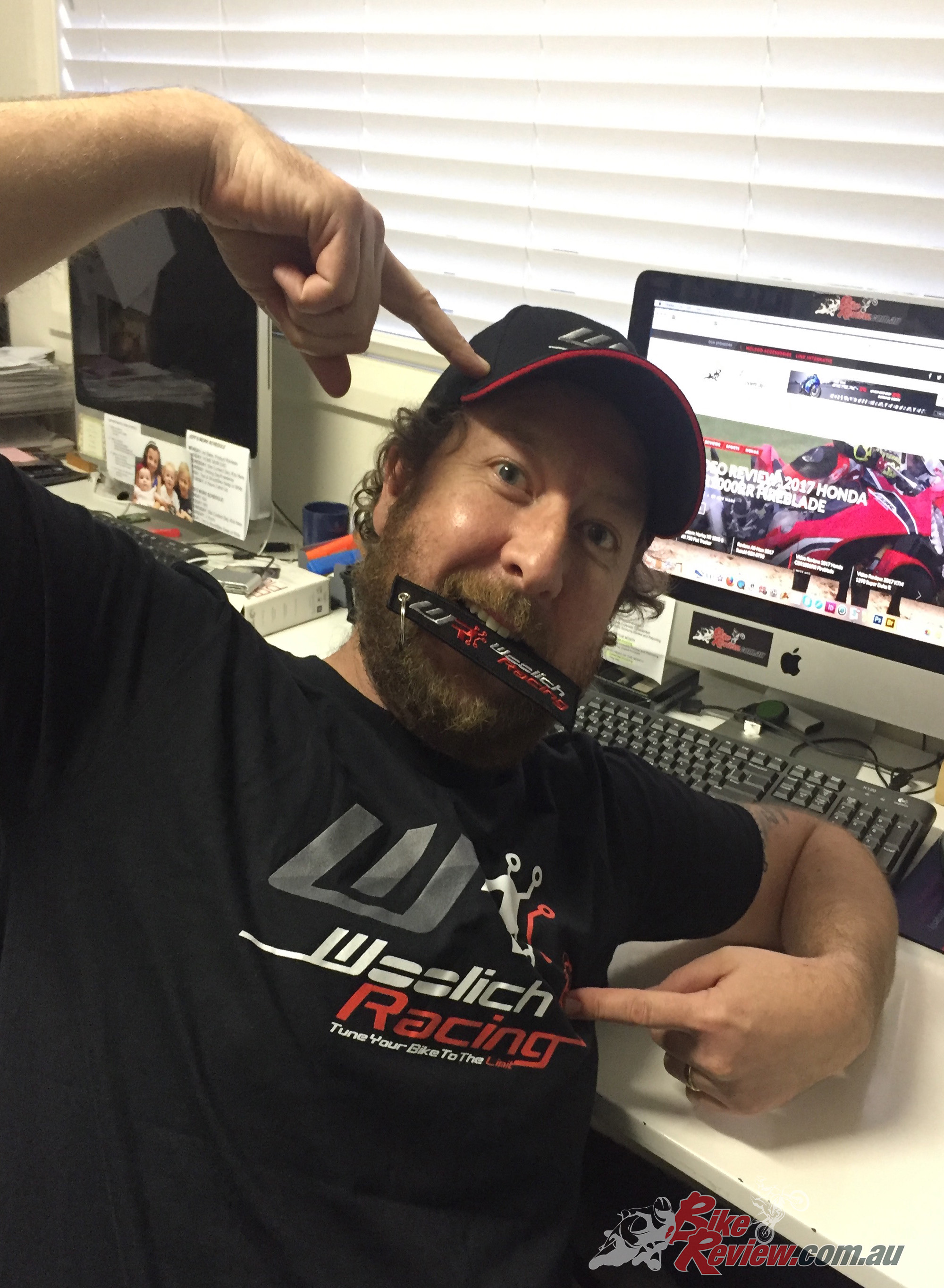 Our Woolich Racing goodies have just arrived and yours could too!
All you need to do is jump online and visit their new Merchandise Page, where you will find a range of gear including T-Shirts, Hoodies for winter and these awesome bike keytags that are designed so you can retrieve your key from your pocket without taking your gloves off (we have all done the old gloves on before retrieving the key trick). This saves taking the gloves back off!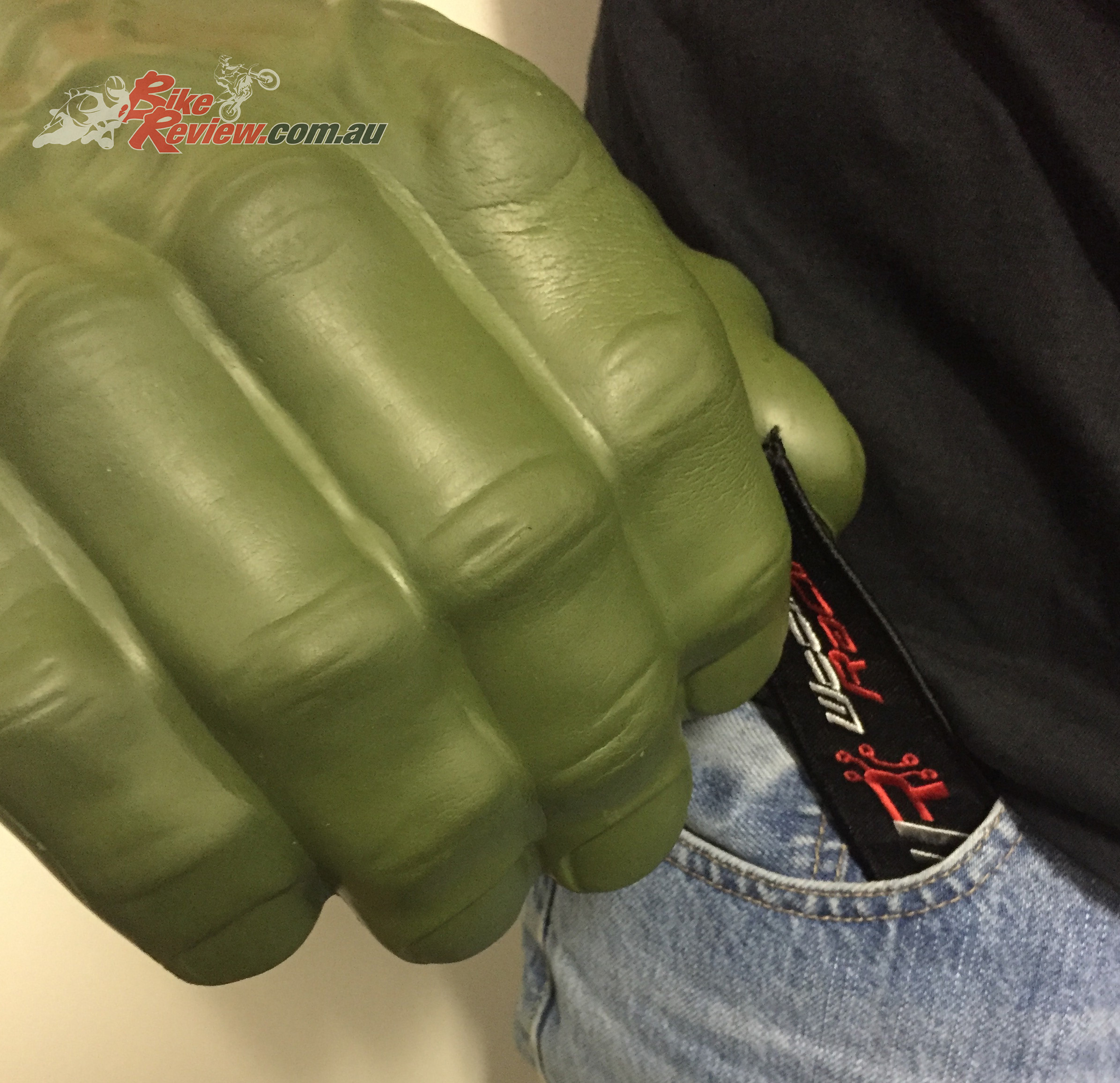 Anyway, if you are a red blooded performance nut and are a fan of the cool stuff that Woolich make bikes do, then why not treat yourself to a new shirt, cap, hoodie, keytag or all of the above!