Product Review: Wild Ass Sport Air Gel Seat
Jeff tests out the WIld Ass Sport Gel air cushion comfort seat and finds despite himself being a pain in the ass, his is no longer in pain... Review: Jeff Ware
There is nothing worse than an aching butt on a bike ride, whether it is a commute or touring trip, once the pain kicks in it totally ruins the ride. If you are in a group, you really can't stop for a break without getting left behind, so you have to grin and bear it and it can be shocking.

Also, if you have niggling injuries or just a bike with a crap seat, enjoying long or bumpy rides and suck. The Wild Ass Gel Air Cushion range are designed to help fix these issues. We recently tested the Sport Air Gel model…

According to WIld Ass, the motorcycle air seat cushion was designed using proven seating technology. The cushion eliminates painful pressure points and promotes blood circulation by utilizing adjustable interconnected air cells, which conform to the riders shape regardless of weight or seating position.

Additional key benefits are reduction of shock and vibration to reduce lower back pain and air circulation under the rider to disperse heat and perspiration.

Wild Ass is recommended for motorcycle riders who would like reduction of painful pressure points, increased blood circulation, reduced vibration, shock absorption, heat and moisture reduction and greater overall seat comfort while riding a motorcycle.

There are three levels, Classic at $329.95 RRP (Neoprene rubber), Lite at $169.95 and Air Gel at $279.95. We tested the Air Gel in the Sport shape. There is also Pillion and Smart shapes. Check them out by visiting the McLeod Accessories site where you can see the Wild Ass catalogue. The link is at the bottom of this page.

I found the Wild Ass to be fantastic. I have a bad back and at the time of testing had a badly bruised tailbone so I was in agony after an hour on a bike. The Wild Ass saved the day for me.

It's easy to use, simply blow it up and fit it to the case, then sit on it on the bike and reach down and release air to where you are comfortable and sink into it a little. The underside is grippy enough to allow the WIld Ass to remain in place stand alone, but it also comes with Velcro straps if you want to fit it more securely, which I would recommend.

Initially I found myself a little unbalanced as my hips adjusted to moving around on the air pockets, plus the extra seat height is odd at first but an hour into my first ride I was used to it. The trick is to not run too much air, just enough to give some extra support, yet still give a stable seating position.

Once I got that adjusted, I was on my way and the Wild Ass worked really well. I didn't use the Velcro straps and the seat didn't move. However, as I swap bikes a lot, this is better for me. If you are fitting the Wild Ass to your own bike more permanently, I'd use the straps.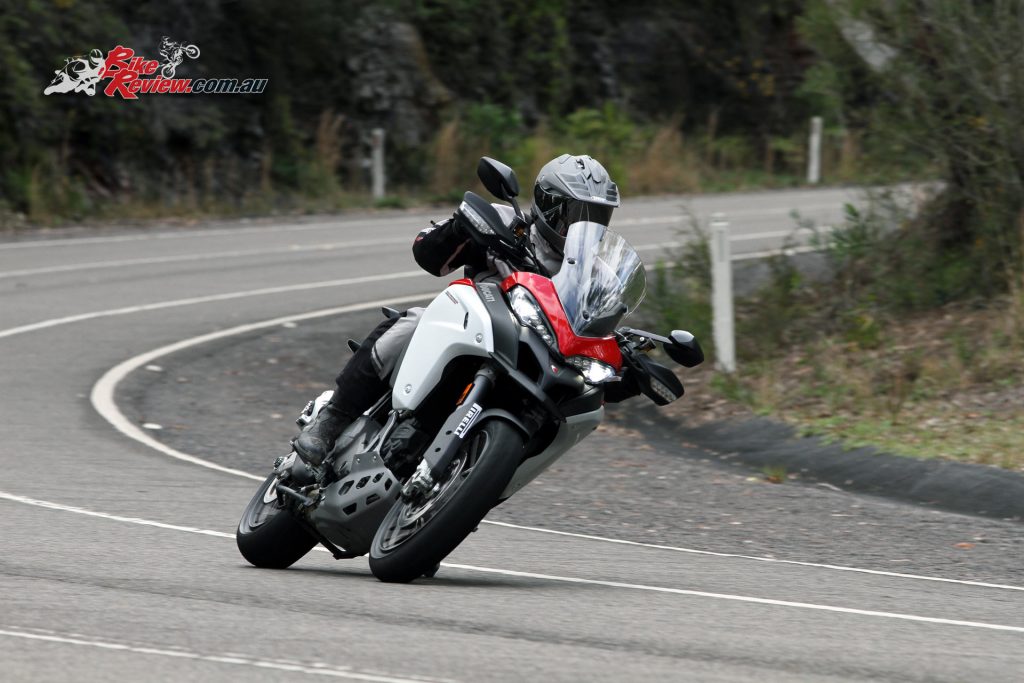 Cruising, commuting and highway miles are great on the Wild Ass, but sports riding is out. First of all, it places you in the wrong riding position and secondly, it's difficult to get across it quickly from turn to turn. You don't spend much time sitting when having a scratch through the hills, so best whip it off and put it in the backpack, or let the air out and put it under your pillion seat or down your jacket!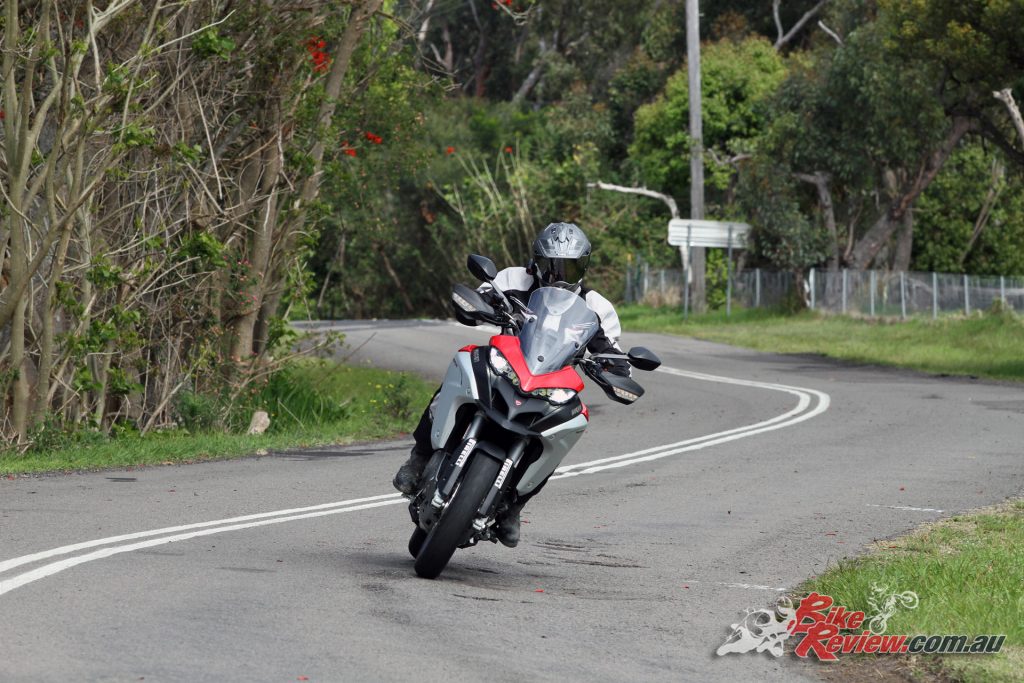 Overall I rate the Wild Ass highly and have used it dozens of times since this review ride, on everything from sportsbikes to nakedbikes and cruisers. It's not cheap, that's for sure, but what price can you put on comfort and your own physical well-being?
The Wild Ass Sport Gel Air Cushion costs $279.95 RRP and is available in all good bike shops through McLeod Accessories
The Verdict | Product Review: Wild Ass Sport Air Gel Seat