Torc1 Racing Vengeance Flex levers are a high quality high durability replacement item for standard levers.
Switching to aftermarket levers is a popular modification, with a number of advantages, especially when you choose Torc1 Racing Vengeance Flex levers. These include the option to pick from a range of colours, better designs and materials and often adding a level of adjustment that may not be available on the standard offerings.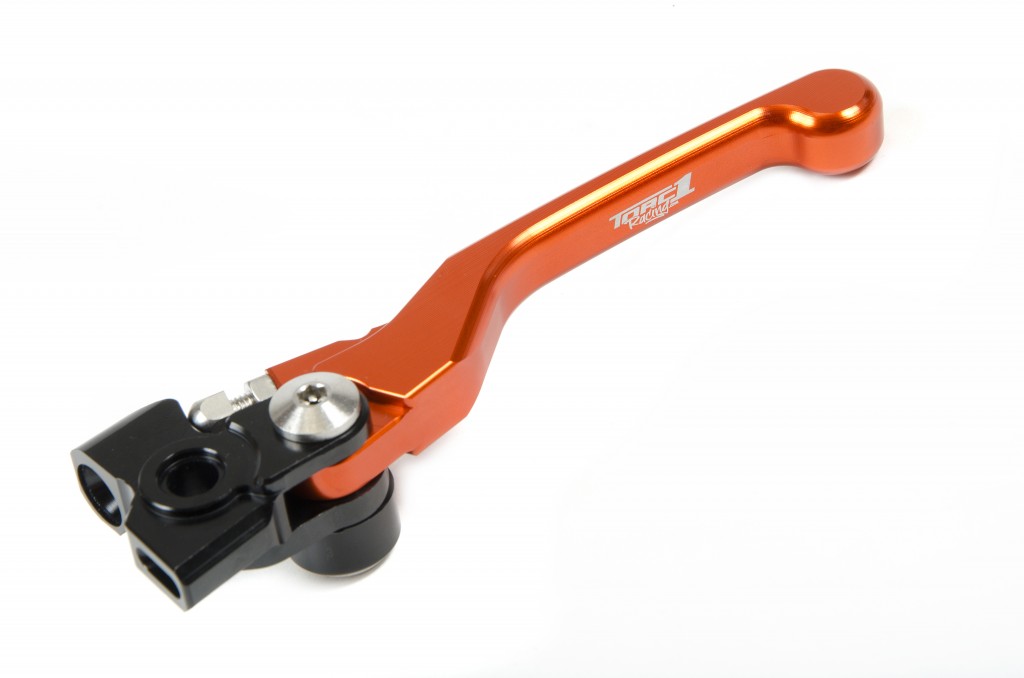 The Torc1 Racing Vengeance Flex Levers are available to replace both the clutch and brake levers on many makes and models and are 6061 billet aluminium CNC machined with an anodised finish.
The levers themselves are a break-away slim folding lever design, with a hard anodised knee and stainless steel pivot mechanism for durability and strength.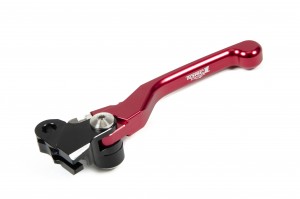 All Torc1 Racing levers are designed to extremely tight tolerances to ensure they'll fit the OEM perch assembly and boot for the perfect fit and easy installation.
Torc1 Racing levers have also been designed to minimise weight, while providing improved function and performance – aided by their adjustability, with laser etched Torc1 Racing logos ensuring a stylish and hard wearing finish.
Torc1 Racing Flex Vengeance Levers are available for $75.95 RRP each which includes a spare black lever, for a variety of off road brands and models including for Honda, Kawasaki, Suzuki, Yamaha, KTM and Husqvarna.
Ask your local motorcycle shop for more information, visit ProAccessories.com.au  or call (07) 3277 0693.