We had a top day recently at the first Yamaha R Series track day at SMSP, where YZF-R1, R6, R6 and R15 riders cut loose on track... Pics: iKapture & Colin Chan
A top day was had by punters that joined Yamaha Motor Australia at the first ever Yamaha R Series Track Day held at SMSP on October 14. Over 100 Yamaha R15, R3, R6 and R1 riders booked and we attended as well, sampling the 2020 YZF-R1 and R1M throughout the day as well as jumping on the R6 and a YRT R3.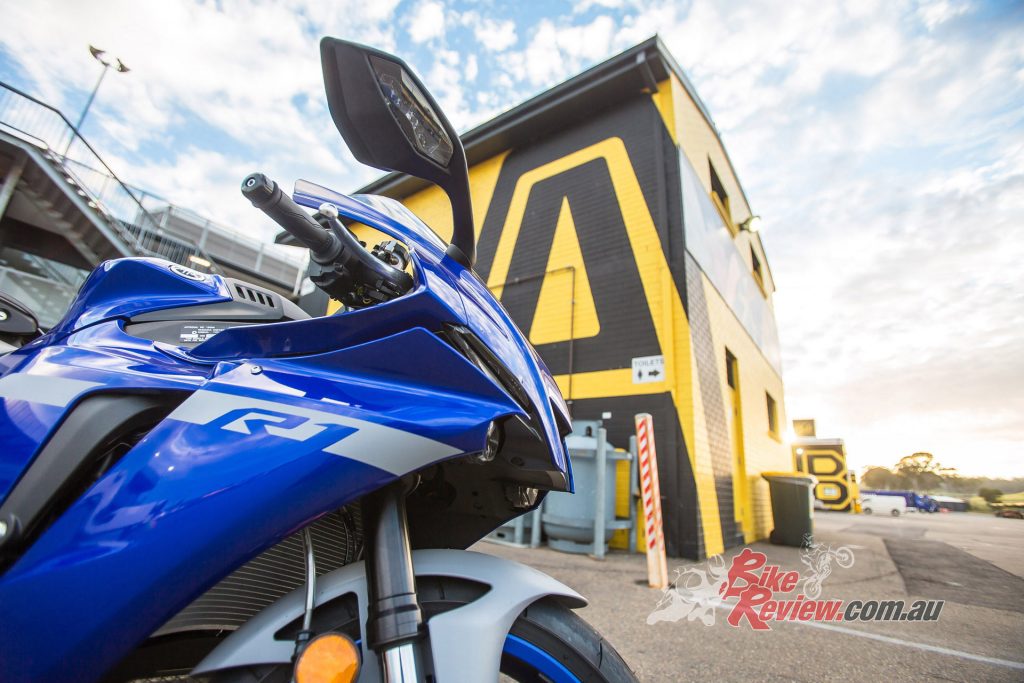 The day was exclusively for R series owners and cost only $199 per rider. There was on the day training provided by MotoDNA, Yamaha's track day partner, as well as the chance to watch and mingle with YRT Factory Riders. Renowned photographer iKapture was on hand to photograph the special day for riders, plus there was plenty of food and cold drinks available.
There were four riding group based on skill level, experience and model and every rider got five 20-minute sessions. There were also five 20-minute classroom sessions provided for each group and full medical back-up was provided.
It was an awesome day that ran smoothly, with great weather and smiles up and down pit lane. There was no overcrowding so lining up for food etc was no dramas but there were a few of red flagged sessions due to a larger than usual number of prangs, mostly on cold tyres… All in all considering that the day ran smoothly and on time and there was loads of space to spread out on the track.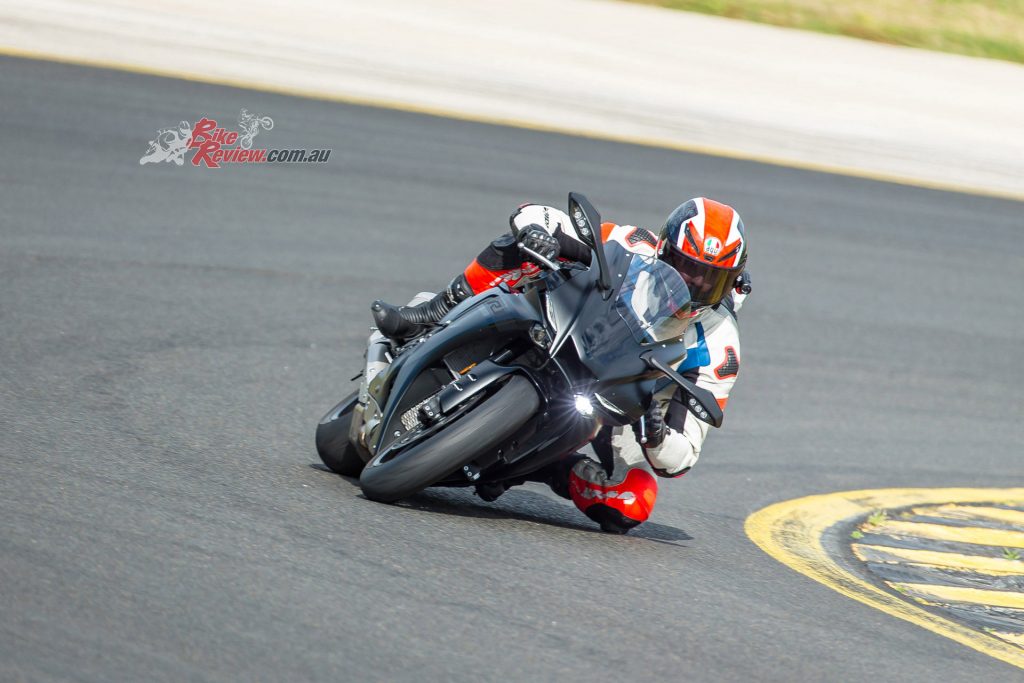 All up though it was a great day for Yamaha R Series rider and fans and many had the opportunity to sample new models after lunch, which would have been awesome… Stay tuned for details on the next Yamaha R Series Track Day…
Yamaha R Series Track Day Gallery