Avon Tyres has extended its Cobra motorcycle tyre range, introducing four new sizes to suit the latest Harley-Davidson Big Twin model updates.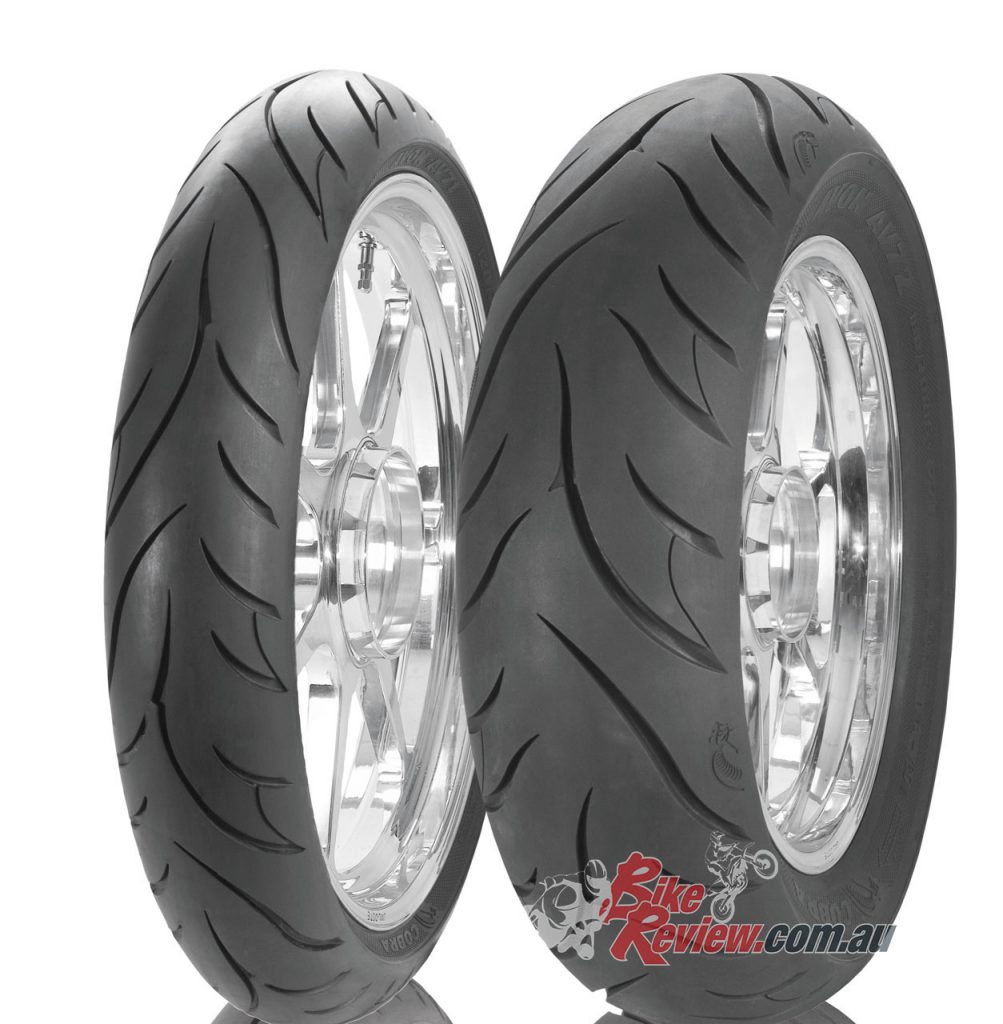 There are two new front fitments, 130/60 B19 and 130/60 B21, suitable for the Street Glide and CVO Breakout models, among others. On the rear, riders can now choose the Cobra in 160/70 B17 and 180/55 B18 sizes.
Avon has a long history of producing motorcycle tyres in custom and cruiser fitments. Its Cobra range combines the super-tough construction necessary for heavy-duty custom loads, with sports tyre technology for improved handling and performance. Avon's Cobra tyre is renowned for its outstanding mileage and long life.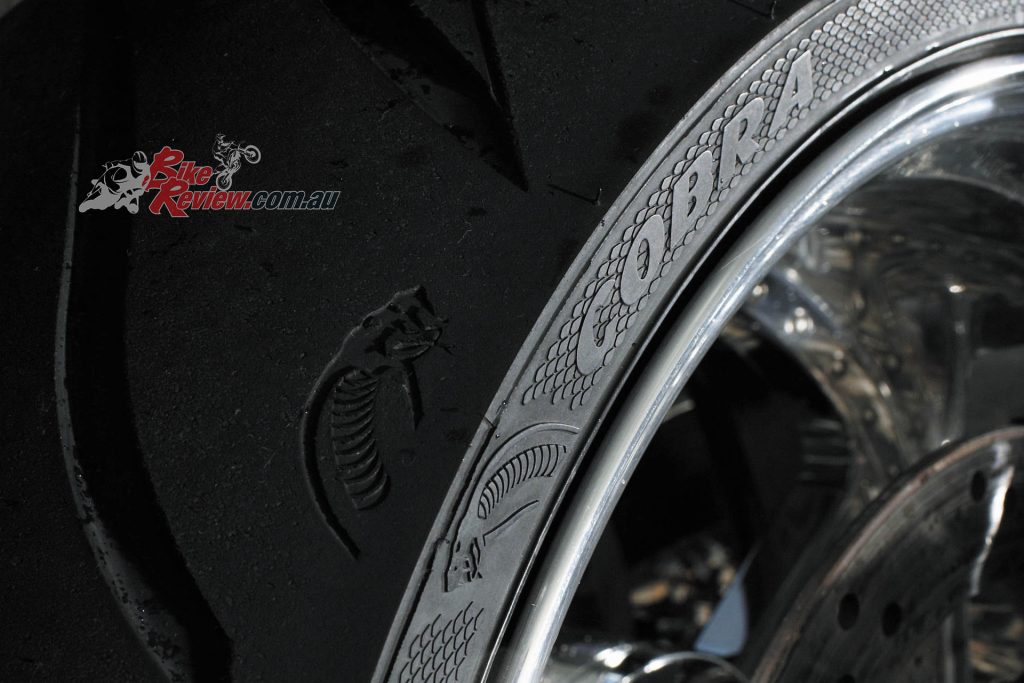 Featuring the distinctive Cobra tread pattern, the new fitments also sport the unique Cobra 'snakeskin' effect sidewall logo.
For further information on Avon Tyres, visit Australian Avon Tyre Importer Pro Accessories or your ask local bike shop.