G'day,
How are you? It's the start of Spring here in sunny Australia and what a time to start enjoying riding a bit more than we can in winter – and what a bloody wet miserable winter it was. It pissed down with rain every other day and yes we had some sunny weather but we also had some cold days and nights.
The best thing though, at least in my opinion, is that the shed is no longer freezing and I have more motivation to spend time tinkering on my bikes. Happy days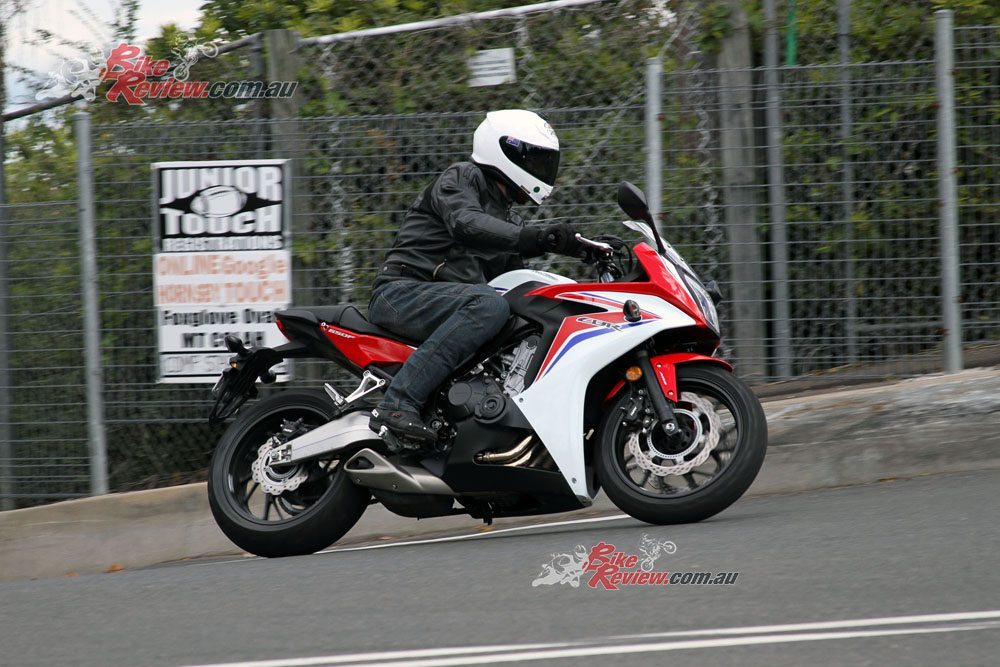 We've been busy all year filling the site with content so have been testing a lot, rain, hail or shine. Once we get the library full it'll just be a matter of testing the new models as they come out, leaving us more time to muck around in the shed customising and restoring, then writing up great articles for you.
I'm sure plenty of you have read my tech articles over the years and I'm keen to get back into them once the dust settles. I have my Aprilia RS250 restoration to finish off. I've rebuilt the engine, which I did last Xmas, but haven't done much since aside from starting it once a week and smoking the neighbours out.
The frame needs a really hard core polish as it is riddled in little scratches and marks from gravel trap stones. I have to find out the best technique here, so any tips would be appreciated. It has to be cheap! I also need to cut and polish the fairings and try to obtain some new stickers to replace the damaged originals.
I don't have budget to paint the bike so I will re-sticker and touch up the existing as best I can. I also need new mufflers as the originals are stuffed. But the hardest thing to find is the fairing stay/dash mount. Aprilia don't have any here or in Italy so I'm trying to find one somewhere. Mine is beyond repair. I spent hours and hours trying to get it straight but still the fairings won't align properly.
As well as the RS250, I have my beloved GSX-R750F and CBR900RR Tiger. The GSX-R paint is cracking around the front guard so I have to get that back to Brad at BikeCraft. I also want to paint the inside of the fairings black, something that I never got around to during the original resto.
Once those two things are done the bike is 100 per cent how I wanted it to be and I'll park it back in the good part of the shed! My Fireblade needs a good strip and detail and some polish applied, while the RZ125 needs the fuel tank repaired and resprayed after a car ramp fell on it. I was devastated, I promise. And as far as my RM80X goes, that's one for retirement years!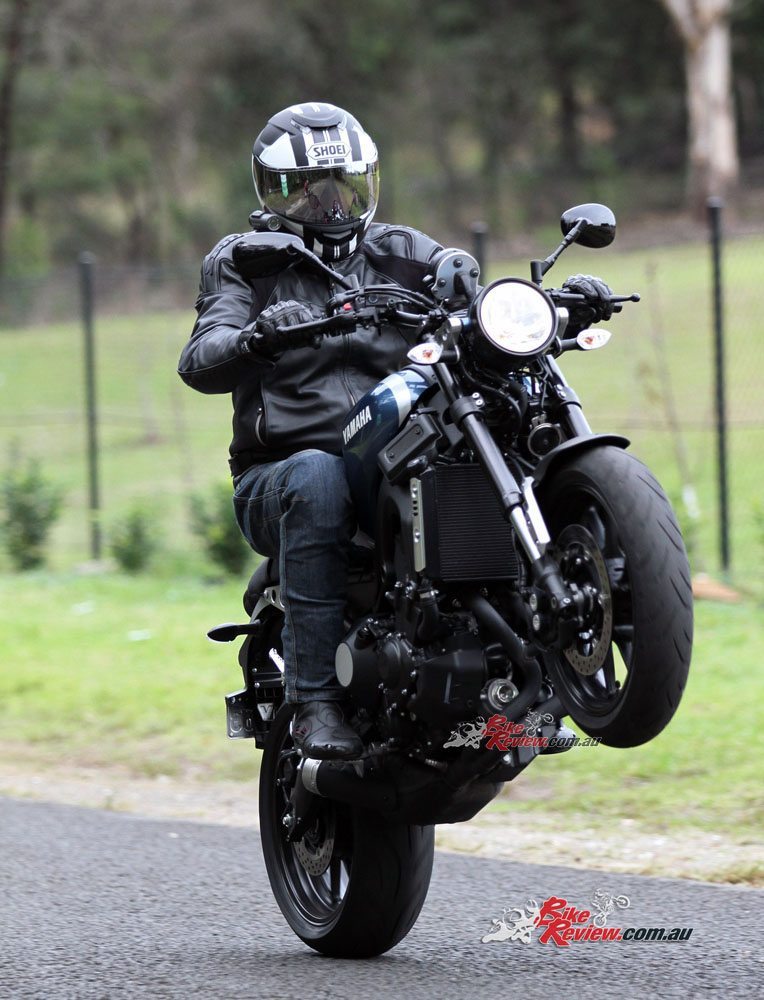 I go through this every Spring. I sit in the shed and get a clipboard I have in my toolbox, crack open a long neck of beer and start convincing myself I am going to get all of this stuff done. The clipboard notes date back years and each year the list grows.
There are very few lines crossing out completed tasks… Which got me thinking. If I actually did ever get to the finish of the last job on the list, what the hell would I do with myself in the shed at night and on rainy weekends? I'd have to buy another project and start again. For now, I'll just happily be that mouse on a wheel….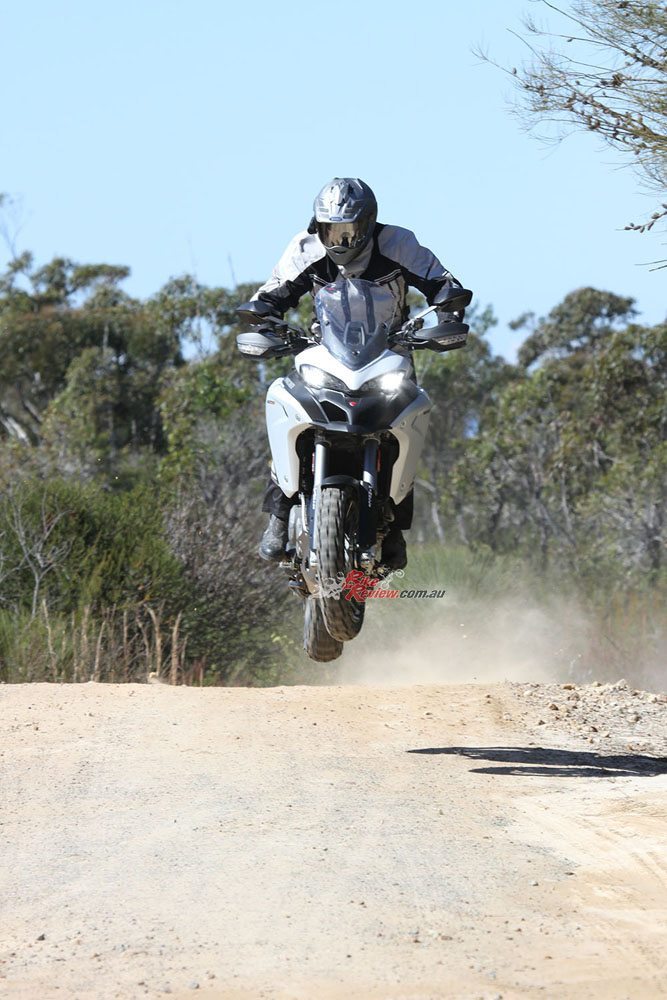 Have a top Spring and enjoy our latest reviews. There will be plenty uploaded each week on bikes, products and lots more. See you down the shed. I'll be the pissed one in the corner with the clip board looking at eBay on my iPad.
We have just started a Youtube channel too so if you subscribe to that you will get our latest videos. You can also join our Facebook page.
Let's stay in touch, email me via the Contact Page and let me know what you think of my new website or tell me your story.
Cheers friends,