We have just nabbed a Long Term WR250R from Yamaha Motor Australia and will be doing the full run-down on getting into an off-road bike, gearing up, everyday commuting and much more!
In an exciting turn of events we've got our hands on a 2019 Yamaha WR250R Tenere custom YMA as our latest long term staff bike. That means we'll be running a whole host of articles on the WR250R, from a full review, to accessories and how the bike fares as an everyday rider.
On top of this we will be looking to expand some of our off-road and adventure riding skills and have already completed a two-day adventure course with RideADV, thanks to Yamaha Motor Australia, who have a whole range of partners when it comes to rider training and events.
This was RideADV's third event in their 'Introduction to Adventure Riding' series, held across two days and covering a whole host of activities, tips and skills aimed at bringing new and experienced riders into the adventuring fold. There will be a full feature up ASAP.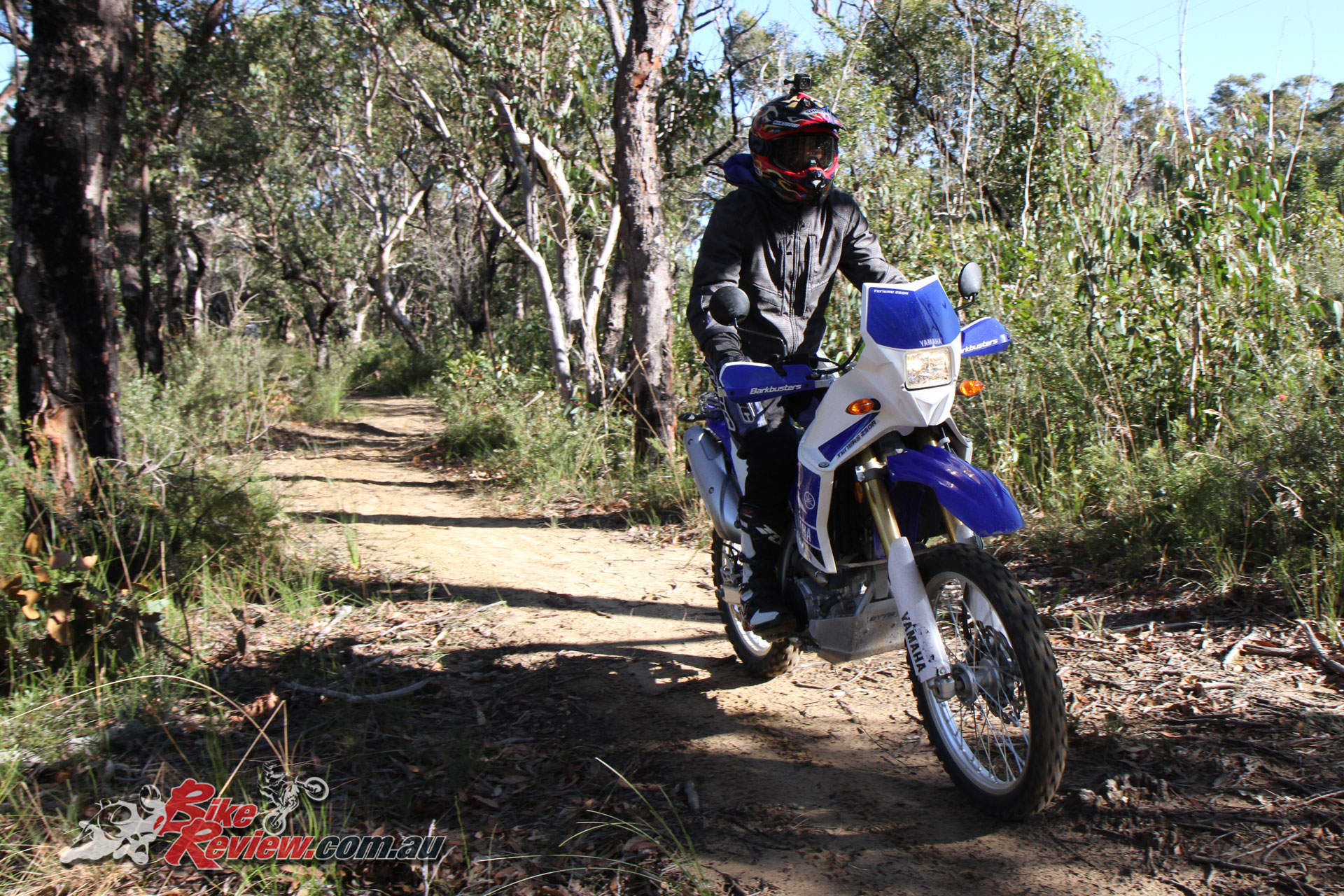 The 2019 Yamaha WR250R sits in the manufacturer's 'Adventure' line-up and is the more everyday option than the hardcore WR250F which offers higher performance and is a full hardcore racer.
For new riders looking to grab a first bike the WR250R offers a high spec off-road performer, that is also a capable road machine or commuter, because for many there isn't the option of a trailer and transport is also a primary concern. One consideration is the taller seat height, which at 930mm won't be for everyone, but we'll look at how manageable the bike is in the full review.
A liquid-cooled, four-stroke, DOHC, four-valve, 250cc single-cylinder engine offers a surprisingly flexible amount of power, that's capable of cruising at 120km/h on the freeway, while being a low maintenance option to keep the upkeep to a reasonable level.
Our Project WR250R came from Yamaha with a couple of very appreciated accessories with the larger capacity Safari tank and WR250R fairing, offering a longer range and better wind protection. A GYTR bash plate has also been added, with a Scaggs rear rack allowing for easier luggage options.
Ringmaster decals give the bike that very cool Tenere 250R look and brings it all together, while Barkbusters are also fitted offering additional protection off-road, as well as a bit of wind protection to the hands in the cold weather. We'll be doing a full run-down on the accessories fitted though soon.
Overall we've got heaps on the way for our Project WR250R as well as getting started adventure and off-road riding, so stay tuned!