New Diablo Supercorsa SC sizes are now available in Australia!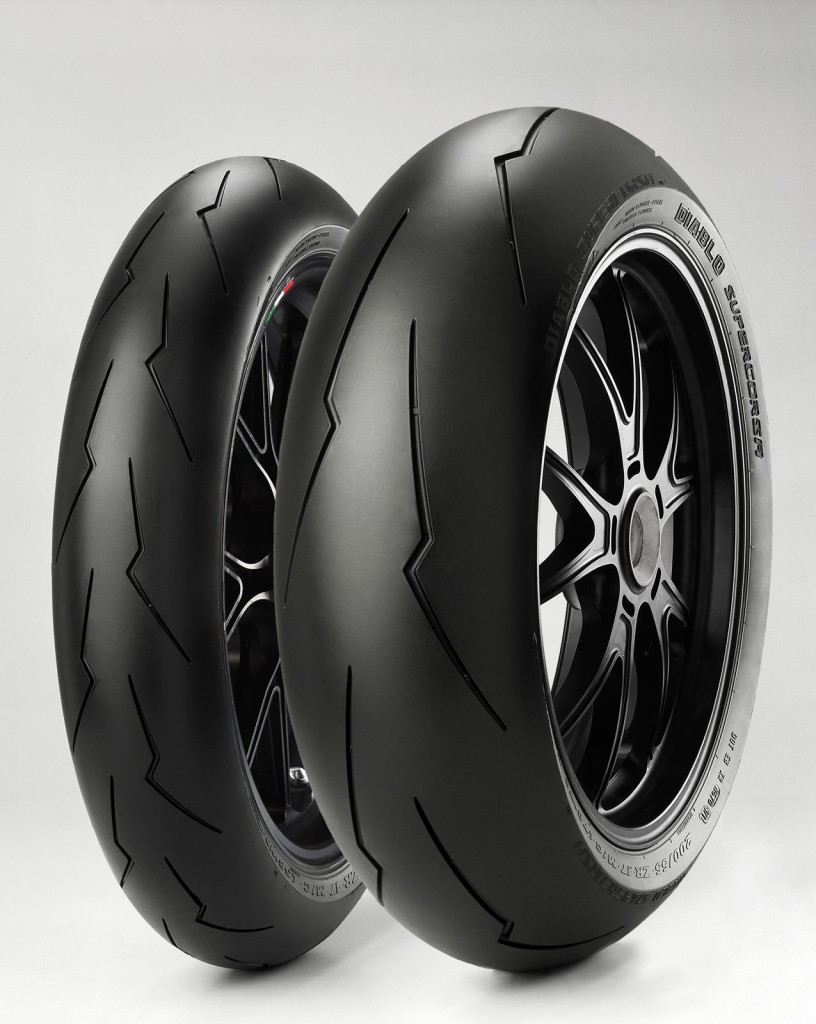 With the new trend of the 300cc bikes for racing in Europe and Australia,  Pirelli started do develop the Diablo Rosso II (HR) dedicated to this kind of bike (models like the Kawasaki Ninja 300, Honda CBR300R and so on). This tyre has proved very successful for Pirelli riders in the Production classes around Australia.
Now that most of the motorcycle manufacturers have a Supersport Bike in this segment and a lot of local championships are growing in this category (in Italy for example more than 40 riders this year are part of the Italian R3 Cup Championship using Pirelli as the control tyre) in the last year Pirelli developed the Diablo Supercorsa 140/70 and 110/70. This tyre has now been launched in Australia with fantastic results, winning both rounds of the Yamaha Motor Finance Australian Superbike Series presented by Motul Pirelli in an open tyre environment.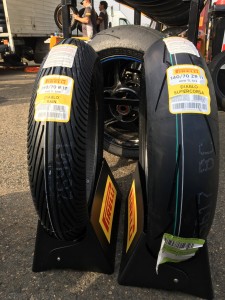 The Supercorsa 140/70 and 110/70 are dedicated to the 300cc bike and their needs (consistency in lean angle, agility, grip and so on) and thanks to a dedicated profile for the front and a new structure for the rear focused on bikes that have a lower weight  compared to the 600cc Supersport bikes.
Pirelli is pleased to also introduce the new Diablo Rain in 140/70-17 size as well to Australia, to use for racing in this class. This new rain tyre also proved its worth already at Sydney Motorsport park taking the R3 Cup race win with this wet weather tyre dedicated to the 300cc class bikes.
Pirelli Motorcycle Tyres are imported and distributed in Australia exclusively by Link International. www.linkint.com.au