Manca have a new range of Spring and Summer jackets out. Here is some info from Link International on the Hurracage, one of the hybrid options…
All new for the 2020 Season, the Hurracage jacket is a hybrid jacket with large areas of mesh on the outer shell for ventilation and is equipped with a zip out Raintex Plus waterproof and breathable liner. Designed for when it is hot and dry or wet and humid. Now constructed to meet or exceed the new CE Standard prEN17092. This means all materials, seams, zippers and armour has tested for seam strength, burst, tear and abrasion resistance and impact absorption.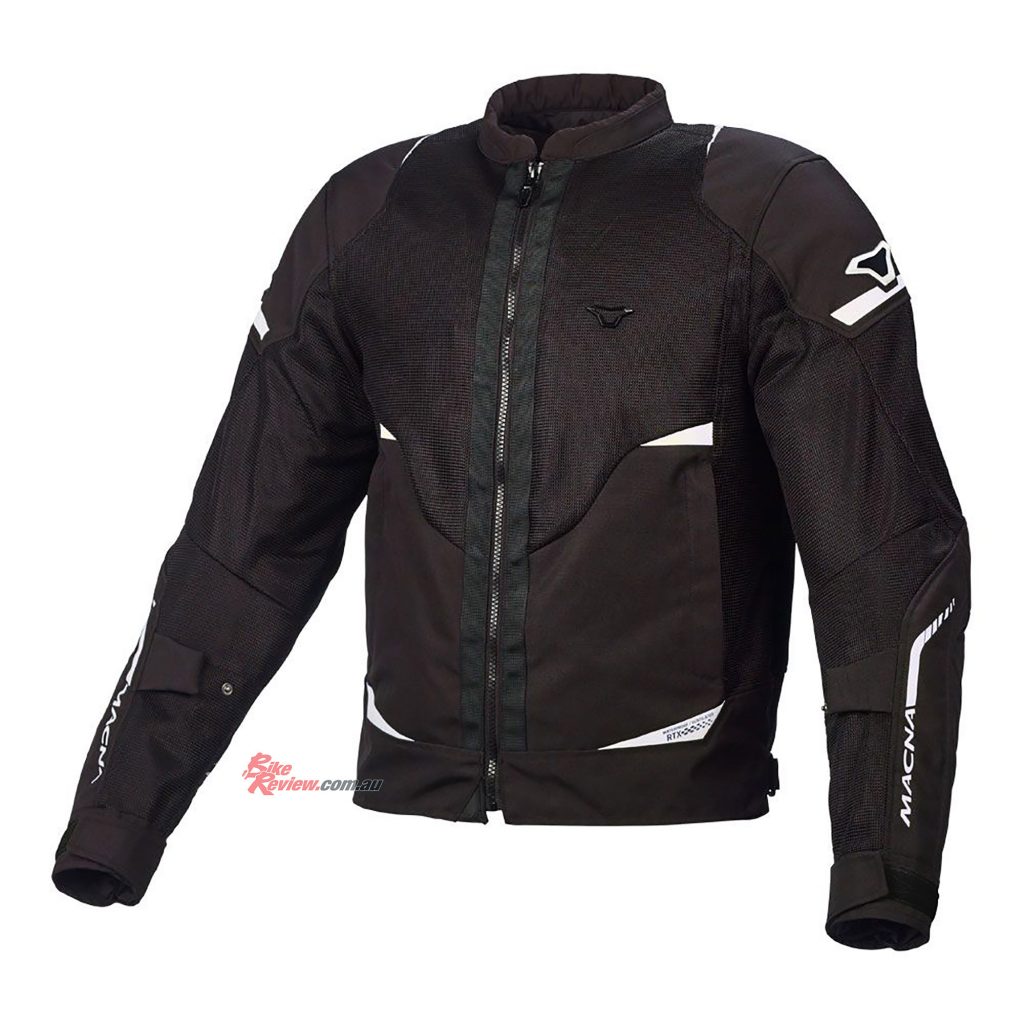 Macna Hurracage Jacket Features:
LINING Soft polyester mesh.
SAFETY Betac CE level 1 perforated breathable shoulder and elbow armour.
CE back protector prepared, fitted with 12 mm EVA plate.
Straps on waist & cuff and Coat hanger loop.
Colour option: Black & Black Fluoro.
Men's sizes S > 4XL @ RRP $279.95.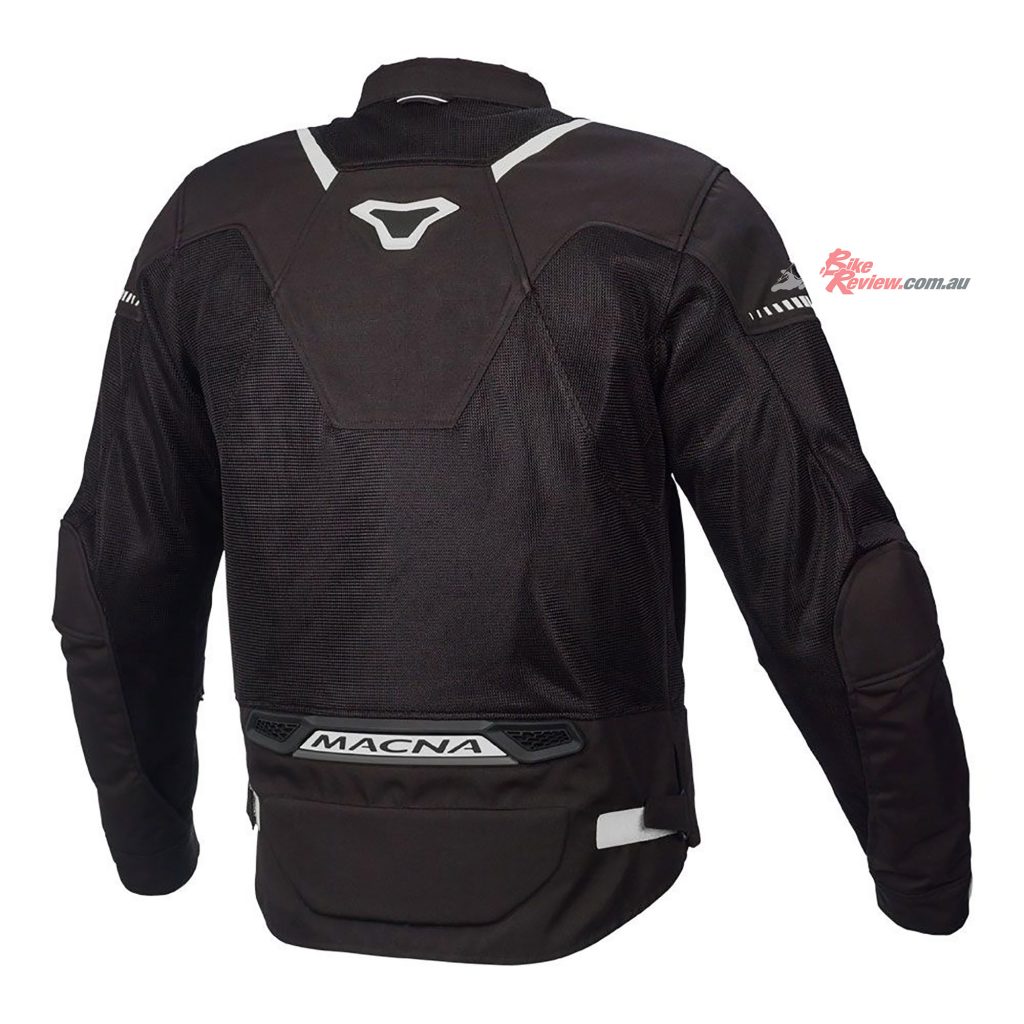 Ask your local bike shop about Macna gear or visit Macna Australia