For 2018 a new Yamalube range of care and maintenance products is available for all Yamaha owners out there who want to keep their pride and joy in top shape.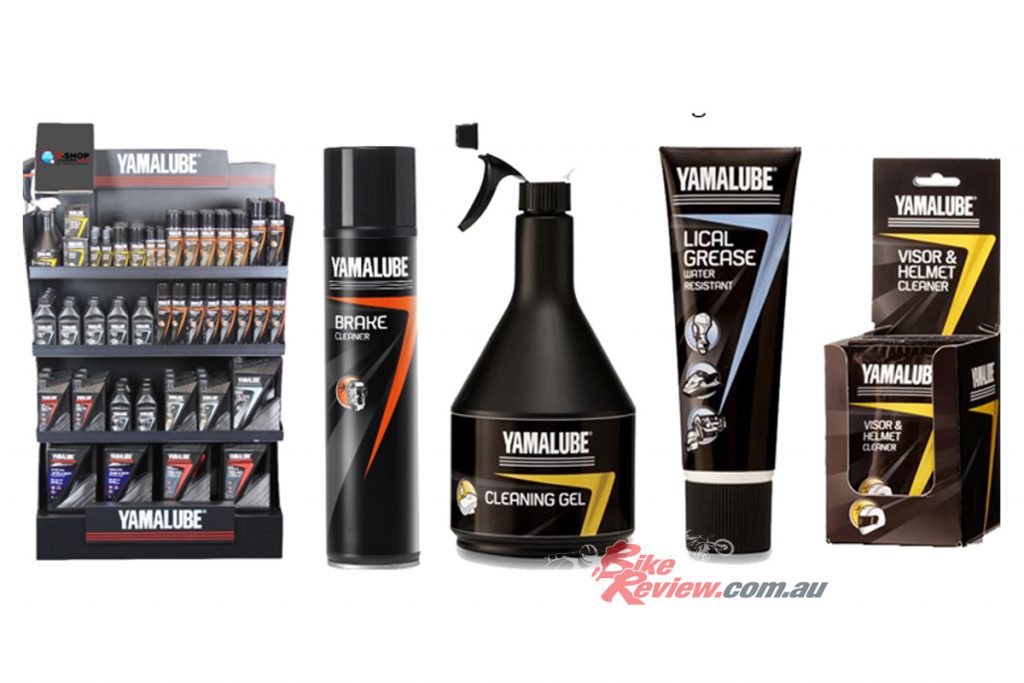 The new Care & Maintenance range now includes an extensive range of fork oils and brake fluids, chain lube available now in easy to carry 75ml bottles, plus there are new and improved formulas for brake, parts and contact cleaners and the brand-new visor and helmet wipes available in easy to use dispensers.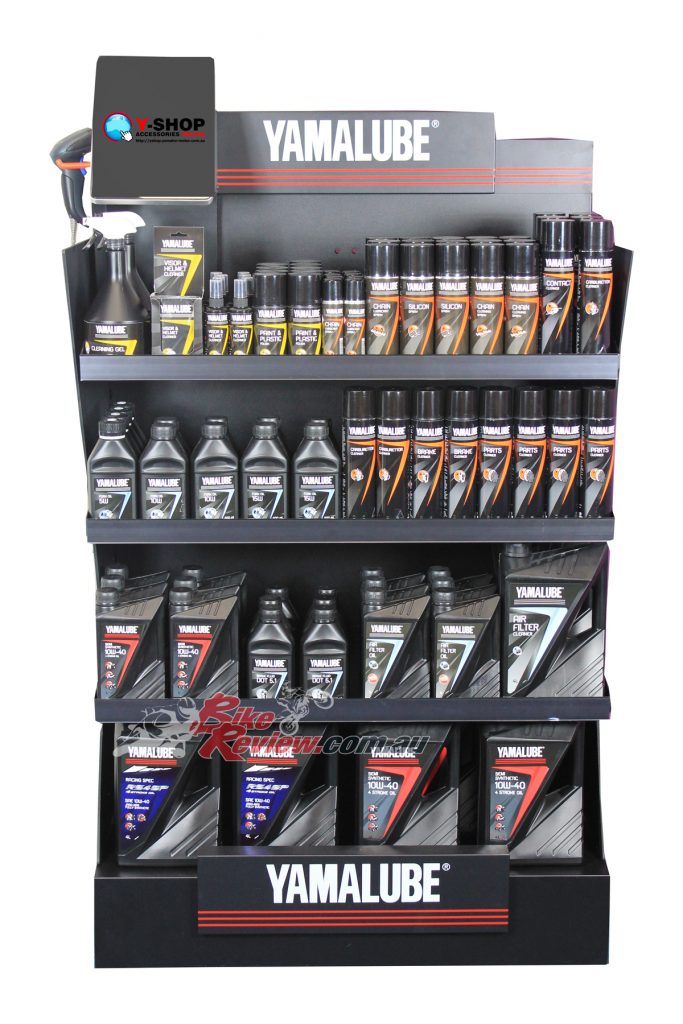 For more information please click here or contact your local  Yamaha dealer.