Applications Open For 2020 bLU cRU Oceania Junior Cup…
Motorcycling Australia is pleased to announce that registrations of interest are now open for the 2020 bLU cRU Oceania Junior Cup (OJC), which will once again run in conjunction with the Motul Pirelli Australian Superbike Championship (ASBK).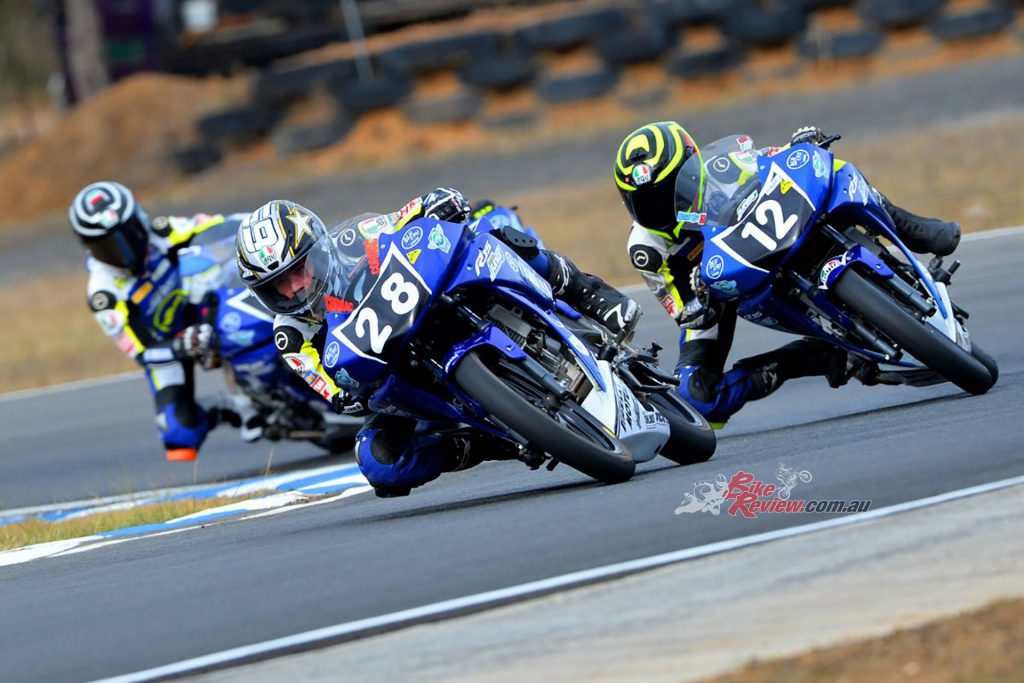 Riders aged between 11 and under 16 as of 1st of January 2020 are all encouraged to apply for next years series, and you never know… It could lay the path to a world championship career.
Link International is proud to sponsor the OJC with AGV helmets, Motul lubricants, Pirelli tyres, TCX boots & La Corsa workshop equipment. The racing in this year's OJC has been nothing short of a bell ringer. Not only do the riders learn about race craft and racing in general, but they also learn about bike setup, thanks to a full deck of technical support at the track, including Öhlins support. Riders will also learn the art of dealing with media, health and nutrition and much, much more.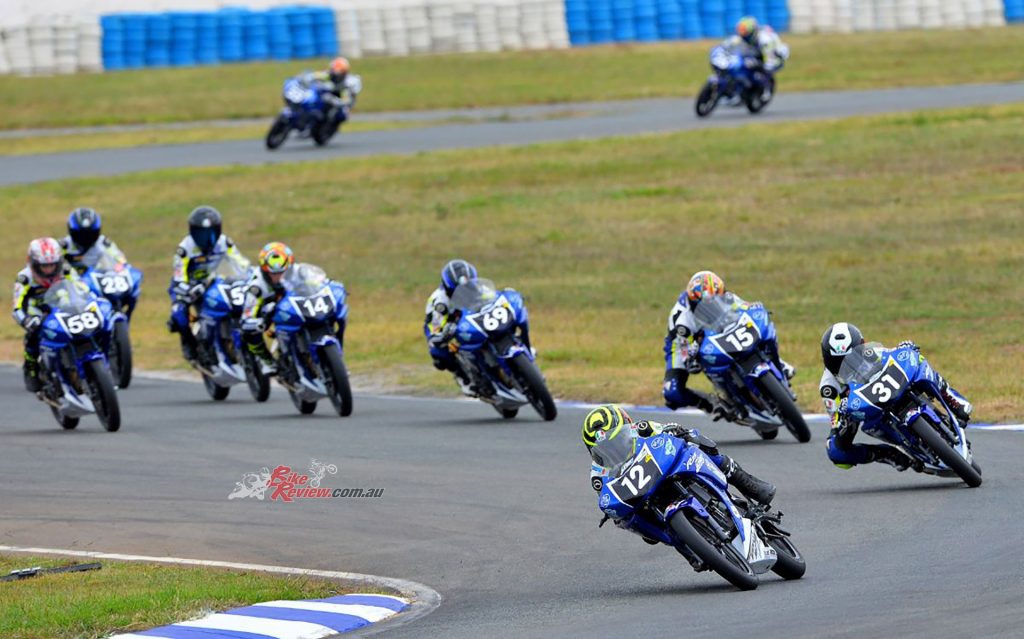 Also included are the Yamaha YZR-R15's, all the riding gear, such as the AGV helmets, TCX boots, Ricondi leathers and gloves. Finally, transport and all entries will be covered throughout the 2020 season.
Motorcycling Australia Operations Director Martin Port has expressed that the OJC is a fantastic way for young kids to get into road racing.
"Thanks to all our partners in helping to get the bLU cRU Oceania Junior Cup off the ground, we now have a  road racing academy to help the younger generations to go all the way to world championship competition, if that's where they want to head in the future," said Port.
"With the Oceania Junior Cup, you simply turn up and go racing. In the process you learn everything you need to know to succeed in the sport. So, I encourage all riders to apply," finished Port.
Supported by the FIM and endorsed by Dorna's Road to MotoGP program, the OJC has a clear progression plan for it riders to feature in the Idemitsu Asia Talent Cup and the Red Bull Rookies Cup.
To register your interest and for  more information regarding the 2020 bLU cRU Oceania Junior Cup applications, head to Here.