Bayliss Returns To Racing In TCX Boots!
Troy Bayliss' superb return to Australian Superbike racing is not unexpected, as well known, the Taree Terror never won an Australian Superbike Championship and even at age 48, TB21 feels he can give it a red hot go to finalise some unfinished business.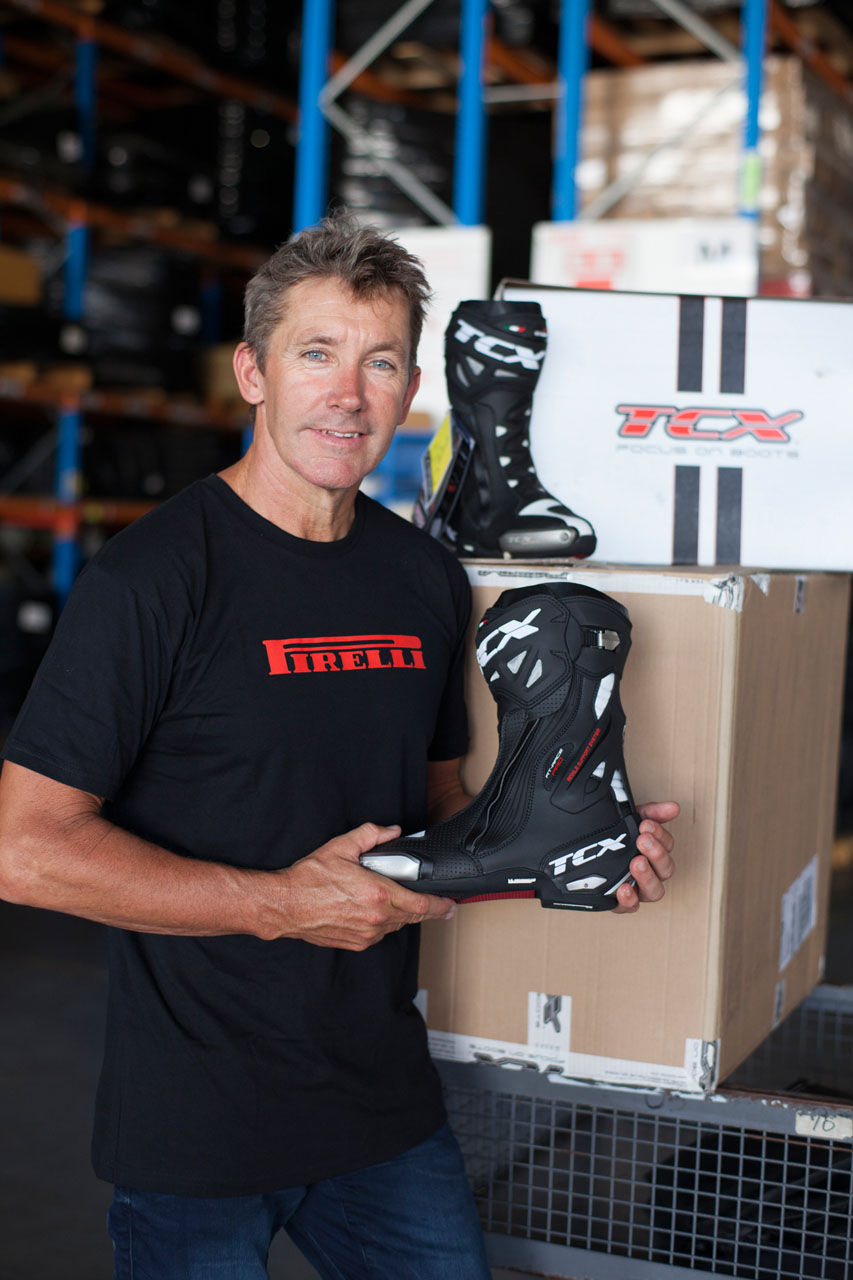 Troy said, "With this return to high level Superbike racing I felt I had to have the best possible protection so I chose TCX boots. They're comfortable, especially the RT-Race Pro Air which is designed for hot climates, so it really suits Australian conditions. I'm also especially confident riding in TCX boots as I rode in them in WSBK from 2006 until 2008, so it was a no brainer for me."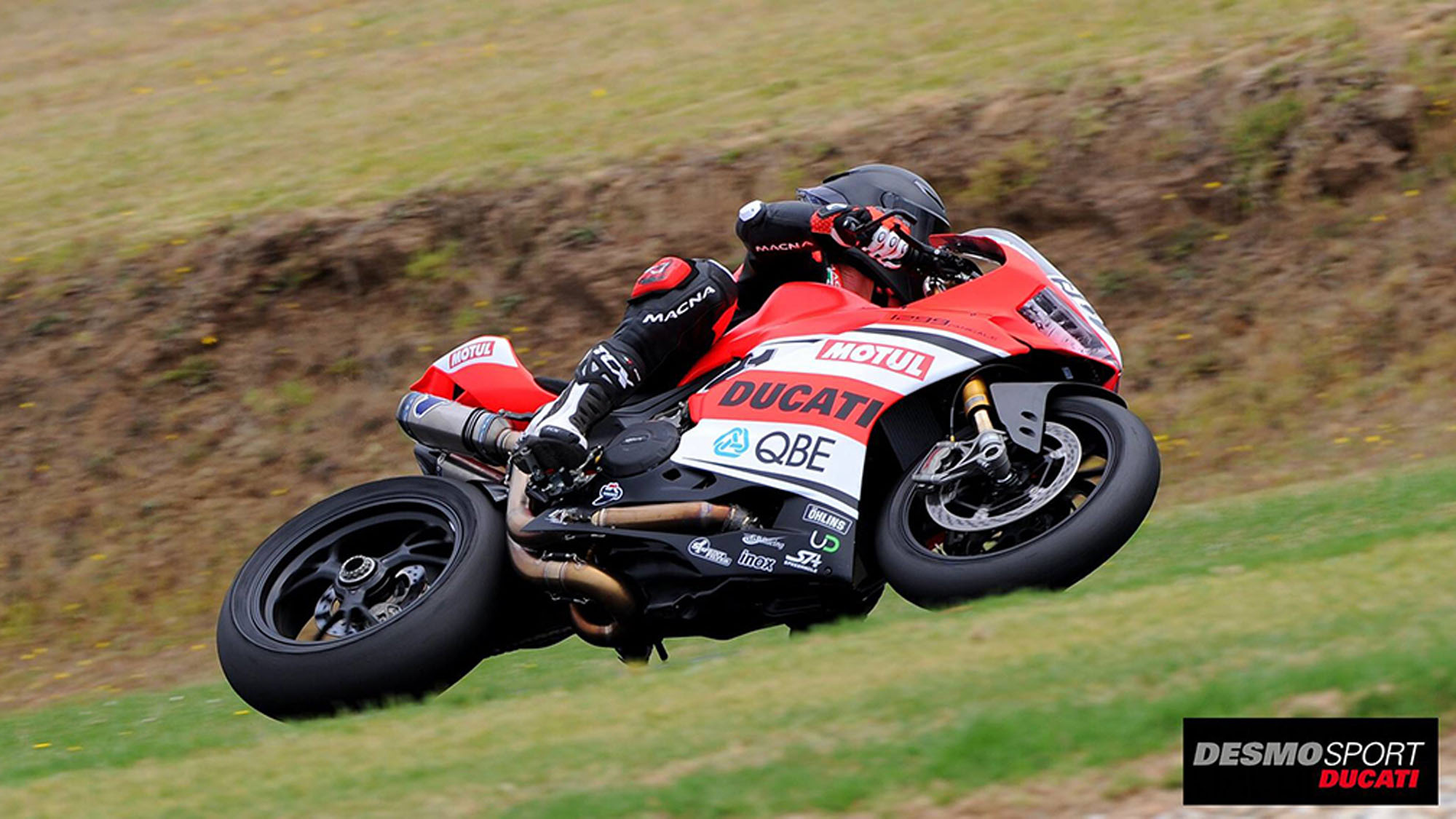 With the TCX connection being unsurprising due to Troy using TCX boots in World Superbike racing, it was obvious that Link International with their long-standing relationship with TB21 request product support from TCX. Of course, the forward-thinking Italian company jumped at the chance…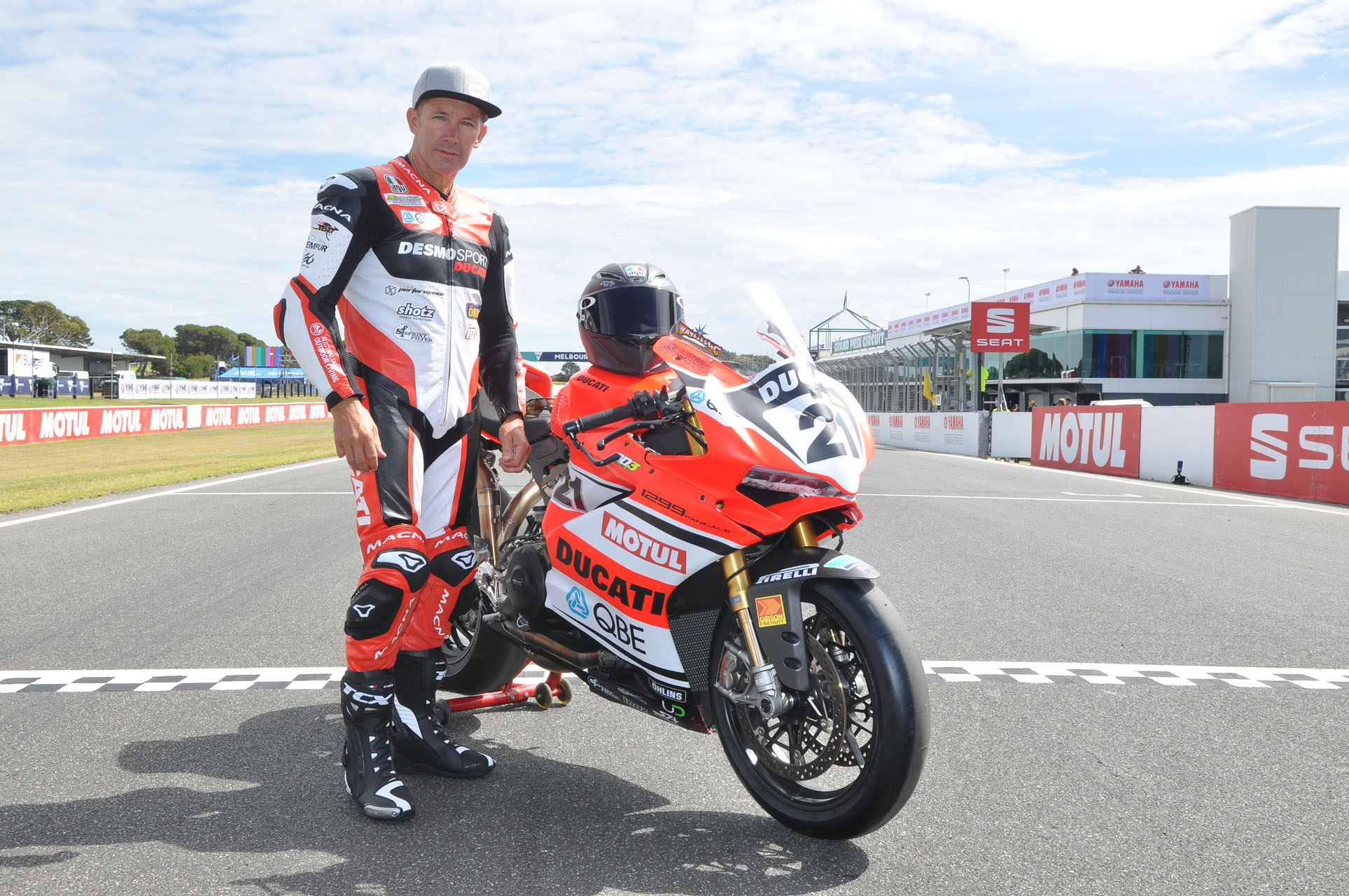 "All of us at TCX Boots are proud that Troy, for his return to the track, has chosen to wear TCX," said Alessia Capodicasa, TCX Marketing Manager. "We are sure that this new cooperation will bring us high visibility and brand awareness and we think it's the perfect way to launch the new TCX RT-RACE PRO AIR, our track addicted / high performance racing boot. We strongly believe that Troy will find a high level of confidence and comfort racing with this boot".
TCX boots are proudly distributed throughout Australia by Link International.