Entries open, Newcastle FIM Asia SuperMoto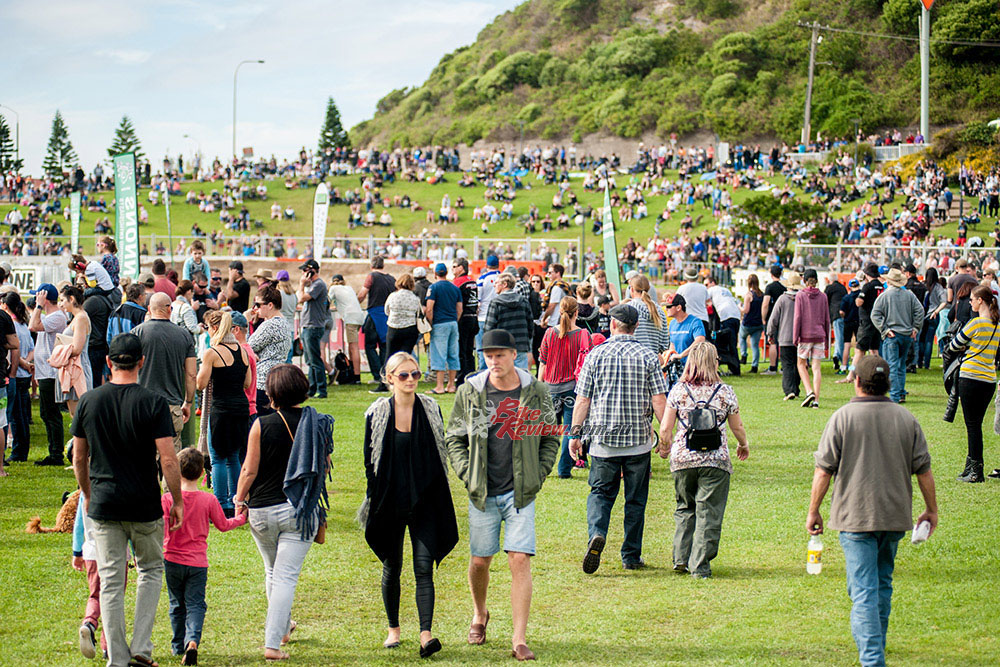 Entries are now open for Australian-based competitors wishing to compete at the opening round of the FIM Asia SuperMoto Championship at Newcastle's iconic foreshore on September 3-4.
The event, which incorporates the running of Graeme Boyd Motorcycles presents the Watson Demolition Newcastle City SuperMoto will include Open, Pro, Women's and Vets support classes.
A full suite of Supplementary Regulations for the international and domestic races is available to download at newcastlesupermoto.com.au.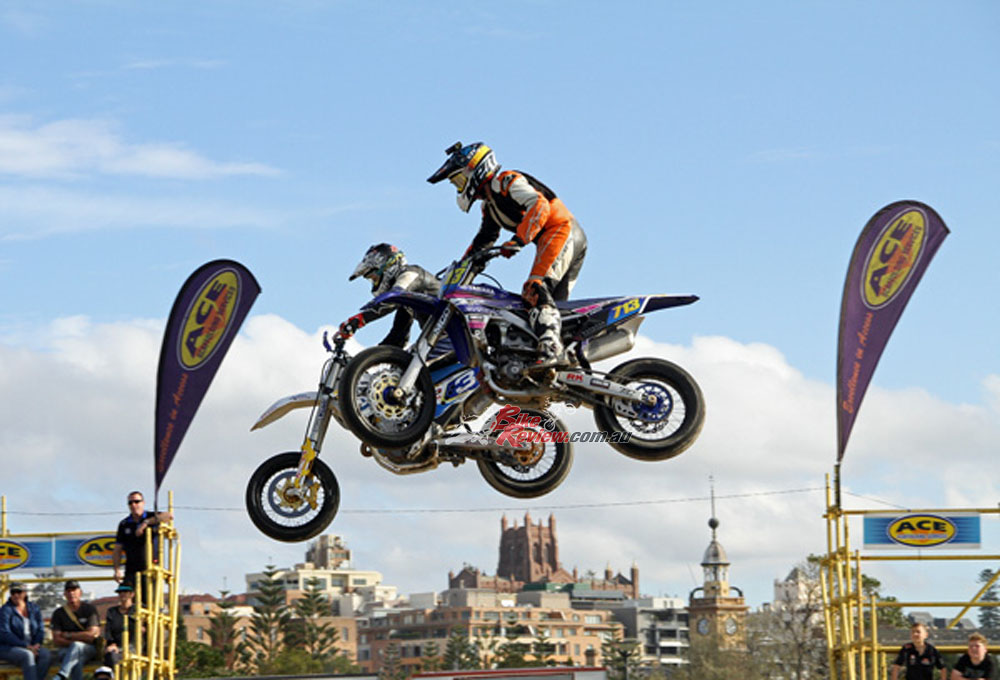 Riders who would like to submit an entry for the international FIM Asia SuperMoto Championship races must complete a 'Start permission form' and submit it directly to Motorcycling Australia. Event Organiser Graeme Boyd said record entries were expected for the Newcastle event.
"If you are a racer this is definitely a bucket list event," Boyd explained.
"For those who are competing at an elite level, there is also the opportunity to enter the international FIM Asia SuperMoto Championship races as a wildcard.
"The schedule for this event is designed to ensure each class is afforded maximum track time across the weekend," Boyd continued.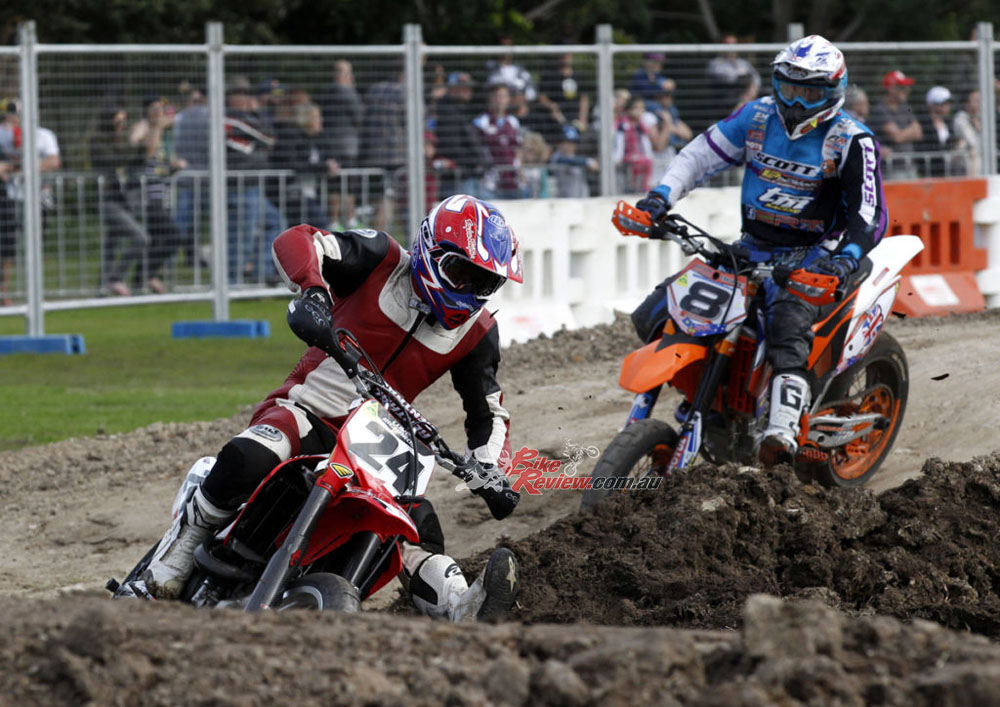 Competitors who want to enter the domestic races must complete Appendix A of the Supplementary Regulations and submit their entry via the online portal.
The Watson Demolition Newcastle City SuperMoto will be held over the father's day weekend of September 3-4. Saturday's on track action will include practice, qualifying and Race 1 for both the headline FIM Asia SuperMoto Championship and the Australian support classes. The event will conclude on Sunday with Races 2 and 3 of the Australian support classes and the final 30-minute FIM Asia SuperMoto race.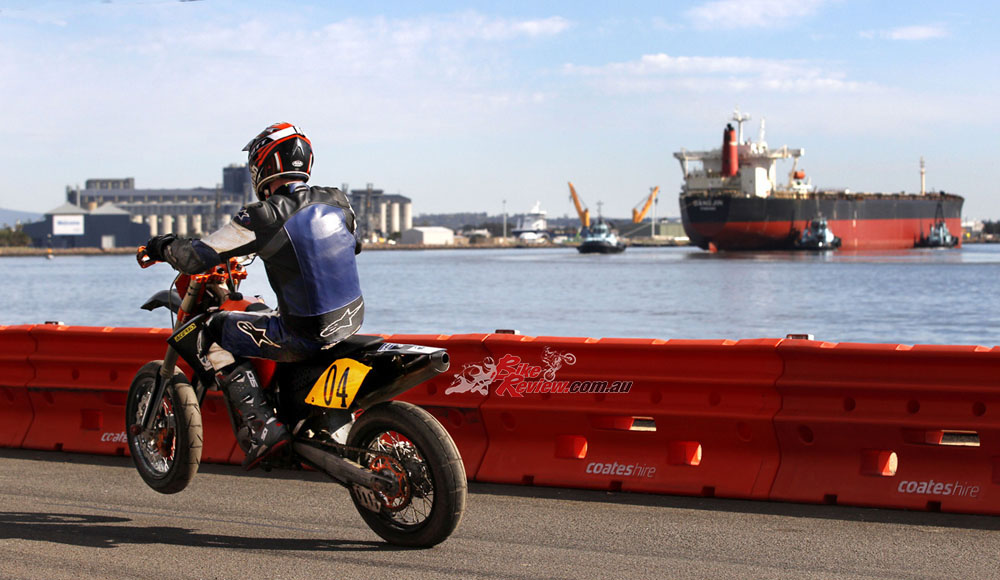 The Australian round of the FIM Asia SuperMoto Championship has been secured for Newcastle for the next three years, through the NSW Government's tourism and major events agency, Destination NSW.
For more information on the Newcastle City SuperMoto visit newcastlesupermoto.com.au