Pirelli Riviera di Rimini Round
The MOTUL FIM World Superbike Championship returns to Misano World Circuit "Marco Simoncelli" and from June 17th to June 19th the track will host the 8th round of the 2016 season.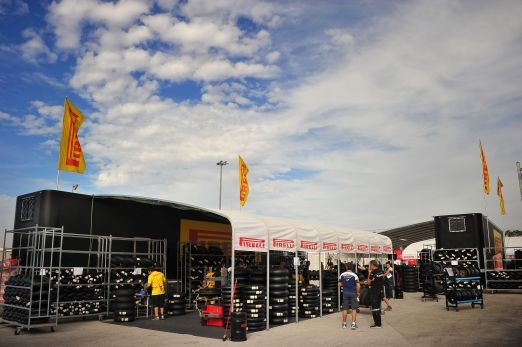 Pirelli, as the Sole Tyre Supplier for all classes of this Championship since 2004, will be Event Main Sponsor for this round, which was re-named Pirelli Riviera di Rimini Round.
After Fabrizio Pirovano's demise, which occurred on Sunday, June 12th, Pirelli has decided to pay tribute to this historic protagonist of the World Superbike paddock dedicating to him the next round in Misano.
Fabrizio Pirovano was a motorcycle rider who won the FIM Supersport World Championship in 1998 and also one of the most representative FIM Superbike World Championship riders: for this reason he was also included in the Championship Hall of Fame.
Here is a warm memorial from Giorgio Barbier, Pirelli Moto Sports Activities Director: "Fabrizio Pirovano has represented the best values of the Superbike World Championship since its dawn. He was much loved as a rider because he was an example of sports determination, honesty, fairness and an enthusiasm as contagious as his smile.
"We are all part of a wandering community, but those living and working in this circus are united by something more than a profession. We rejoice for both victories and successes of many people who are working behind the results. We enjoy each other's successes; we suffer the pains that affect this fragile community of men and women.
"No matter how long you are not part of it: there is always a coffee for old friends who return to visit us. This Sunday we will be with you, Fabrizio, at Misano, like we did so many other times".
For the second time this year the MOTUL FIM Superbike World Championship returns to Romagna: after Imola, it's the turn of Misano Adriatico, a historic track that has renewed its agreement with Dorna to host the production derived series until 2019.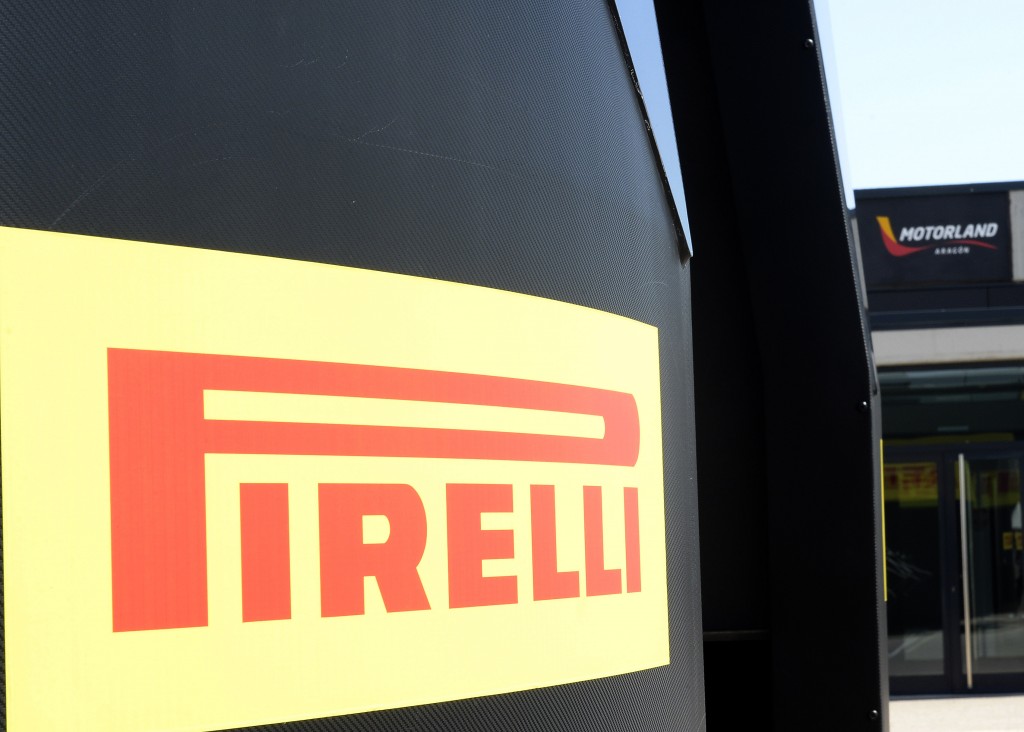 Pirelli will bring to Misano a new soft rear development solution for WorldSBK, the V0375, and also provide to WorldSSP riders a new front option which is a SC1 development. At the end of the race weekend, on Monday, June 20th, the Official Dorna tests will take place, the second one after those held earlier in the season in Australia.
For Pirelli, this day will focus on testing with the designated development teams; different rear soft tyre solutions and different SC1 options for the front.
Pirelli will bring to Misano Adriatico a total of 4802 tyres for the 8th round of the MOTUL FIM World Superbike Championship, as well as those intended for the testing day on Monday, June 20th.
In addition to rain and intermediate tyres, which are always available to all classes in the event of adverse weather conditions, each category has a selection of dry tyres to be used, in particular SBK® and WorldSSP riders have always many different options to choose.
As regards the SBK class, riders might choose among four front slick solutions and as many as for the rear.
Together with SC2 and SC3 standard options, for the front two soft development solutions will be available: the well-known S1699, one of the most used solutions by the riders, and the U0176, with a compound which is located more or less halfway between a SC1 and a SC2 and which has been brought only to Assen so far.
For the rear Pirelli, due to the climate and temperatures that should be enough higher during this time of the year, decided to focus primarily on soft solutions. Together with the standard SC0 one there will be two development SC0: the new V0375, which has never been used by riders, using the same compound of the development SC0 T0611 which has been the most popular solution used in Misano last year, and the V0377, which has different structural principles than the standard SC0 but offers a better level of grip and a higher stability. If the track does not reach acceptable temperatures for using soft compounds, riders can still count on the standard SC1 that best suits to abrasive asphalt and low temperatures.