Roland Sands and Indian Motorcycle at the Wheels & Waves festival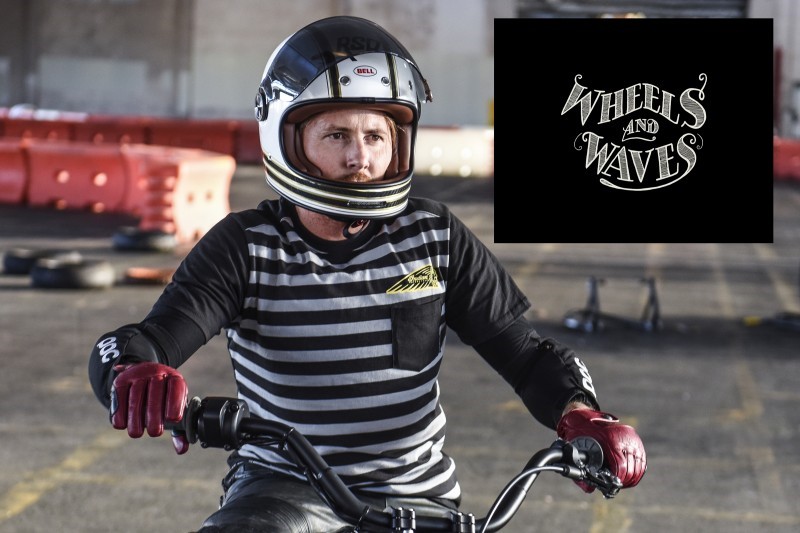 Meet Roland Sands and Indian Motorcycle at the Wheels & Waves festival in Biarritz this June.
Pack your saddlebags with a towel, board shorts and the factor 30 and ride on down to Biarritz in France for this year's Wheels & Waves festival. Taking place over five days from Wednesday 8th June until Sunday 12th June, the festival has grown from a mere 20 friends and family riding together in 2009 to a staggering 10,000 full-on festival goers in 2015.
Wheels and Waves now has a huge worldwide reputation – and is attended by thousands of bikers, surfers, artists and musicians ­– and this year Indian Motorcycle is partnering with the organisers to offer festival goers the biggest and best experience of the 115-year-old American brand yet.
On top of this the US-custom builder Roland Sands is attending and will be racing his Super Hooligan Scout Sixty bike around the El Rollo flat track on Wednesday 8th June, the opening day of the festival.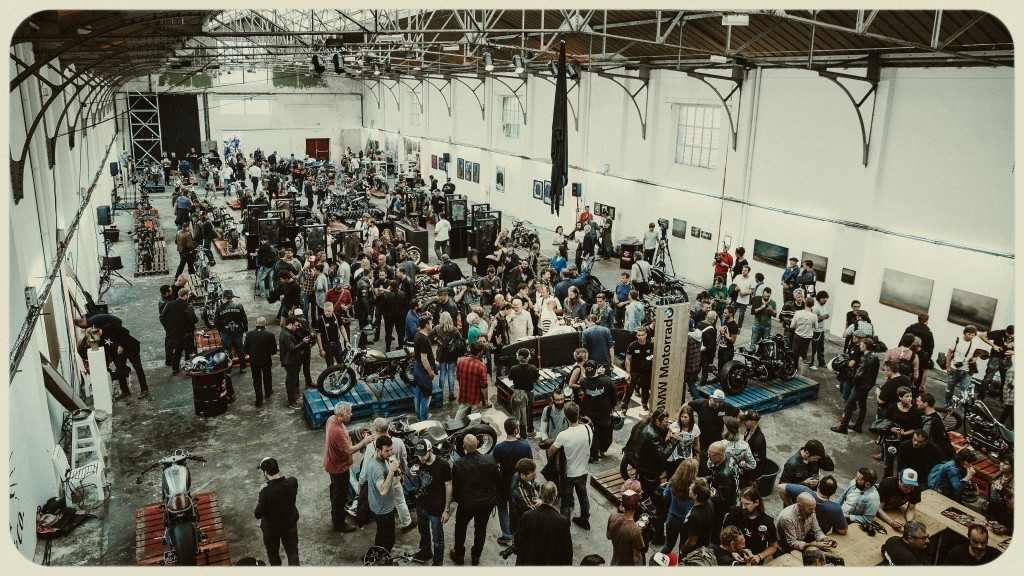 The race has been co-organised by the creators of Dirt Quake (Sideburn Magazine) and will be a first of its kind at Wheels & Waves.
Roland said: "Wheels & Waves is one of my favourite events in the world as I get to ride and surf. And they have added a flat track race this year! Vincent and the South Siders do an amazing job of keeping us hooligans entertained. Art, racing, customs all jammed in the epic beach town of Biarritz. Blessed to once again be a part of the party in France."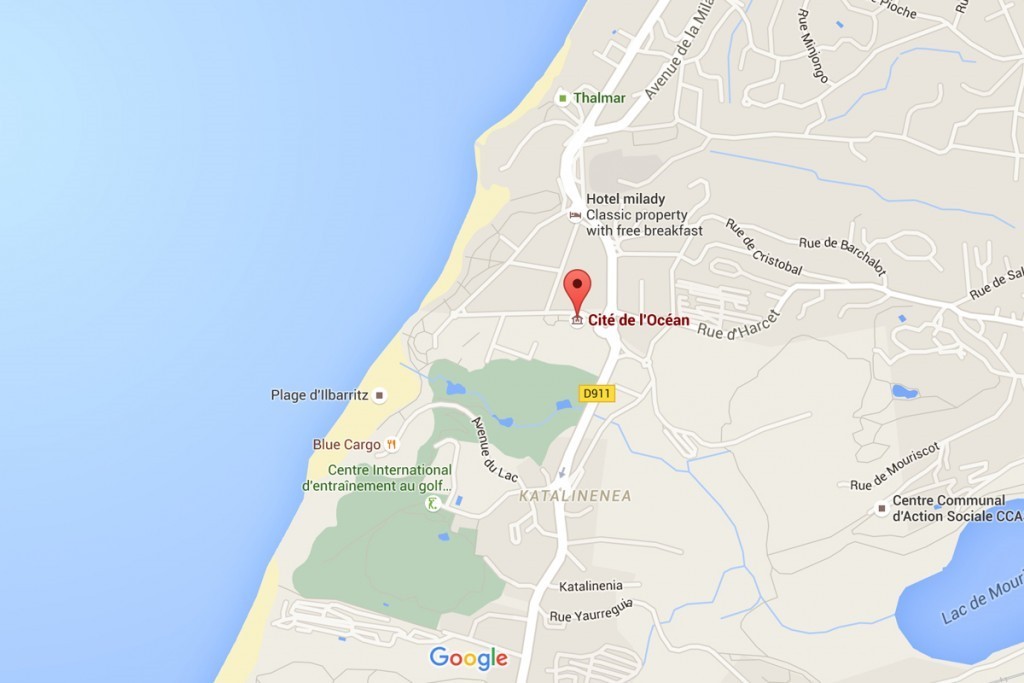 The base area for Wheels & Waves is called 'The Village'  and is located in front of the Cité de l'Océan and is the place to meet fellow riders, surfers, enthusiasts and the curious.
For the artistic, there is an exhibition called Artride III which is an eclectic exhibition of all kinds of themes and mediums.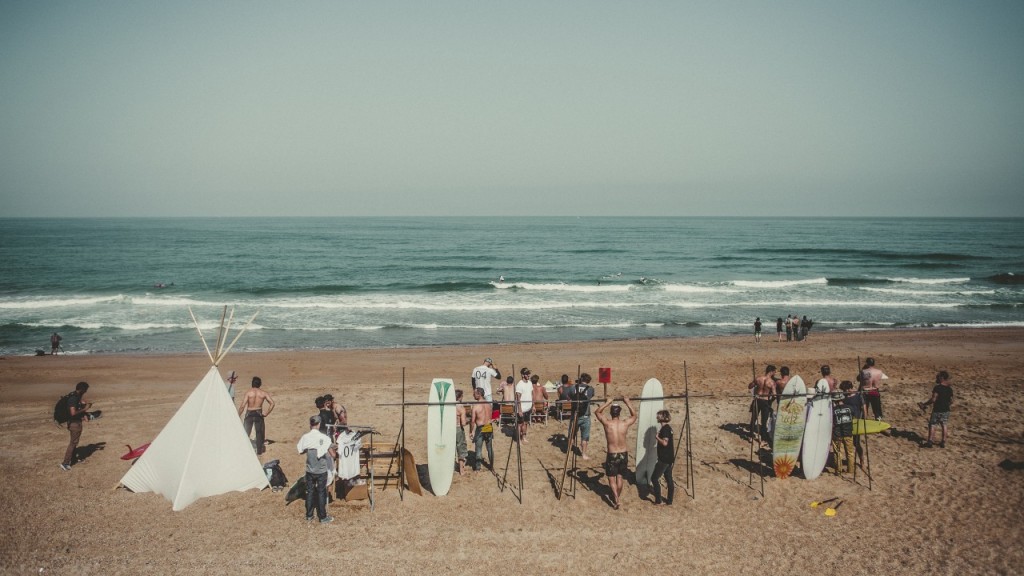 There's also the Thirsty Fins Surf Contest which will take place when weather conditions are the best. A dedicated space for skateboarders will also be set up right by the beach.
Meanwhile, Indian Motorcycle will have live painting, a clothing shop, customised motorcycles and all of the art and memorabilia associated with 115 years of Indian Motorcycle heritage.
Wheels & Waves organiser Vincent Prat commented: "The fifth edition of Wheels & Waves is arriving, we spend all year thinking about this event and re-work it to always give surprises to the attendees.
"This year, we met new people from the Basque Country who offered us the chance to organise a new race in the same place where the "Grand Prix de San Sebastian-Lasarte took place a hundred years before. Back during this heroic time, many of the motorcycles wore the emblematic "Indian" badge. In 2016, we are proud to host Indian Motorcycle as a new partner. Indian will race on the "El Rollo" flat-track and "Punks Peak" with Roland Sands and his Scout. We hope to offer an amazing show!"
Mélanie Dubois, marketing specialist for Indian Motorcycle in France said: "For the first time Indian Motorcycle is attending the Wheels & Waves as partner. We are really excited as it's a European major event. We'll mix old Indian bikes with the new, the legendary past and present in the same tent."
"We have the perfect bikes to show on Wheels & Waves – our Scout and Scout Sixty. Moreover, Roland Sands, is joining Indian and racing with his Super Hooligan Scout. It will be a great event!"
Registration for the festival is now open on http://www.wheels-and-waves.com/en/registration-ww-2016
Ticket pre-sales are 30€ for a 5-day pass and include:
Access to the village "Cité de l'Océan" – Biarritz – France
Access to the exhibition "Artride III" from Thursday June 9th at 7:00 PM – Pasaï (PasaÏa ou Pasajes) – Spain
Visitor access to the Flat Track "El Rollo" – Lasarte Orio – Spain
Visitor access to the "Punk's Peak" race – Jaïzkibel Hondarribia – Spain
And upon registration:
The possibility to register as a rider in theFlat Track "El Rollo" on Wednesday June 8th at 1:30 PM
The possibility to register as a rider in the"Punk's Peak" race on Friday June 10th at 1:30 PM
The possibility to participate to the"Ride-out" on Saturday June 11th at 9:00 AM
The possibility to participate to the"Thirsty Fins Surf Contest" waiting period on June 8th/9th/10th/11th/12th from 9:00 AM
The possibility to participate to the"Skate Contest"
Ticket prices on site (Cité de l'Océan Ticketing): 5-day pass: 40€, Day Pass: 15€