The Shoei GT-Air is a fantastic lid that I mainly use for track days and sports riding, here's our full review. Test by Jeff Ware.
I own three Shoei helmets, an NXR, a Hornet Adventure and a GT-Air. I've been wearing the Shoei GT-Air Exposure helmet as my daily lid for 12-months now and I'm really impressed.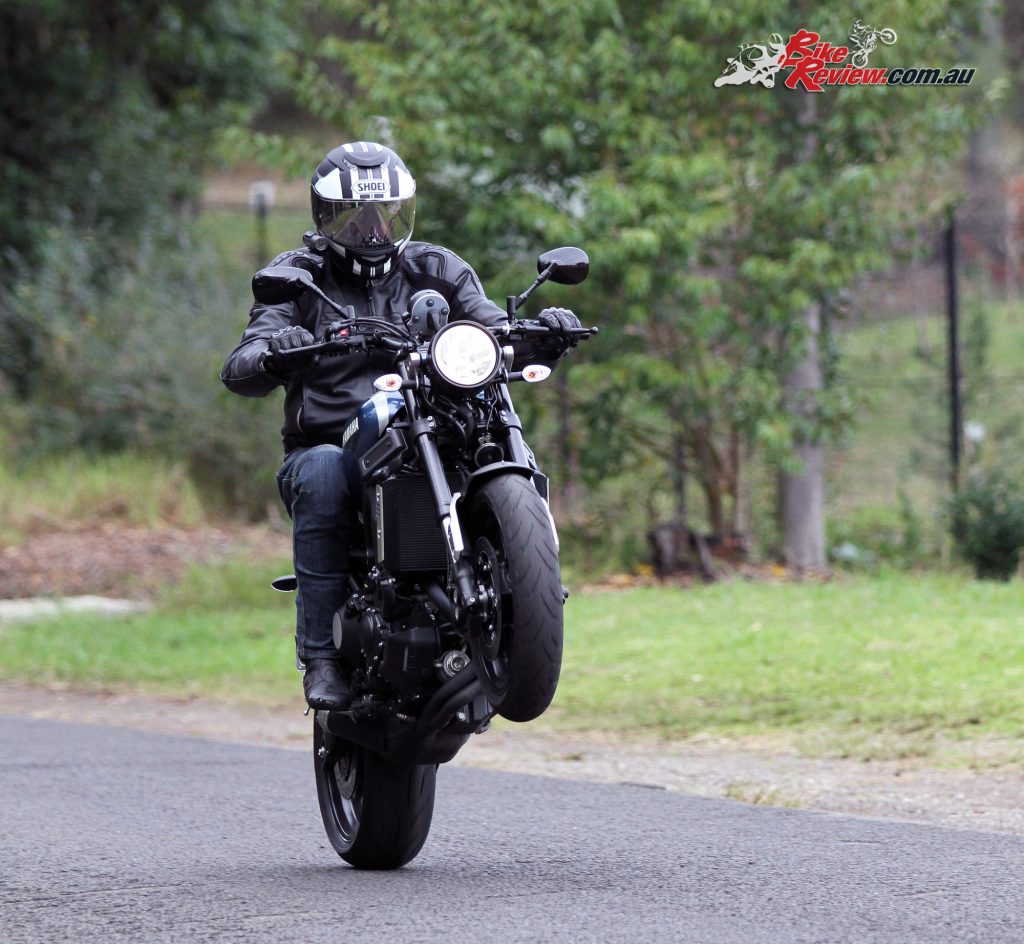 Like our Dep Ed Kris, who also wears a GT-Air and has written a full review here, I've put the lid through everything from long stints in the rain, to days on the track and even raced in it before my Shoei NXR arrived for track use.
I agree with everything Kris says, both positive and negative about the GT-Air – but mostly I agree it is just a great all-round lid for the sports tourer or daily rider.
The only issue I have had that Kris has not is I get an itchy head in it after a three or four hour day and find the ventilation around the mouth guard a bit restricted. I've washed the inner liner but that didn't help and I've not had the same problem with my other Shoei helmets.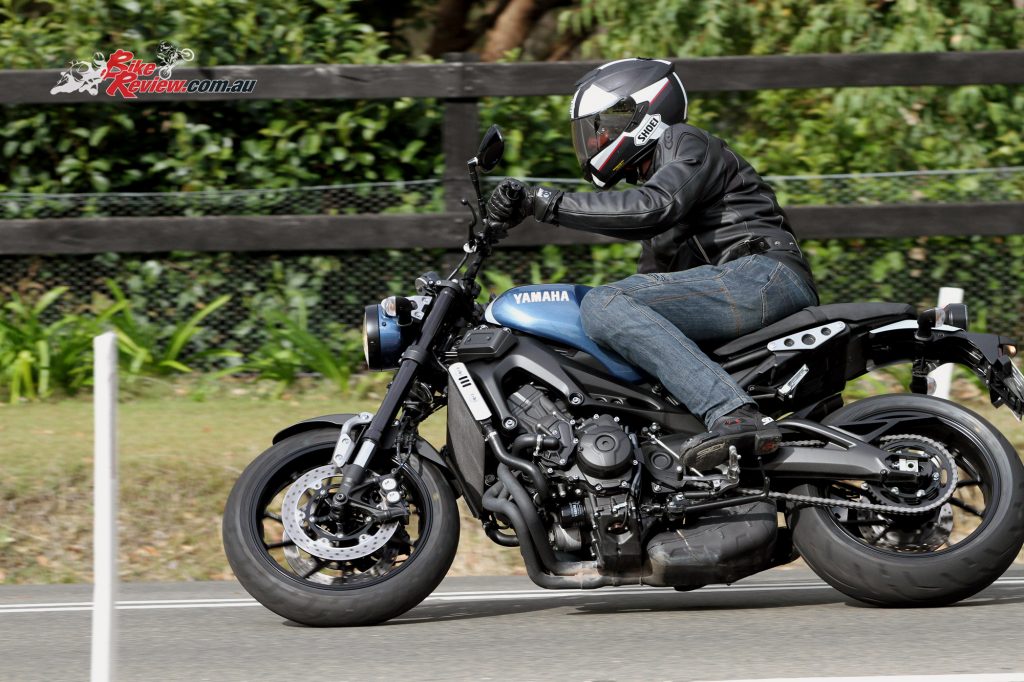 Aside from that it is fantastic and the best thing is the drop down internal tinted visor, which just makes life so easy. I like the quick release emergency feature as well and the looks of the helmet. It is easy to clean with a bit of warm soapy water and has no stone chips or marks on it despite a hard year of use.
I've been running a Chrome Iridium visor as well but I keep getting caught at night and the light reflection on the inside of the visor makes riding tough. So although it is fantastic during the day, if you get caught at night you are stuffed – whereas a normal tinted visor you can still ride if
you have to…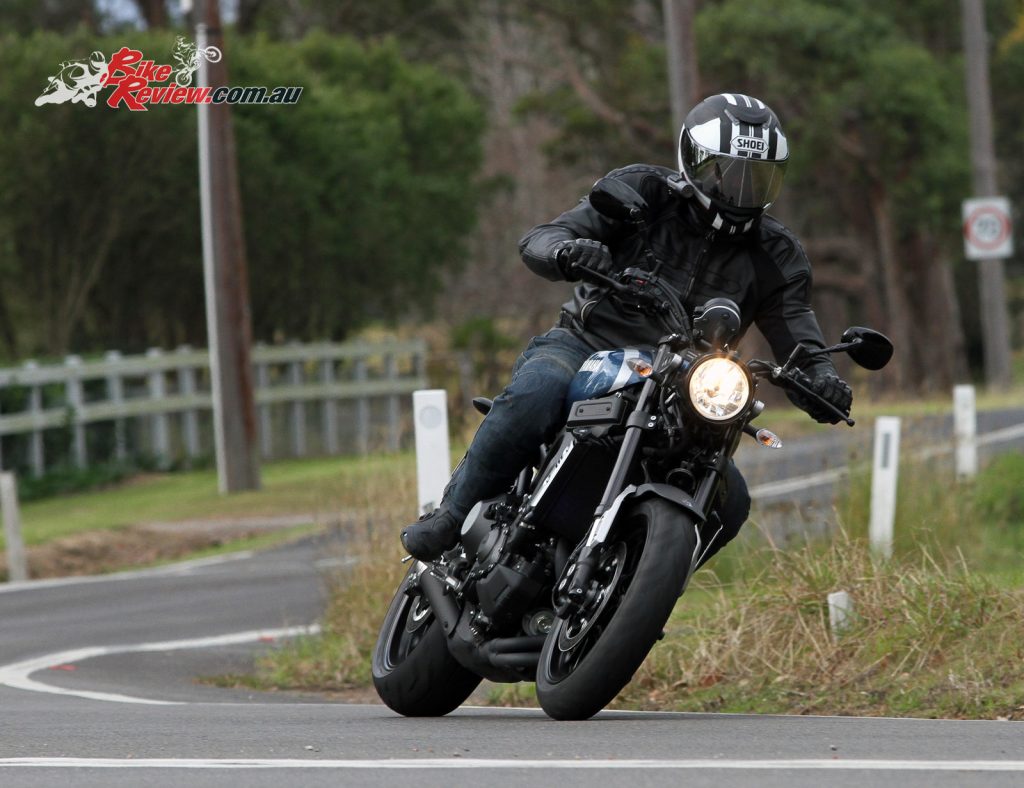 I see myself getting many more happy miles out of the NXR and with another winter almost gone and plenty of wet cold trips done I'll be giving the NXR a good detail and service, popping on a new visor and using it again over Spring and Summer.
I'll update you on my NXR later this week; it's a fantastic lid that I mainly use for track days and sports riding.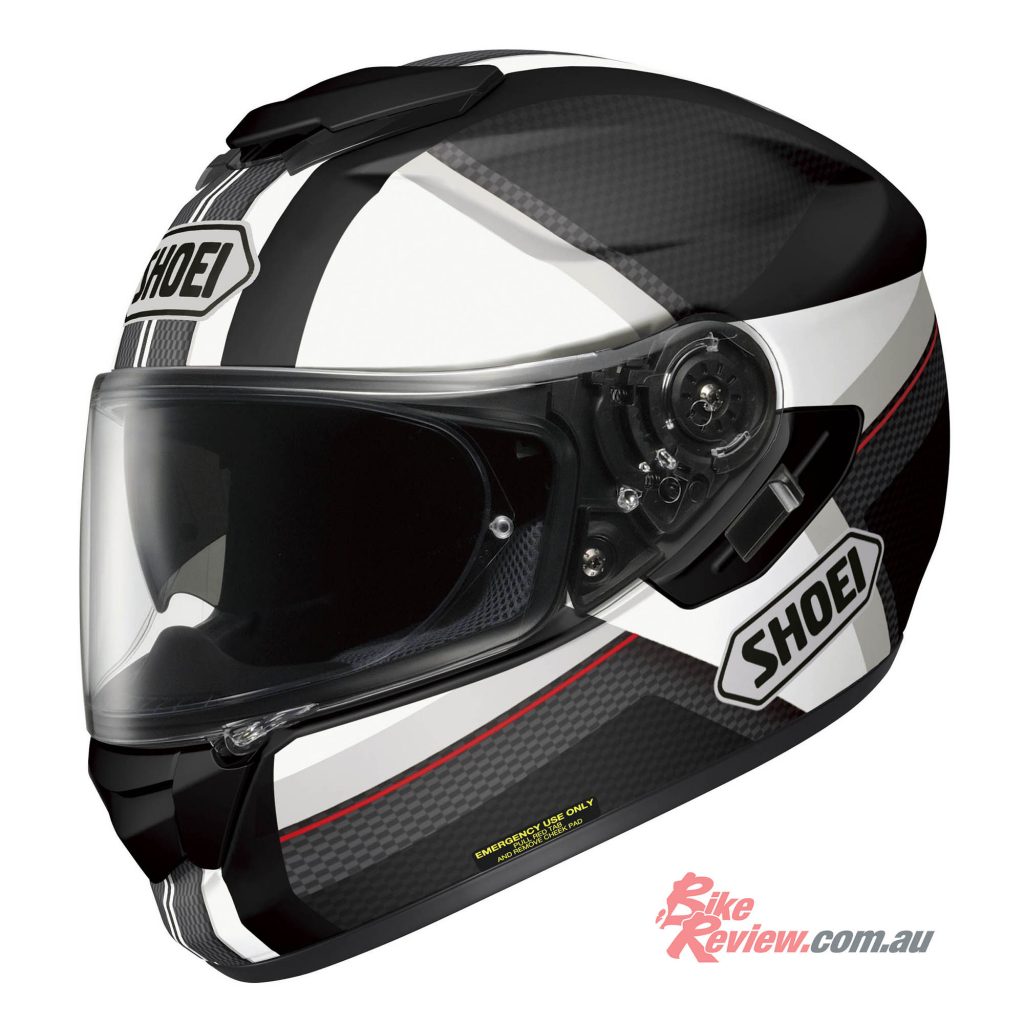 The GT-Air helmet specifications are a progressive shell design; AIM+ Lightweight Composite Shell, noise reduction technology, vastly improved ventilation and an infinitely adjustable, optically correct and UV protected flip down sun-visor.
The GT-Air comes with a PiNLOCK Anti-fog film, breathe guard and chin curtain.
The GT-Air is available in a range of colours and designs in sizes XS to XXL for RRP from $779 (Solid colours), $799 (Metallic Colours) and $879 (Graphics). mcleodaccessories.com.au.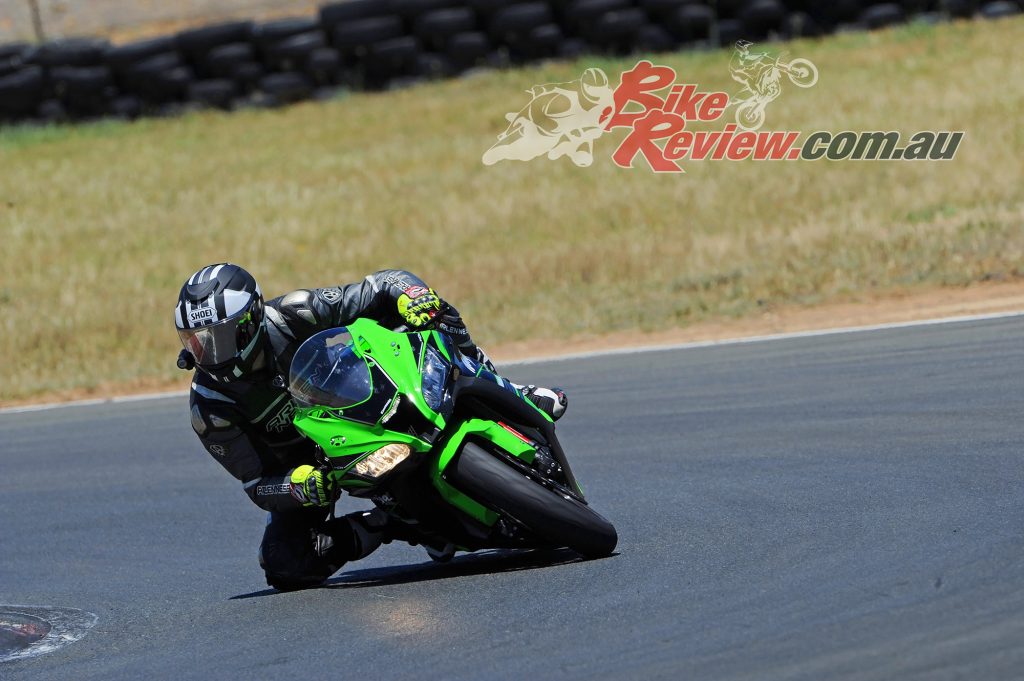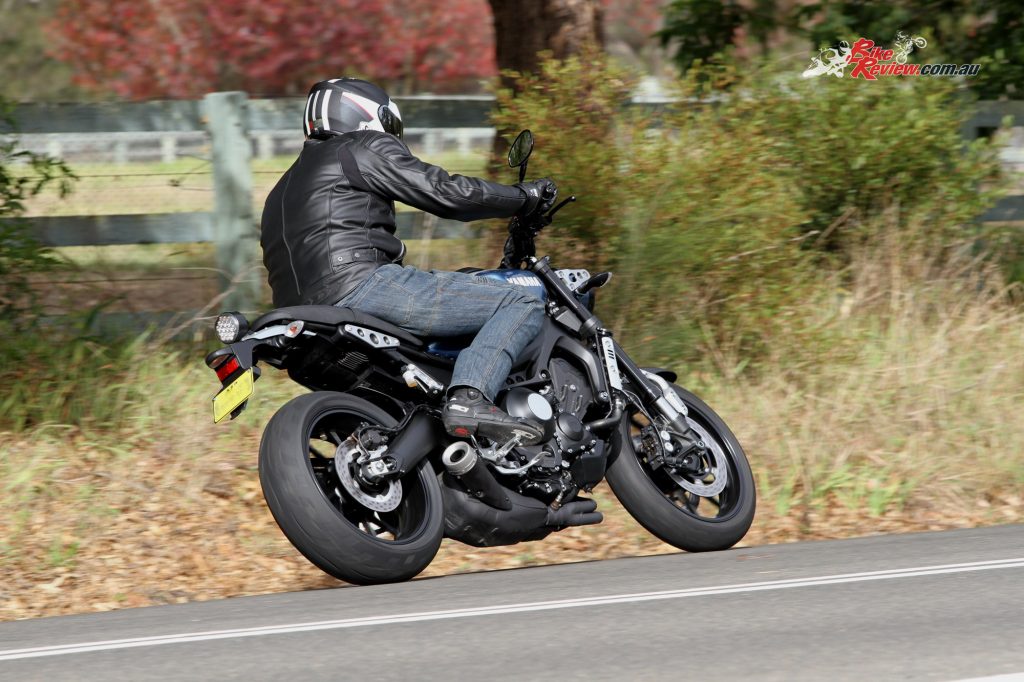 The Verdict | Product Review: Shoei GT-Air Helmet
Great helmet for the sports daily rider…