Fitting rearsets is a great modification that can offer better adjustability and looks great on a custom bike! Words & Images: Jeff Ware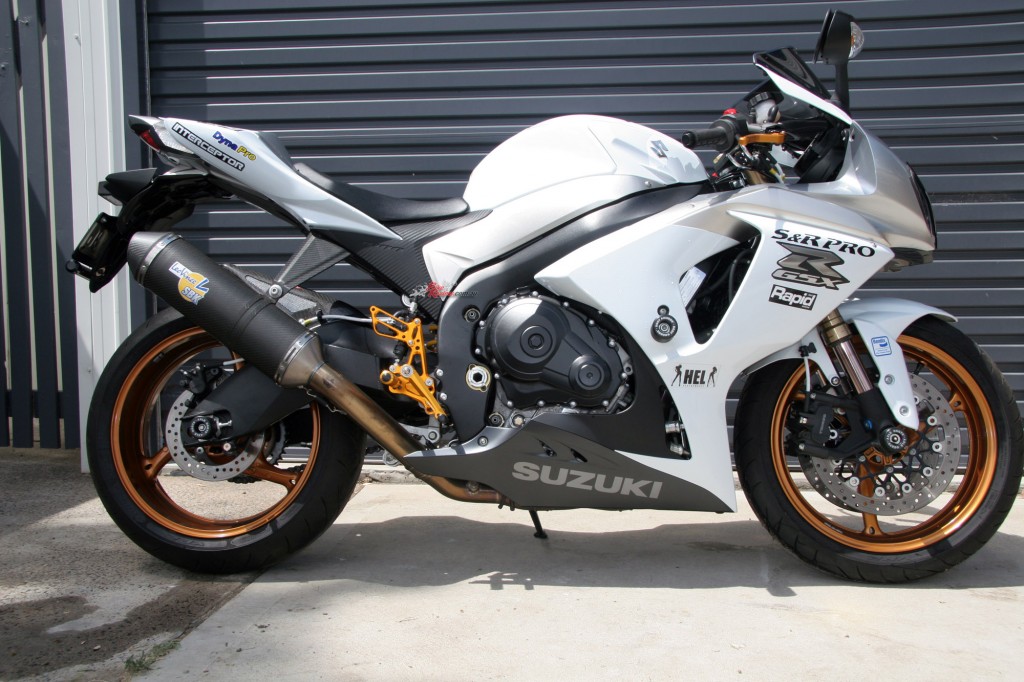 There are loads of different brands and styles of rearsets available on the market from super expensive top shelf parts to cheap Chinese eBay specials. One thing to consider, though, when buying rearsets is your safety.
If a rearset of footpeg fails on you the results can be absolutely disastrous. Chances are your foot or leg is going straight under the bike or worse, into the rear sprocket. Losing a 'peg can also throw you off balance and if the 'peg is loaded at the time, say mid corner, the chances of recovering and pulling up in one piece are slim.
I once had a footpeg bolt snap off midway through turn one at Eastern Creek during a race. My left foot went into the back wheel at over 240km/h and I was lucky not to lose my leg…
The first thing to look at is quality. Good machining, good anodising and most importantly good fasteners. You want a quality shifting mechanism with good sealed rose joints or even ball bearing pivots on the lever and shift shaft on the gearlever side. Check for low freeplay side-to-side on both the gearlever and the brake lever side.
The footpegs should have good knurling and be replaceable plus there should be a good place for the rear brake reservoir to be fastened to. Heel guards need to be large enough to be useful and there needs to be plenty of adjustment both up and down.
Importantly, for your custom bike, rearsets need to look fantastic! Expect to pay between $150 and $600 for a set of rearsets. 
Here's a set we have fitted up to give you a guide on rearsets.