Don't miss your chance to get a great deal on a Two Brothers Racing Tarmac Exhaust for a variety of models!
Two Brothers Racing Tarmac slip-on exhausts for the Honda CBR500R (2013-2014), CBR300R (2015-), Kawasaki Ninja 300 (2013-2015), and Kawasaki Z800 (2013-) are currently on special, offering a great value deal for those looking for an awesome new look and sound for their machine.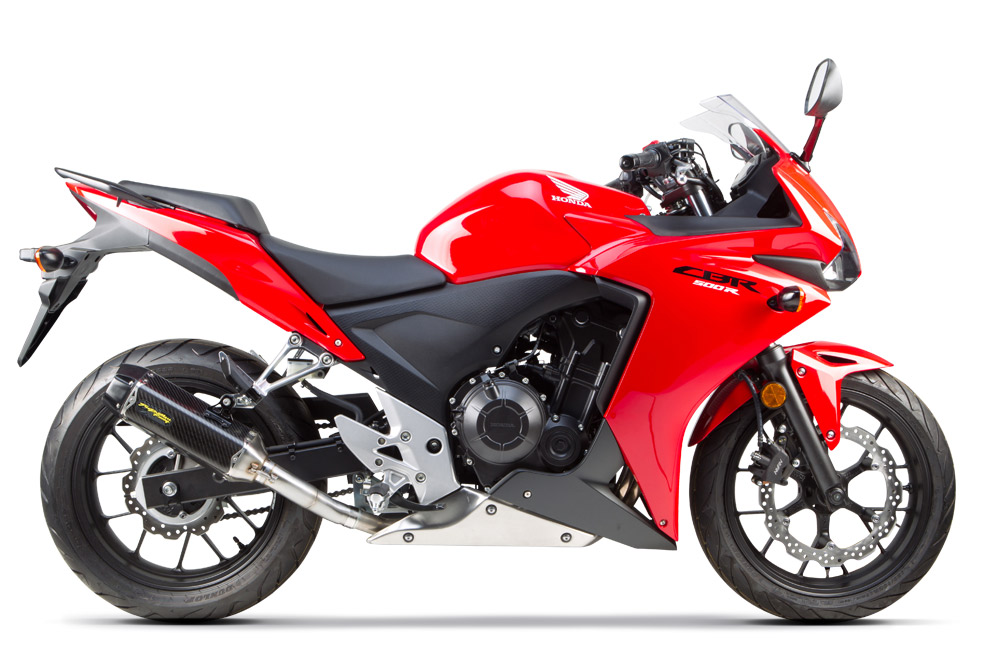 The Tarmac line of exhausts feature an Aerospace high-temperature carbon-fibre can, with teflon coated magnesium end-cap, for a stylish blacked out look. The mount is rubber lined, with an aluminium CNC machined outlet and stamped spring-fit inlet, ensuring secure fitment.
Plus there's great weight savings to be made, as well as torque and power gains by adding the Tarmac slip-ons, with between two and five kg of weight saved, depending on your bike model.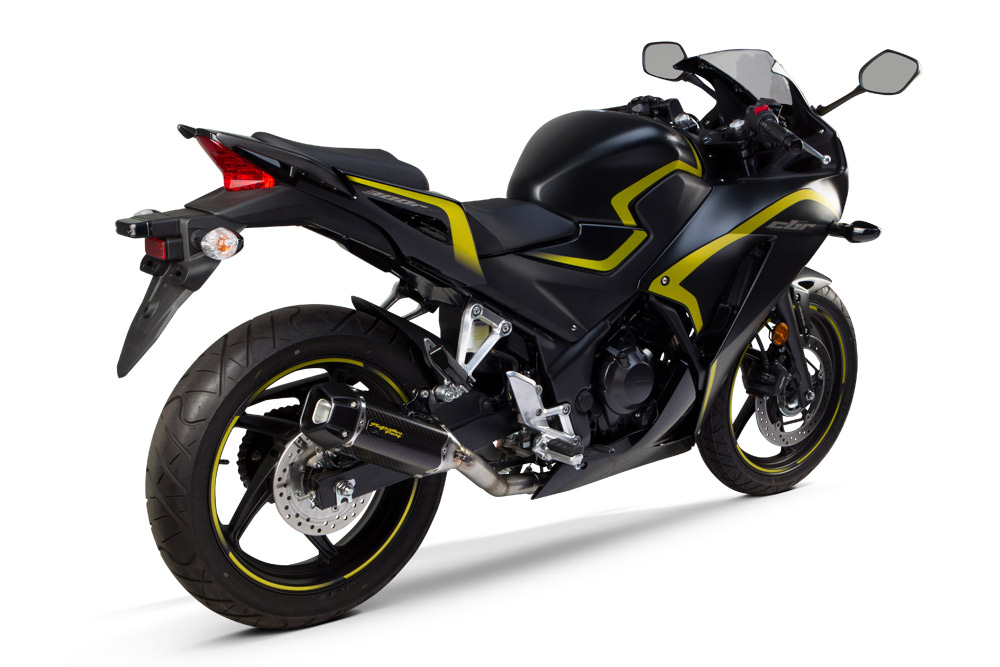 The Two Brothers Tarmac exhausts also accept sound reduction tips, meaning you're able to manage your sound output, depending on whether you're getting up at 4am for work, or going for a weekend ride through the twisties and want to impress your friends! Sound reduction tips sold separately. 
These slip-on systems are currently incredible value, on special for $595.00 RRP, which is a saving of over $200 off the regular RRP. These are a seriously hot item, so grab them at this great price, while you can! See motonational.com.au for more information or ask at your local motorcycle shop.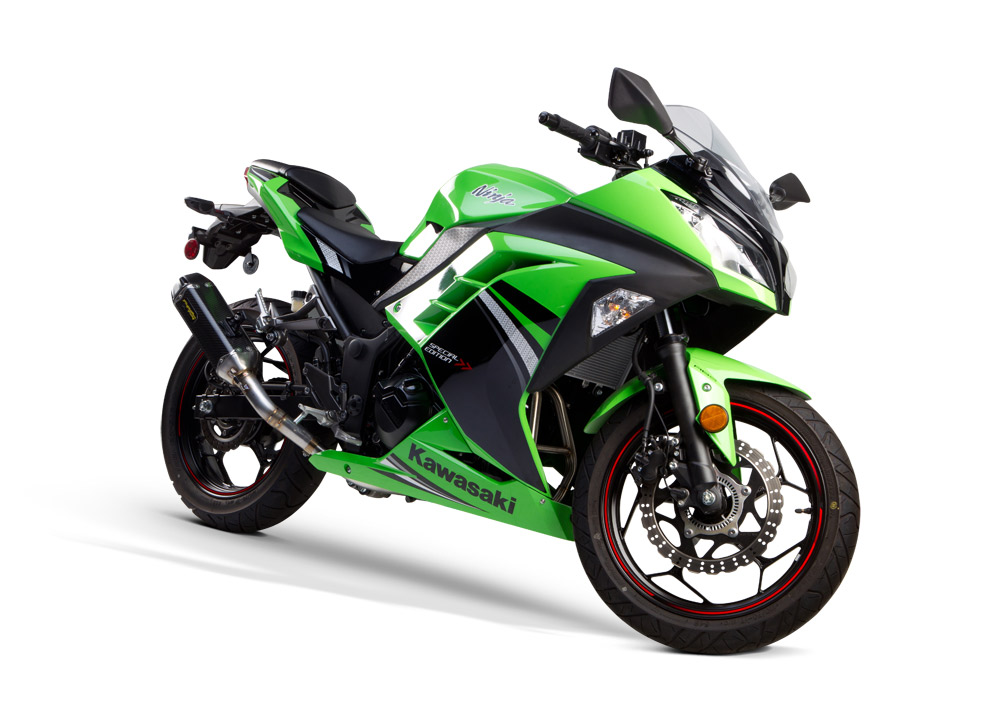 Slip-ons are also an easy DIY project for those who don't mind getting their hands dirty, pulling out the tools and getting to know their bike better!