Oberon Performance Clutch Slave Cylinders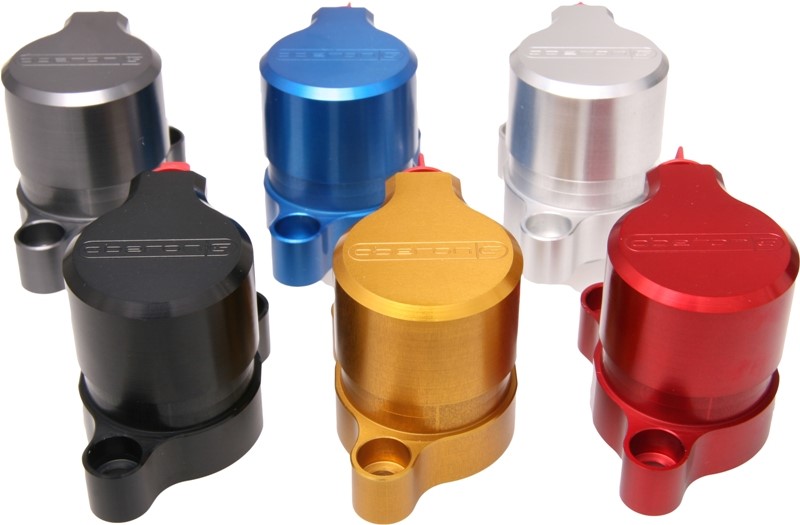 A new addition to the range of clutch slave cylinders from British billet specialists Oberon Performance is this item designed for the Ducati Panigale. Suitable for all Panigales including the 899, 1199, 1299 and R models, it has been designed specifically to improve the efficiency and looks of the OEM unit.
The Oberon Performance Ducati Panigale clutch slave cylinder has been designed to improve the efficiency and the looks of the original clutch slave cylinder unit.
The internal piston design and seals have been drastically re-engineered to prevent leaks, piston jamming when hot and leave a smoother (judder free) clutch action. CNC machined from T6 billet alloy for lightness, strength and eye-catching good looks. With six fantastic colours to choose from.
Everything you need is included in the kit including full instructions and is ready to fit.
The piston seals are manufactured from special Viton rubber which is frozen and then CNC machined with a 'U' profile (not standard 'O' rings) which is specifically for hydraulic use.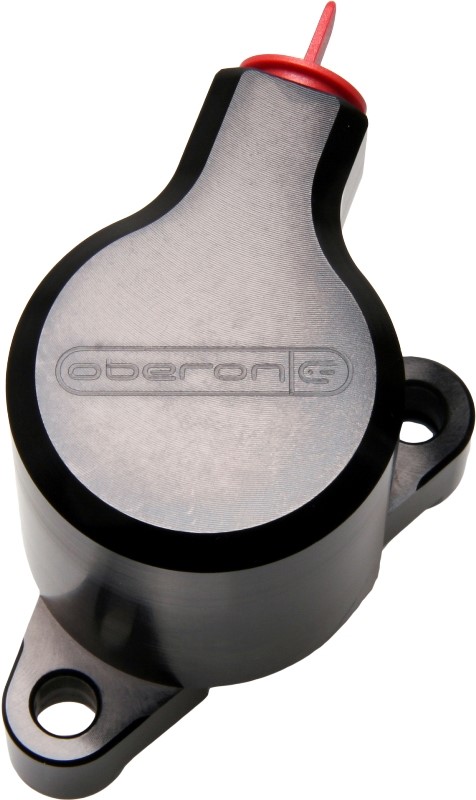 These and all other Oberon products are available exclusively in Australia at www.ausfr.com.au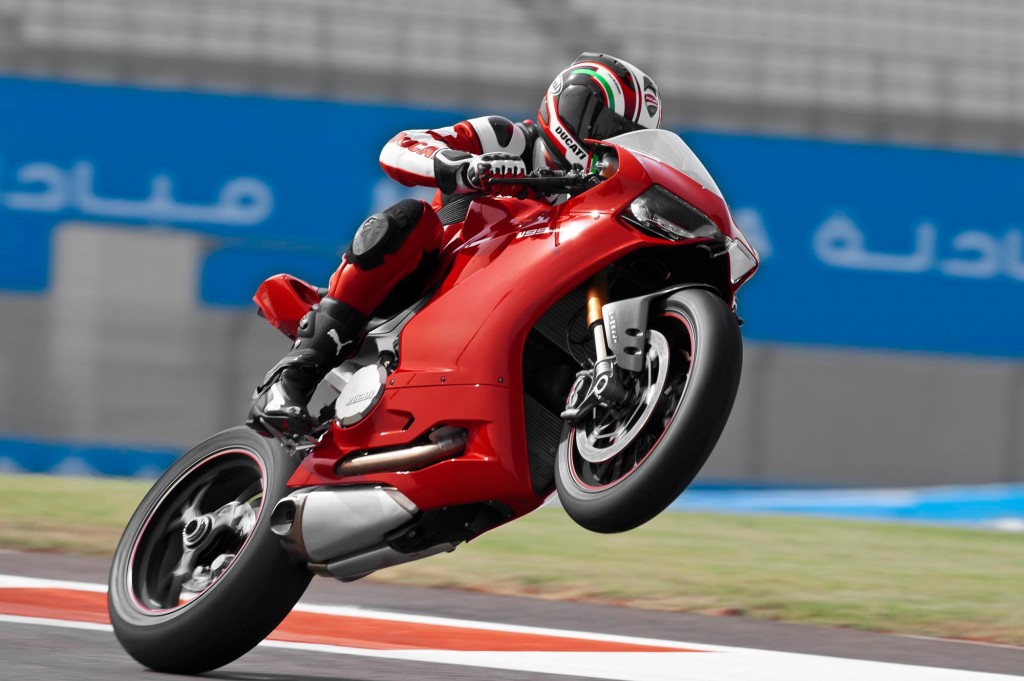 About Oberon:
Oberon was formed in 1987 mainly manufacturing for the marine and hose fitting industries producing fine tolerance parts.
Both directors are keen motorcyclists, one of whom purchased a new motorcycle and in the short journey back from the dealership to Oberon was already planning modifications. The next few weeks led to frustration, not being able to find good quality engineered products that actually fitted or even worked in the way expected.
And so it began, and still to this day Oberon Performance design, manufacture and market their range of motorcycle accessories. Every single part is made in their own production workshops in Havant, each new part then is fitted and tested by one of the founding directors.