AuSFR now have the Growler Black Edition available exclusively in Australia from Racefit.
New from Racefit and brought to you by AuSFR is the Growler Black Edition.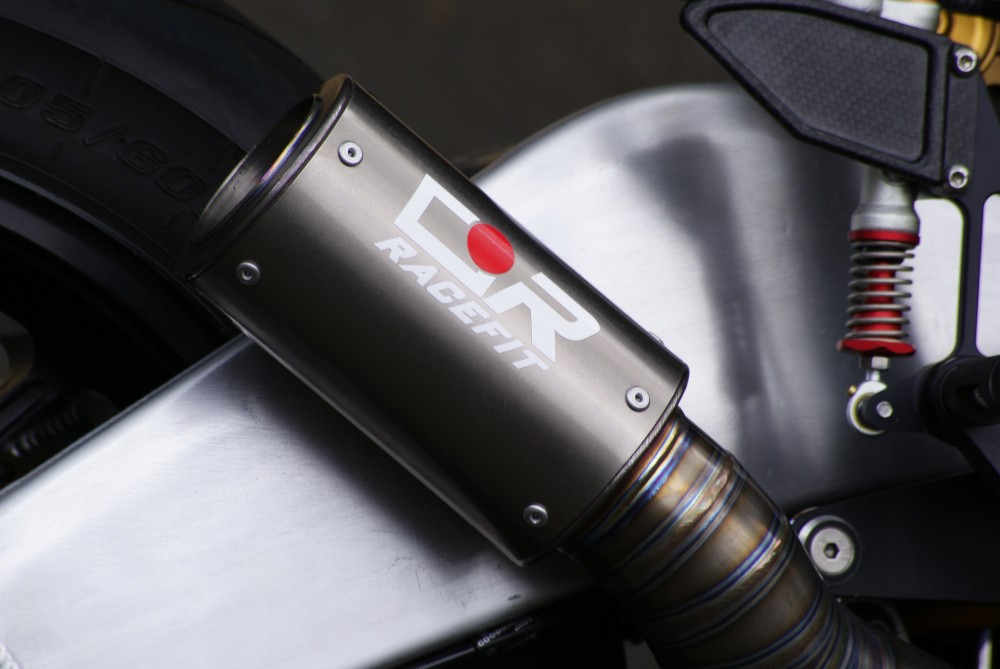 Available in either full titanium or titanium with carbon fibre sleeve, the Black Edition features the same high quality construction as the traditional Growler, with a shorter profile and flat MotoGP-style outlet.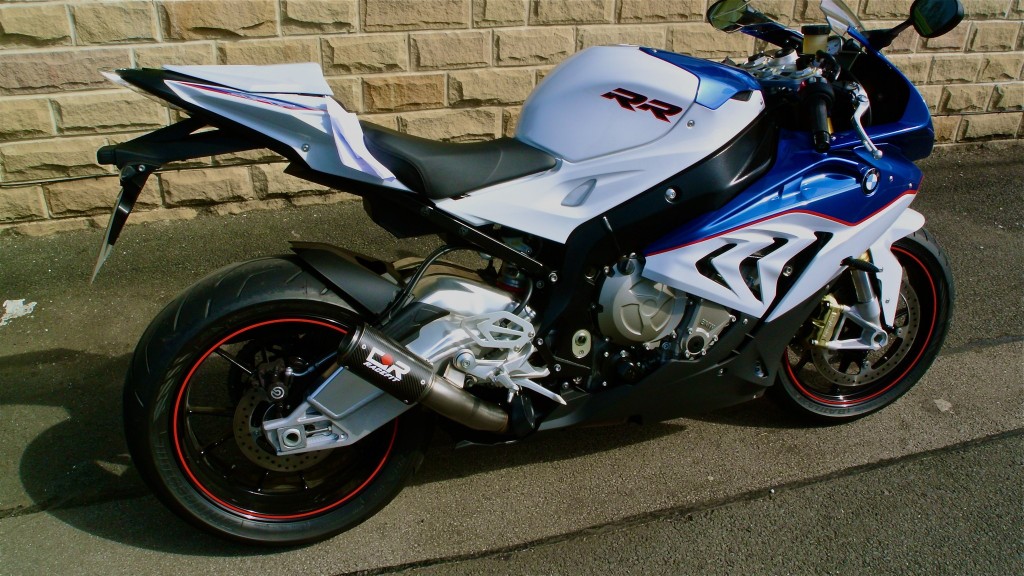 Available for all the same models as the Growler, the Black Edition is hand-crafted to order to give you the ultimate product for your Superbike.
Available in Australia exclusively from www.ausfr.com.au
Why choose Racefit?
Racefit:  Tube-bending perfection, products perfectly hand fabricated using the ultimate exhaust construction material – titanium
 Using:
Complete titanium construction including all internal parts
Autoclaved carbon
Brushed (factory) finish unpolished welds
Features:
Fits onto standard OE headers
Improved performance
No other modifications required
Retains pillion footrests where required
NRI/removable baffle NOT available for Growler Black models
Available with either full titanium or carbon fibre sleeve.